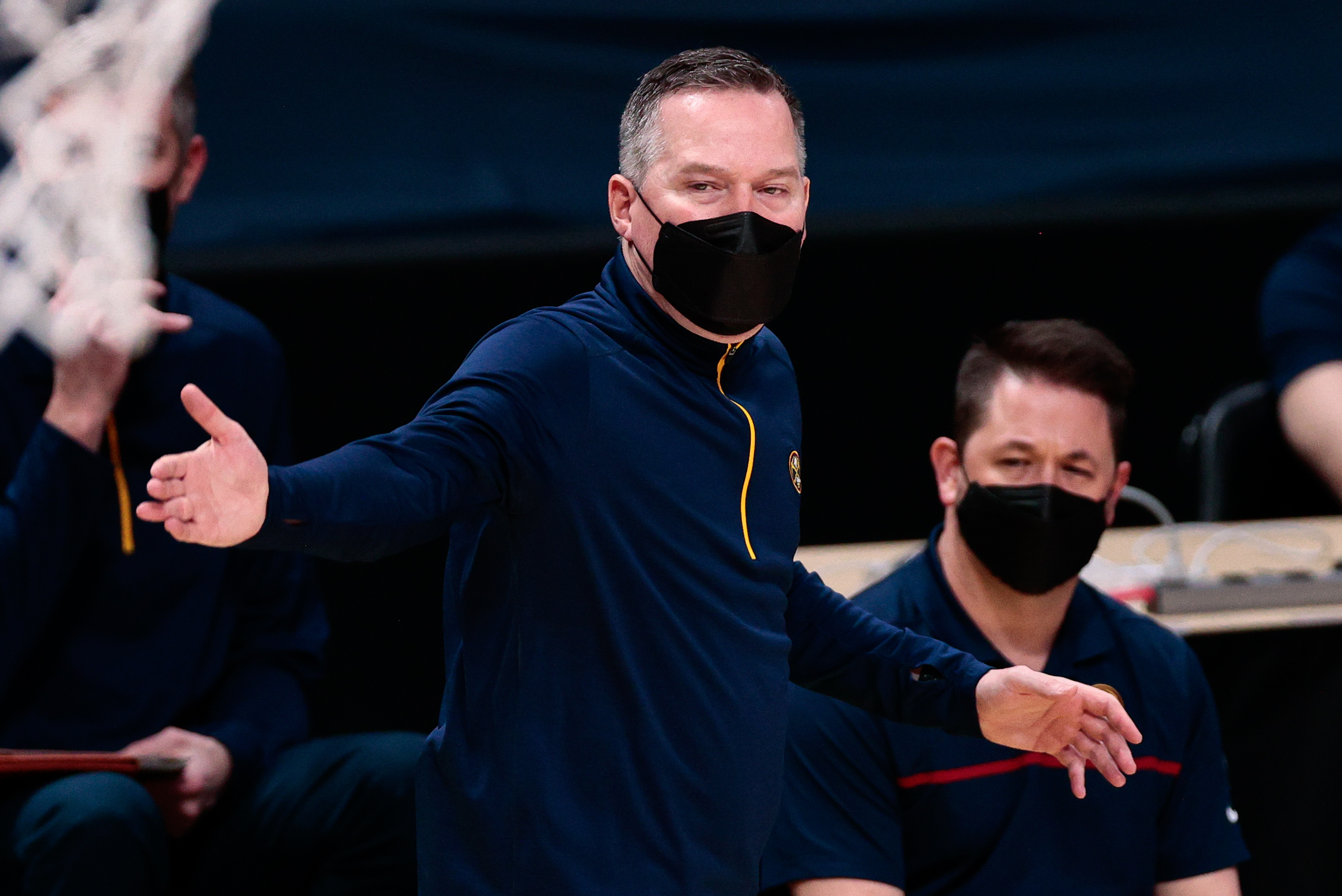 The Denver Nuggets throttled the Clevland Cavaliers Wednesday evening, which allowed for head coach Michael Malone to play some of the team's rookies down the stretch.
Rookie big man Zeke Nnaji impressed with 14 points, including a few three-pointers and poster dunk. The performance was the first real chance Nnaji had to showcase his skills on the NBA hardwood, and it should warrant more playing time down the line.
RJ Hampton and Markus Howard also saw some action and impressed in their own right.
In the latest installment of the Denver Nuggets podcast, Aniello Piro takes a look at how the Nuggets can take advantage of their rookies moving forward this season.
Check out the podcast below and stay tuned to MileHighSports.com for more Nuggets content throughout the season!
Be sure to follow Piro on social media @MediaByAP to stay up to date with his content throughout the season!