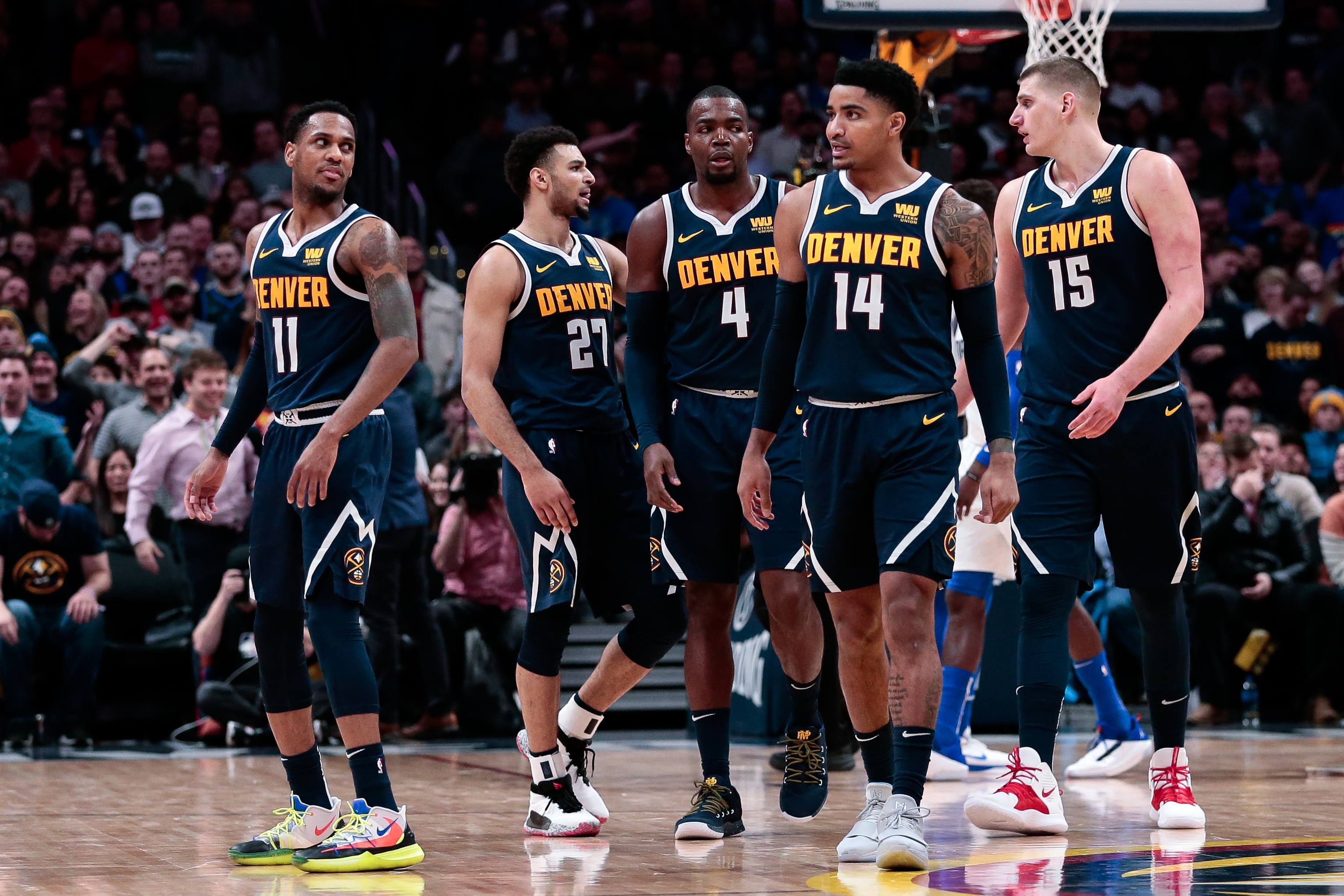 For the newest Denver Nuggets Daily Podcast, T.J. McBride dives into the Nuggets re-tooled roster for the 2019-20 season as well as three position battles that will be important to monitor.
Topics for the newest Denver Nuggets Daily Podcast include a quick news update on the likes of Brandon Goodwin, Trey Lyles and Tyler Lydon. Additionally, there will be a full breakdown of all 15 players on the roster, a look at how their minutes could be altered, who will likely start at small forward, a full view of Denver's potentially devastating bench unit, as well as which players could be battling for minutes.
Click here — or listen below — and be sure to rate the podcast, use the comment feature to leave any feedback, and subscribe through iTunes or any other podcast platform.