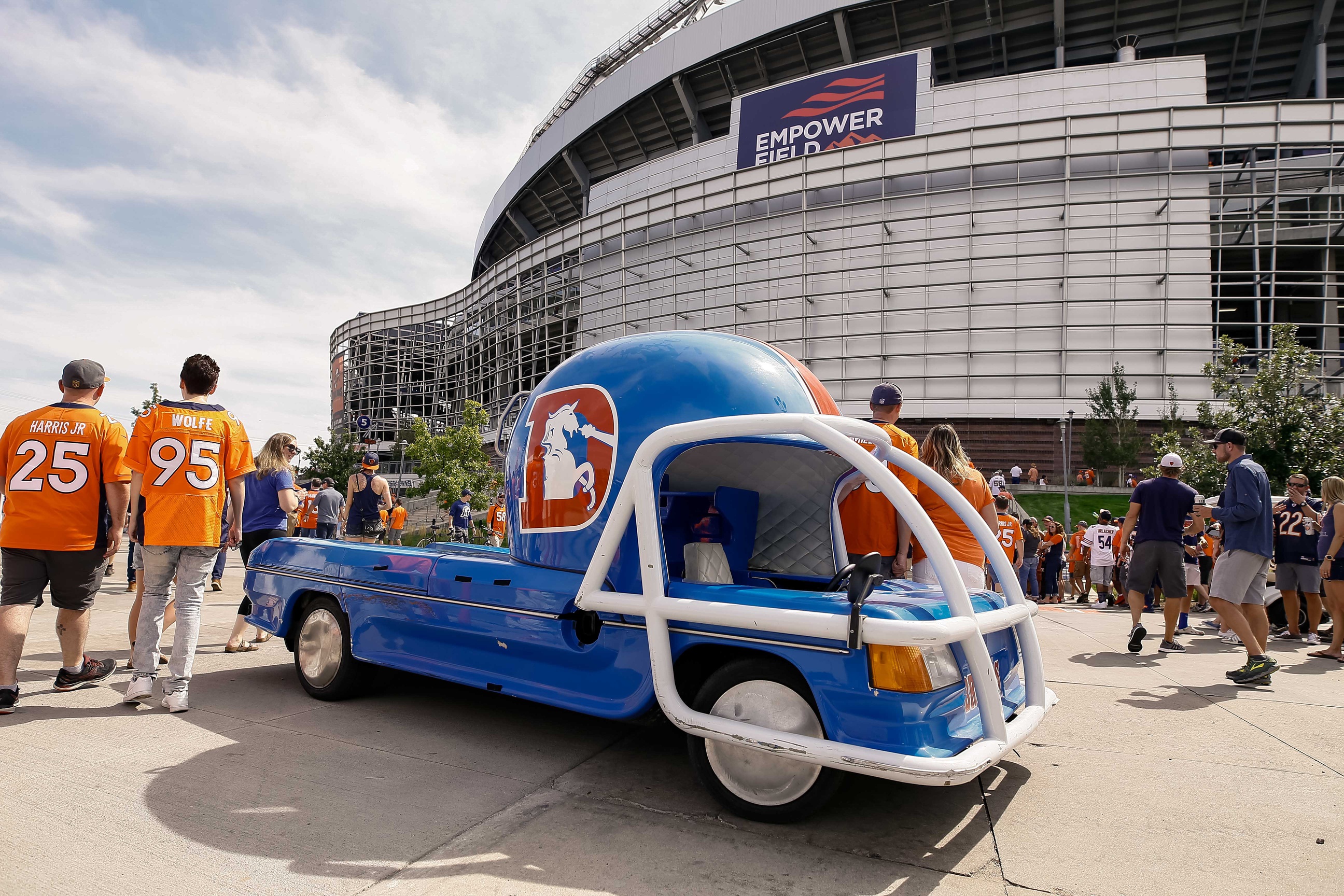 Over the past two seasons, it's been a lot tougher for Broncos Country to get to Denver Broncos games as the "BroncosRide" route was suspended. In 2022, those difficulties will continue, as the route has been officially canceled for 2022.
"With limited resources, our service plan prioritizes mobility for essential workers and communities where ridership is high and service is needed the most," RTD wrote in a statement via 9NEWS.
The last time BroncosRide was in service, which was the 2019 season, it helped over 100,000 Denver Broncos fans make it to the stadium, which translates to over 10,000 per game or 13.5 percent of the stadium's seating capacity.
It appears the RTD is also worried about driver safety and the driver shortage they're currently experiencing.
"While RTD's provision of special services for large-scale events enriches the region by allowing greater customer mobility, planning for and operation of special services is resource-intensive and impacts RTD's regularly scheduled services," RTD's CEO Debra Johnson said in a memo back in 2021. "Further, RTD continues to face challenges regarding operator recruitment and retention, and the provision of special services creates additional burdens on operators, dispatchers, and other agency staff. The provision of BroncosRide special service in particular created adverse operational, logistical, equity, and access impacts for the agency. Simply put, it is not in the best interest of the agency and the safety and well-being of the Operator, and the agency's newly evolving and hiring and retention strategies, to reinstate BroncosRide service."
With that in mind, this appears to be a new policy that RTD is likely to carry into the future, so BroncosRide might never return. The fact there's no public transportation option to help fans arrive at the games of the city's most popular sports team feels like a major disappointment on the part of Denver.