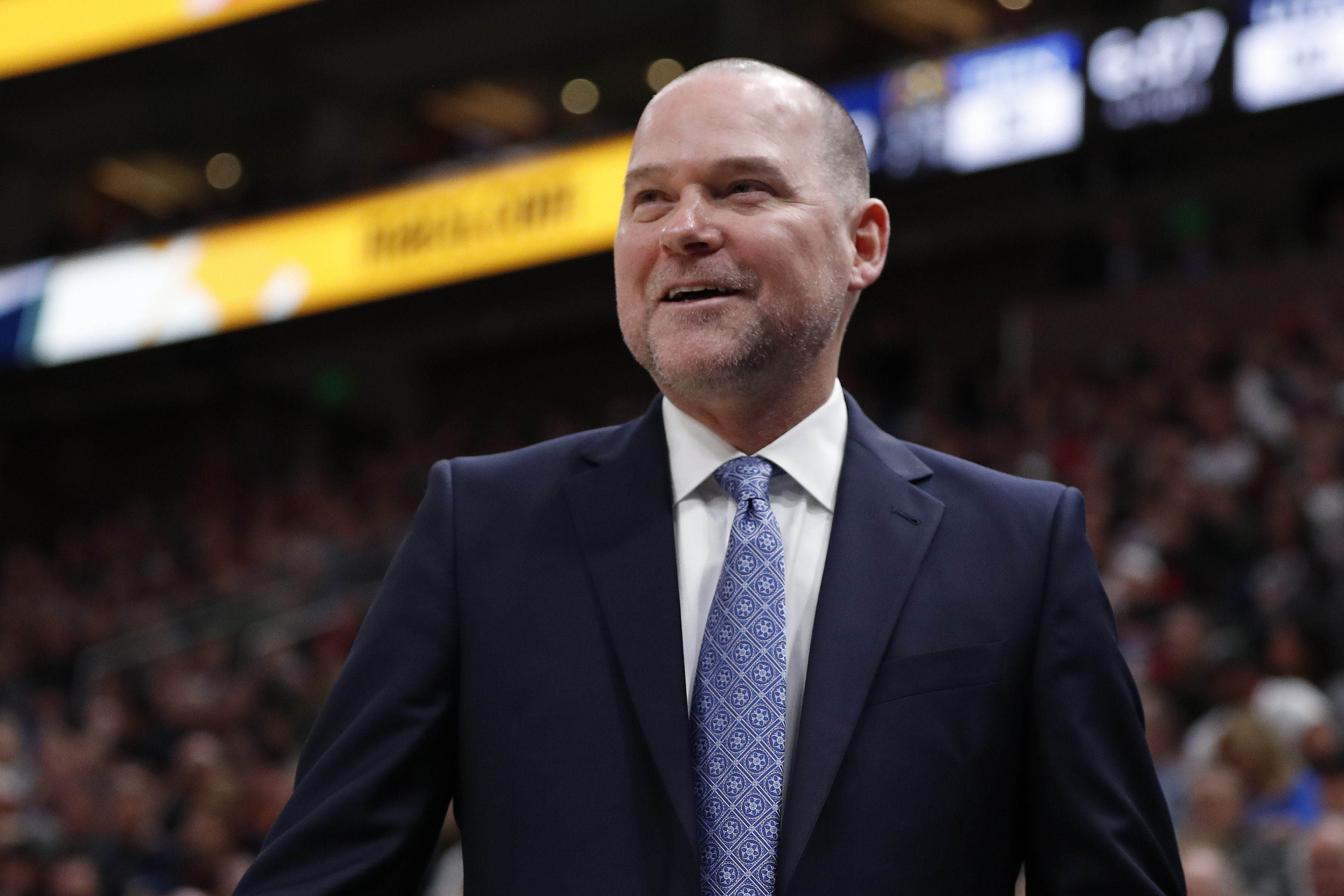 The National Basketball League is on its way back at incredible speed.
As of 10am MST on Monday morning, the moratorium was finally lifted which threw the NBA into trade season for the first time in over 250 days. So far, there have only been a few of deals completed or agreed to in principle, but this is the officially start of the 2020 NBA offseason.
Next, the NBA Draft will take place on Wednesday night at 5pm MST which is projected to be one of the most chaotic and unpredictable drafts in years. Oh, and that chaotic draft is less than 48 hours before the official kickoff of free agency beginning at 4pm MST on Friday.
Simply stated, the NBA is not only back, but is cramming three months of offseason into just about two weeks and the moves have already began despite the draft and free agency still to come later in the week.
To kick things off, the Los Angeles Lakers have agreed in principle to trade Danny Green and the 28th pick to the Oklahoma City Thunder for Dennis Schroder which was agreed to the day before the moratorium was lifted as reported by Adrian Wojnarowski of ESPN. Schroeder solidifies the Lakers backcourt as both Rajon Rondo and Avery Bradly are looking like they will not be in Los Angeles this coming season while the Thunder get yet another first round draft pick.
Just a couple hours before trade season began, another deal featuring the Detroit Pistons and Brooklyn Nets materialized which sent Bruce Brown from Detroit to the Nets for Dzanan Musa and a future second round pick that was originally owned by the Toronto Raptors according to Wojnarowski. While getting trades is always fun for the masses, this particular deal currently makes little to no sense for Detroit who sent an improving Brown to Brooklyn and received a less impactful player and a second round pick that which is very unlikely to become a regular rotation player.
Then the first gigantic trade rumor dropped from Wojnarowski shortly after the moratorium was lifted. The Phoenix Suns have reportedly finalized a deal for Chris Paul. The trade consisted of the Suns sending Ricky Rubio, Kelly Oubre, Ty Jerome, Jalen Lecque, and a heavily protected 2022 first round pick to Oklahoma City for Chris Paul and Abdel Nader. Somehow, Thunder general manager Sam Presti managed to not only trade for two helpful players in Rubio and Oubre, but also added to his treasure chest of first round picks with the protected 2022 first rounder they received in the deal, but the Thunder are not the only team on the winning side of that trade. The Suns are now in position to make the playoffs and potentially make noise once they get there with Chris Paul teaming up with Devin Booker and Deandre Ayton.
Of course, Charania had to fire back with a report of his own when he announced that James Harden wants to play for another contender and the two places he wants to be traded to are Brooklyn or Philadelphia. Who knows how this is going to play out, but the fact that Harden has made it clear that he wants to be in Brooklyn or Philadelphia is good news for the Nuggets and their pursuit of Jrue Holiday. Brooklyn was an organization that had the ability to out-bid the Nuggets for Holiday, but now that they are involved in trying to trade for Harden, they are most likely out of the running for Holiday.
In addition to those near-completed deals, the Nuggets have been mentioned as a "threat" to trade for Jrue Holiday of the New Orleans Pelicans by Chris Mannix of Sports Illustrated.
There are a couple other important dates that are rapidly approaching for the Nuggets.
On November 19th, Jerami Grant has to either opt-in or decline his player option, but there is almost no chance that Grant will opt into his player option to be clear. There will be more than a handful of teams interested in signing Grant which means he will surely make more than his $9.3 million player option.
On November 20th, Monte Morris' contract becomes fully guaranteed, but there is still a question about if Morris will get extended or not. Morris has been looking for an extension, but the Nuggets' front office might not prioritize his extension at this time with so many other things happening.
On November 23rd, Keita Bates-Diop's contract also becomes fully guaranteed.
Get ready for the chaos that is on its way.