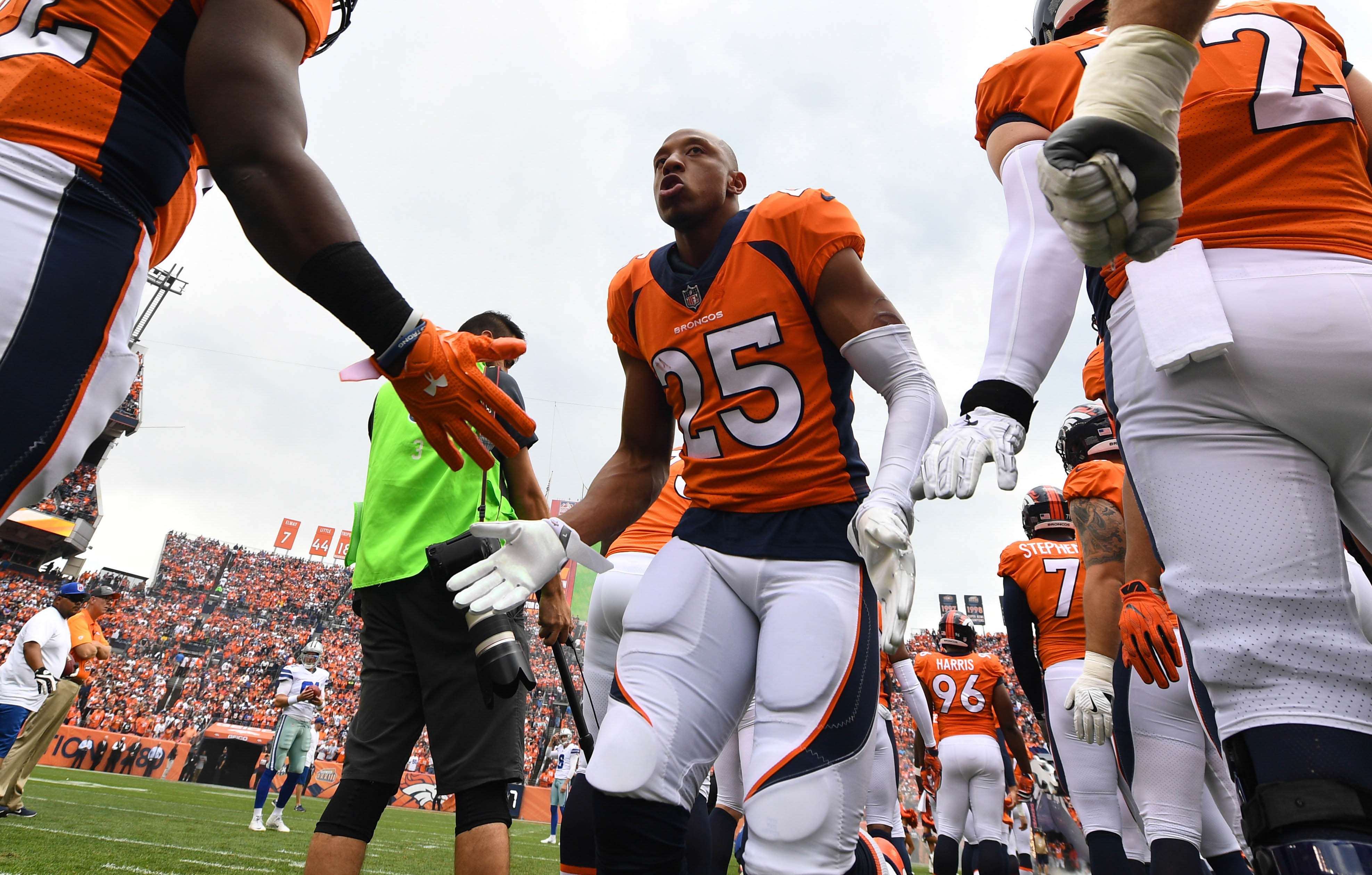 The Denver Broncos have a defensive back room that is quite depleted. With the potential exit of Bradley Roby as an unrestricted free-agent and young talent in Issac Yiadom still raw, the Broncos will need a name or two from the market this offseason to add to Chris Harris Jr. and the cornerback room.
Broncos Blitz podcast host Ronnie Kohrt goes over the names from free agency and the NFL Draft. Rookies who could impact the team at No. 10 or potentially recently made available names, Kohrt goes over the list and who may help Denver surge back to strength in the cornerback room.
Click here to listen to the full Broncos Blitz podcast with Ronnie Kohrt.
You can follow Ronnie Kohrt on Twitter for more news regarding the Broncos by clicking here and catch up on latest conversations about the Broncos, or listen to the podcast below.
Click here to listen to past episodes of the Broncos Blitz podcast and access the Broncos Blitz archived vault.