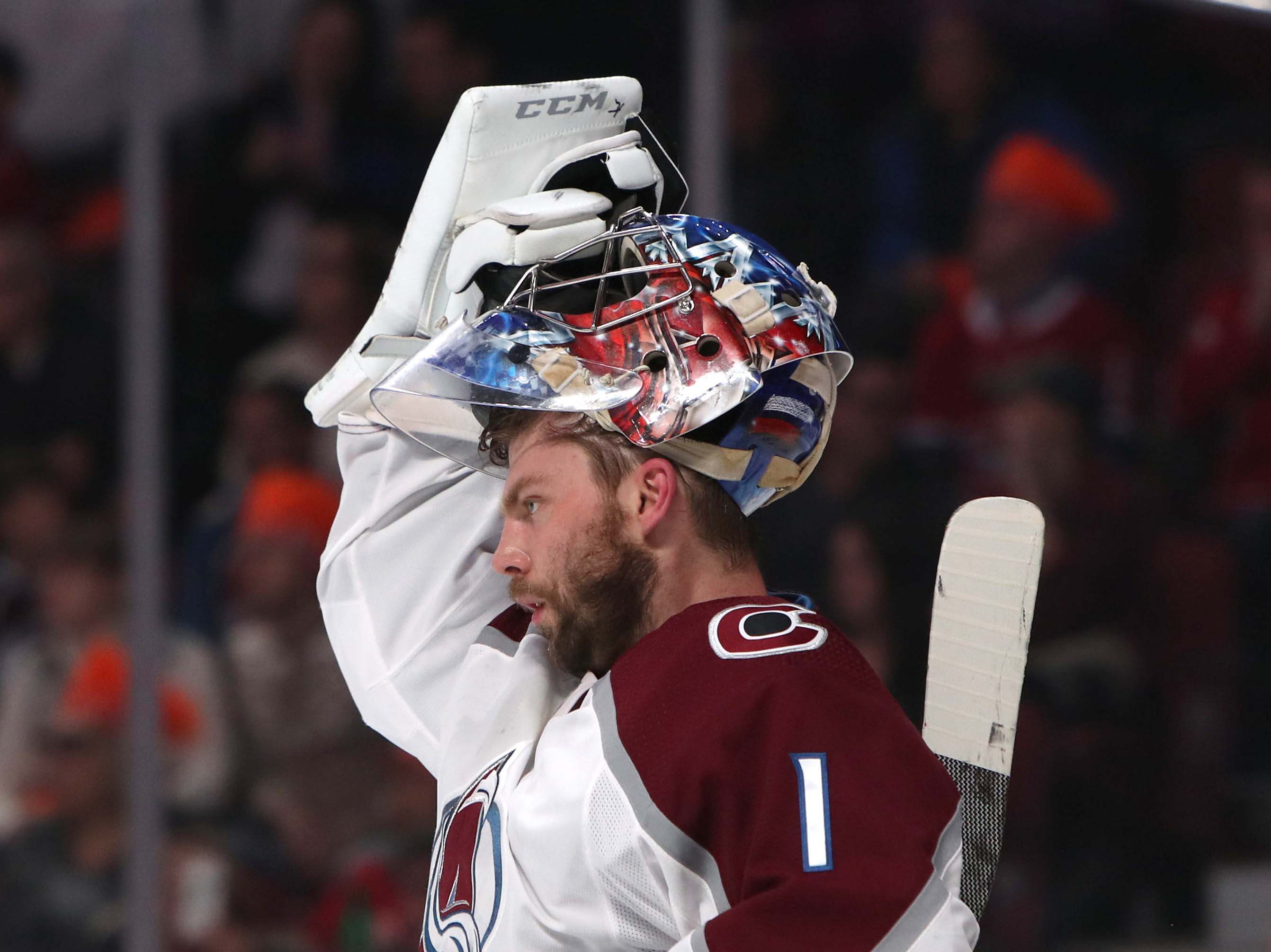 The Colorado Avalanche picked up two points on Thursday for the first time since January 19. Led by Gabriel Landeskog, Colorado (23-23-11) went into Winnipeg (36-19-3) and escaped with a crucial 4-1 victory over the Jets.
After losing eight consecutive games overall, the victory was much-needed for an Avs squad that has only four wins since Christmas.
"We needed that bad," head coach Jared Bednar said on the postgame broadcast. "It's not just the win. It's the way our team played. I just thought it was a fantastic team effort."
While Landeskog technically notched the game-winner with his 30th goal of the season, the Avs' top line finally got some help from the secondary units with seven points recorded by guys on the bottom three lines. Though, the biggest difference in the game by far, was the stellar performance from goaltender Semyon Varlamov.
"I thought he was really strong in net," Bednar said. Bednar went onto explain how after giving up a deflected goal in the first period, Varlamov was locked in for the rest of the evening and played like a man on a mission.
"After that (goal) he looked really good," Bednard said. "He looked like he wanted to make up for that mistake. He was exceptional."
Following the road victory, Colorado will return home on Saturday for an afternoon showdown with the St. Louis Blues.