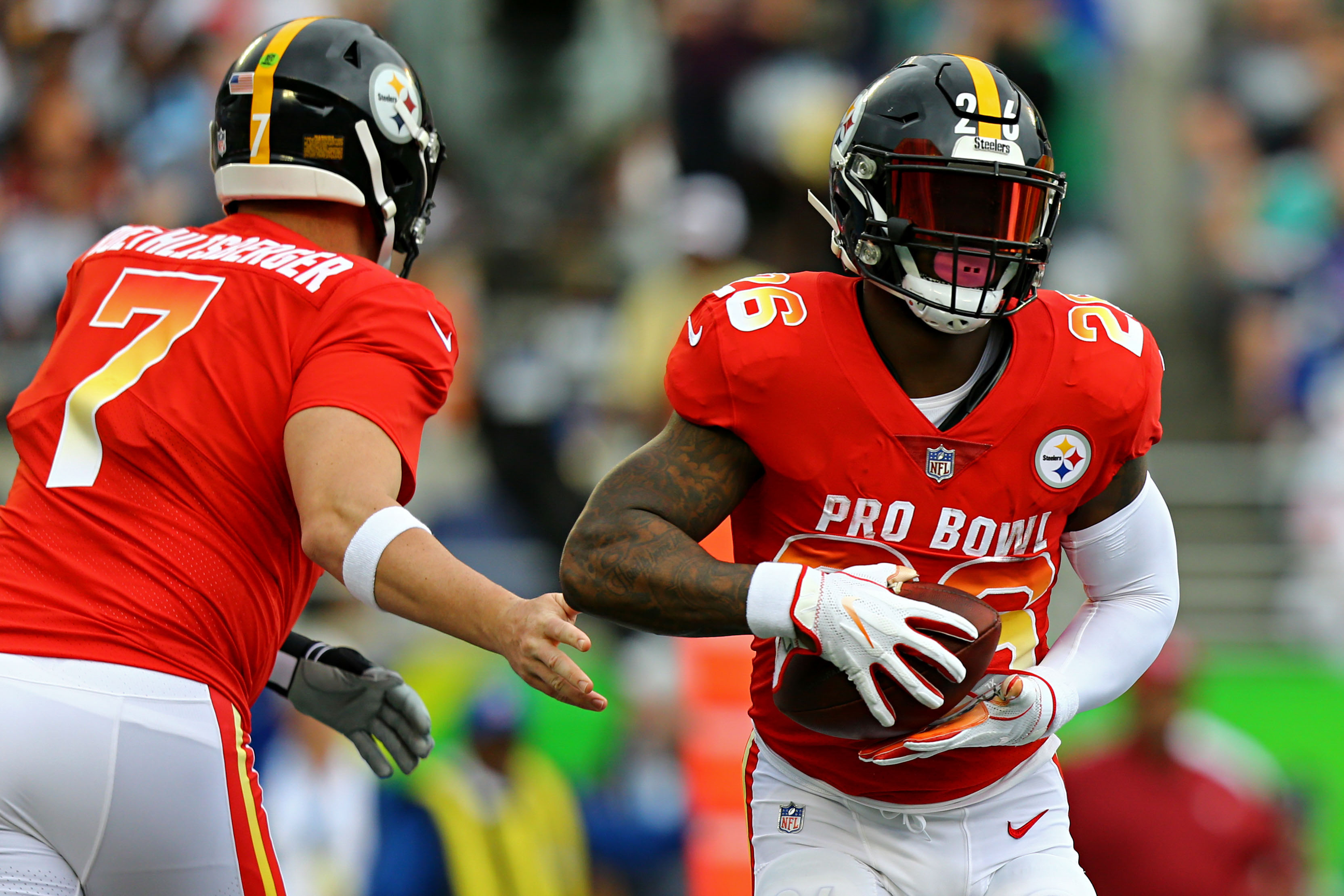 Reported Wednesday, the Pittsburgh Steelers will not be retaining all-pro running back Le'Veon Bell and he is set to become an unrestricted free agent in March.
Should Denver consider the bell cow back? Broncos Blitz podcast host Ronnie Kohrt dives into the discussion of Bell in the Broncos backfield.
Kohrt talks about the intrigue of pairing Bell with Lindsay, even at the high price tag and what Bell would do to transform the Broncos offense.
Click here to listen to the full Broncos Blitz podcast with Ronnie Kohrt.
You can follow Ronnie Kohrt on Twitter for more news regarding the Broncos by clicking here and catch up on latest conversations about the Broncos, or listen to the podcast below.
Click here to listen to past episodes of the Broncos Blitz podcast and access the Broncos Blitz archived vault.