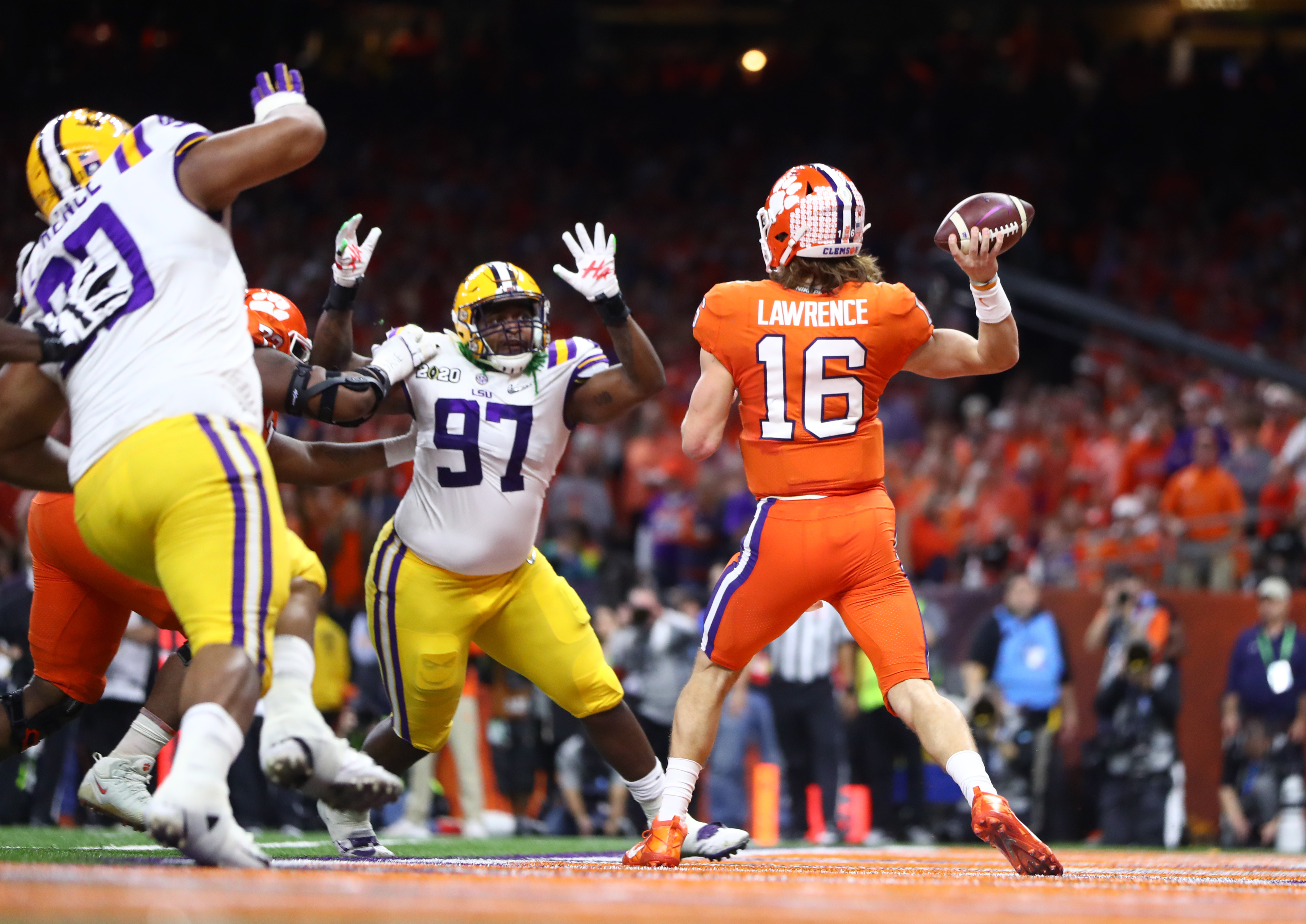 The Denver Broncos season hasn't started exactly how many would've wished and that could lead to a high draft pick come 2021.
Which immediately opens the door for the question; should Denver have Trevor Lawrence on their radar?
Lawrence is a dynamic playmaker and quarterback out of Clemson that is expected, regardless of team holding the top pick, to be the top pick in next year's NFL Drat. He is that good.
On the latest edition of the Broncos Blitz podcast. Host Ronnie Kohrt goes over the idea of Denver opening up to the Clemson Tiger and would that be something Denver should pursue if they're in position for it?