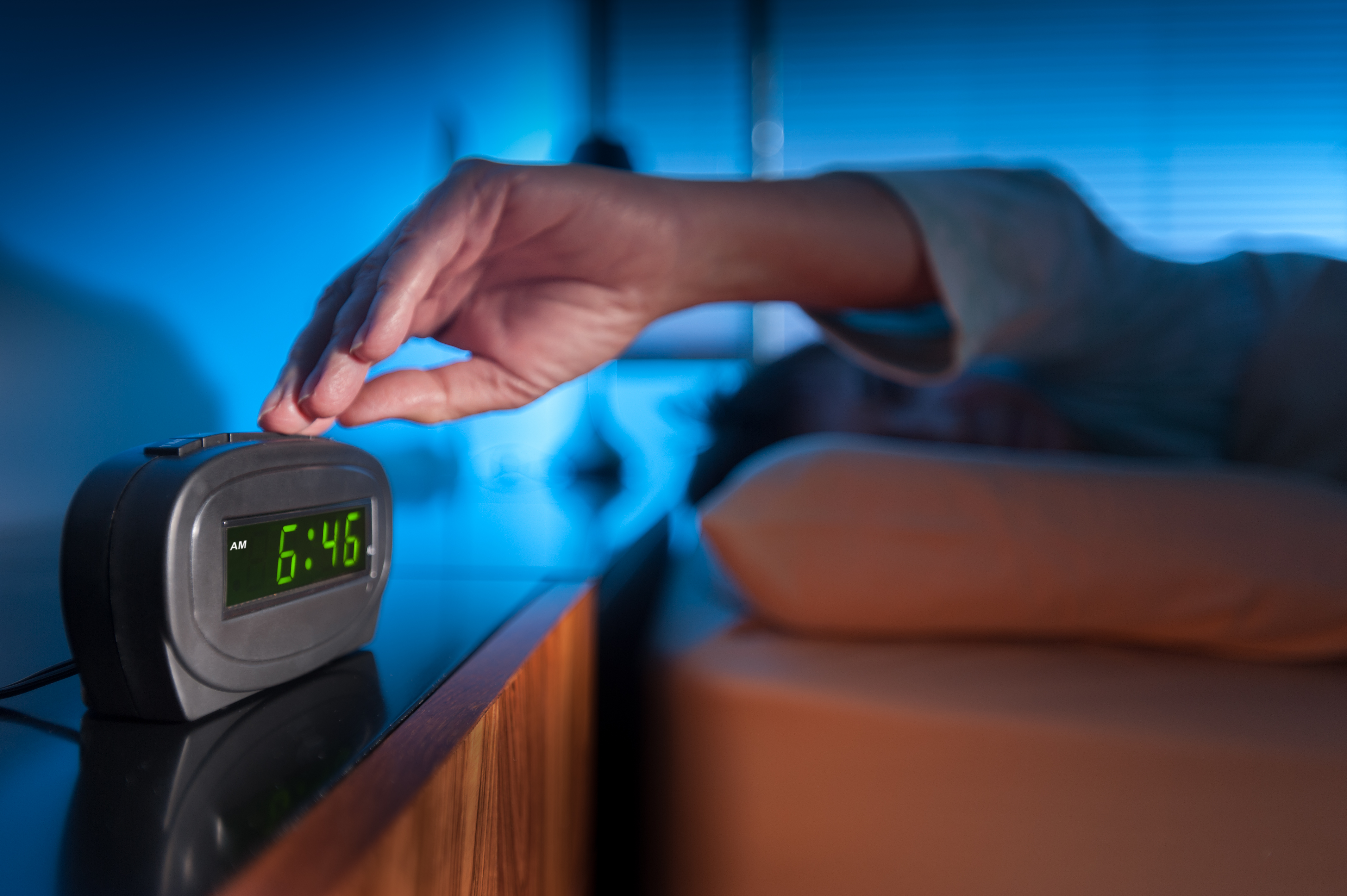 If the window for an NBA title is closing – even if ever so slightly – on the Denver Nuggets, it looks like they're trying to hold it open with a sponge.
One can debate if the window is still open in Denver, but suggesting that it's wider is irresponsible at best.
The Lakers, predictably, weren't about to sit around and waste another year of LeBron James; they hauled in Russell Westbrook on draft night. And who knows if they're done? Of course, there have been reports that everyone from Kawhi Leonard to Carmelo Anthony would like to join forces with what looks to be an automatic invite to the NBA Finals next season. The Lakers are already the favorite to win the West at +175 in Sin City.
The defending Western Conference champion Suns, without hesitation, inked back Chris Paul, who might have an NBA title and grandchildren by the time his 4-year, $120-million deal comes to an end. They might be wasting some money a few years down the road, but clearly, the powers that be in Phoenix understand how close they were, how young they are, and how fast the same window can close. Wisely, the Suns chose not to fool around by bringing Paul back; they'll undoubtedly be in the mix for another trip to the Finals.
The Nuggets?
Well, also predictably (although not necessarily applauded universally) re-signed…wait for it… Will Barton.
Oh, goodie.
Not only did Barton turn down his $14.7 million option with the Nuggets, but he tested the free agency market only to find that the team most interested in him at a higher number (two years, $32 million), was… wait for it… the Nuggets. So, no other team in the NBA was (apparently) willing to pay more for Barton, but the Nuggets, as wise as they are, scooped him back up for more money? Go figure.
But that's not all. If replacing Jerami Grant with JaMychal Green last season barely excited you, then signing Jeff Green to replace… wait for it… Paul Millsap (?) should really put you to sleep.   By the way, JaMychal will be back, too.
Some quick math suggests that the Nuggets "forward" situation has gone in reverse. Grant, who made $8.7 million in Denver during the team's WCF run of 2019-20, signed in Detroit for $19 million. The Nuggets would have "allegedly" matched the $19 million Grant grabbed in Detroit, but he wanted out regardless. As such, Denver replaced him with JaMychal Green who made $7.1 last season and is set to make $8.3 next season. The aging Millsap, who earned $28 million – an overpayment to be sure – during the Bubble season, earned $10 million last year. The newest Green, Jeff, will earn $10 million as well. To be fair, Aaron Gordon, a bold acquisition at the trade deadline, is set to make $16.4 million.
Gordon might have served as the missing piece had Jamal Murray been healthy, but after watching him in the postseason, he's not necessarily the third piece of a "big three." Gordon is good – very good – but he's a better piece to the puzzle than a true superstar. That's not a knock on him at all, but in retrospect, the Nuggets might have been better off to somehow keep Grant. To some extent, that's all spilt milk.
On draft night, the Nuggets got a nice player considering their draft slot at No. 26. "Bones" Hyland is the newest Nuggets draft pick – a fun choice who resembles Jamal Crawford – but also one who won't likely be given the chance to make an immediate impact; he's not known as an elite defender, so history suggests that Michael Malone won't give him a ton of minutes early on. Malone notoriously doesn't like rookies anyway, so this isn't a player anyone should get overly hyped about – at least in year one.
Sleepy yet?
At the time this column hit "publish," none of the bigger-name, perfect-fit, free agent targets that bloggers and beat guys offered up, had been signed by the Nuggets. Not Bobby Portis, not Kelly Oubre, not Andre Iguodala, not Evan Fournier, not Lonzo Ball, not Reggie Bullock. The internet is full of helpful suggestions for Tim Connelly and the Nuggets. Prior to their signings on Monday evening, however, even Google would have had to work hard to find a Nuggets enthusiast who chimed in with "Jeff Green."
So, in essence, the Nuggets plan to just "run it back" – the same team, plus one more guy named Green. I can't take credit for that, Mike Singer of the Denver Post said it first (or at least before me), but it's the most appropriate way to look at what the Nuggets have just done (or not done, as it were). Essentially, as of now, the 2021-22 Nuggets will be the same team that just got swept in the second round of the playoffs – but they'll have Jamal Murray sometime after January (hopefully, and hopefully he's the same guy) and JFG (that's Jeff F*#king Green to you).
Tim Connelly likes his team "as is." Fine. In truth, I do, too.
But you know the old saying: "If you're not getting better, you're getting worse."
That, my friends, is Denver Nuggets basketball.
Hit the snooze button, Denver. This is about to get boring. The Nuggets are – or so it would appear – very content. Or, perhaps they're asleep at the wheel, foolishly thinking that the rest of the West will patiently wait on them to get healthier, better, smarter, more mature. They're good, just not "better" – probably not good enough to realistically compete for a title (Vegas has them as the ninth most-likely team to win it all at 20-to-1).
The window is closing.
How confident are you in that sponge?