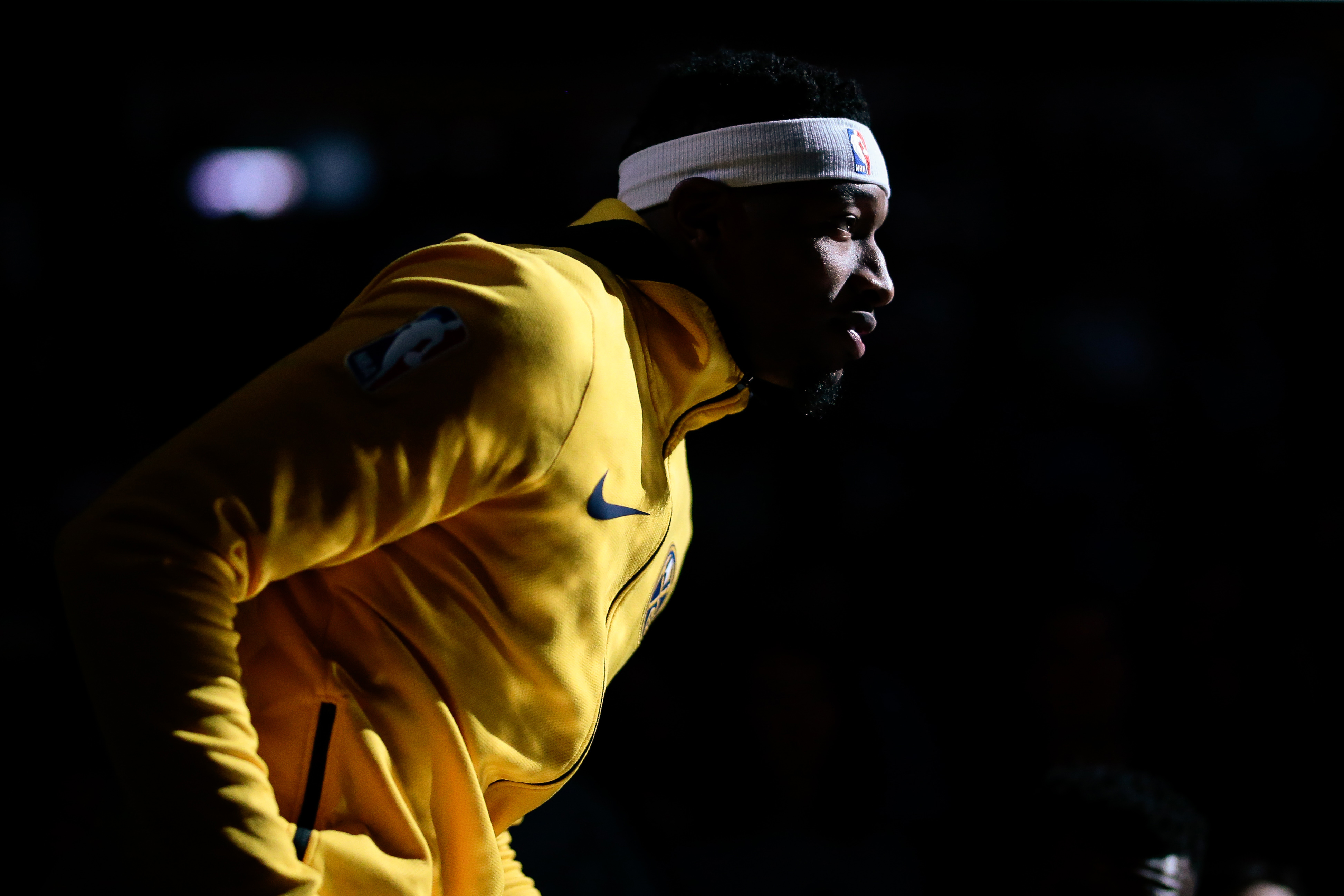 According to multiple NBA sources, Torrey Craig, who is a restricted free agent with the Denver Nuggets after being a two-way contract player during the 2017-18 season, is receiving interest from multiple NBA teams.
According to those sources, it is Craig's energy and defense that has spiked his interest. Considering that he is 6'6″ and 215 pounds and can shoot threes, it makes sense that there is interest growing for Craig's services among NBA teams.
Craig burst out of the gate at the 2017 NBA Summer League when he poured in 27 points, 11 rebounds, and three assists for Denver. He played high-level defense throughout the two weeks in Vegas and it led to him earning a one-year, two-way contract with the Denver Nuggets.
Craig's two-way contract coming to an end means that he is now a restricted free agent and Denver can match any offer given to him. The Nuggets are already staring down at a potentially brutal tax bill, and without a trade to move off of one of Kenneth Faried, Darrell Arthur, or Wilson Chandler (who could opt out of his contract) there may not be enough money to keep Craig in Denver. The odds that he is in Denver next year are becoming slimmer and slimmer.
Craig played in 39 games and logged 629 minutes before his time at the NBA level ended. He averaged 4.2 points and 3.3 rebounds while playing strong defense for the majority of the season.