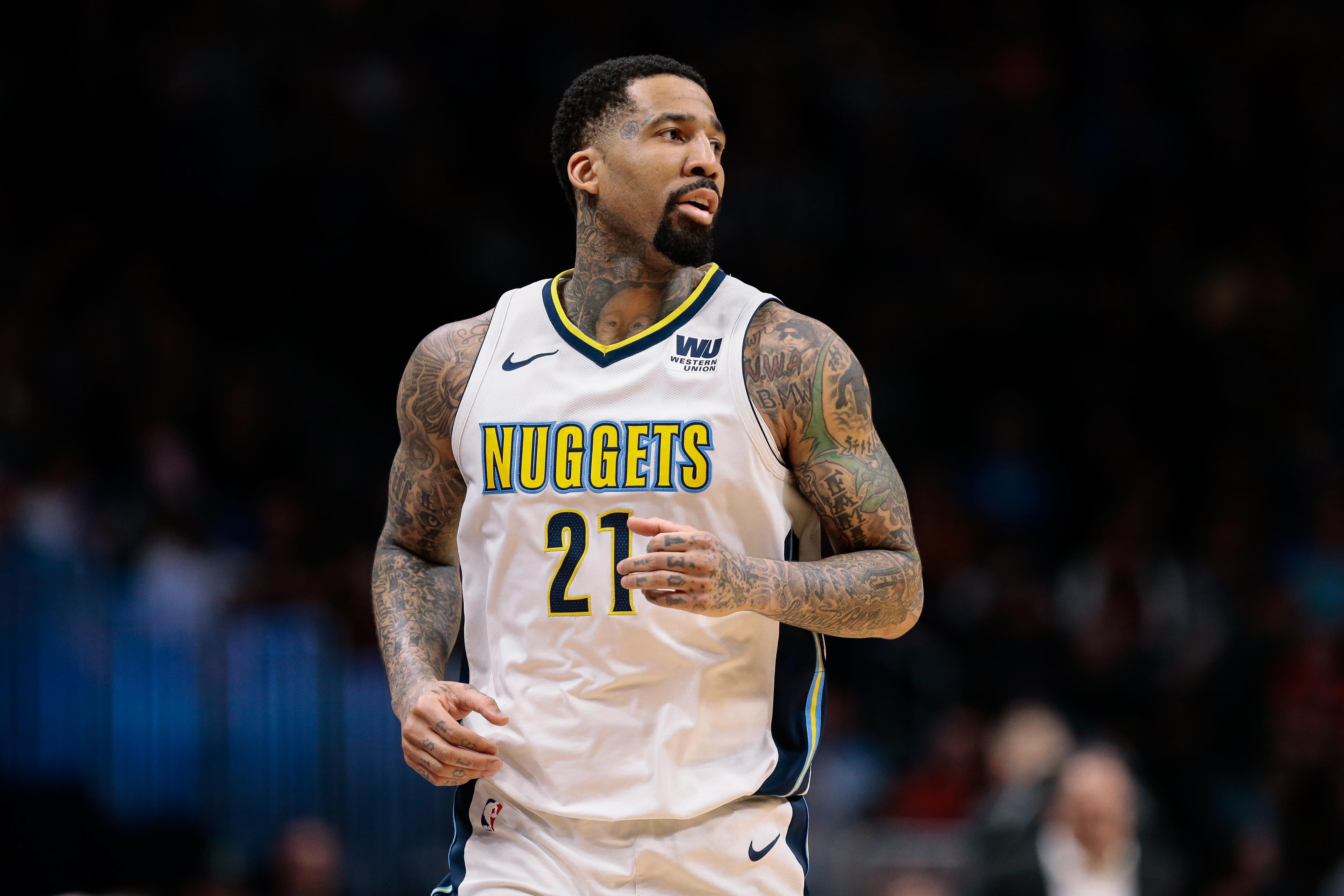 Sources confirmed to Mile High Sports that Wilson Chandler has opted into the final year of his contract. He will make $12.8 million in 2018-19. Chris Haynes of ESPN was first on the report.
Chandler is in the final year of his four-year contract worth $46.5 million. Now, with both Chandler and Arthur opting into their final contract years, the Nuggets are projected to be over $9 million into the luxury tax once they also give Nikola Jokic his max contract and Gary Harris' extension kicks in. Denver now has 12 guaranteed contracts on the books as well as Monte Morris as the lone two-way contract player and that is without including Will Barton, Torrey Craig, Devin Harris, or either of Denver's second-round picks — Thomas Welsh and Jarred Vanderbilt. That leaves three guaranteed roster spots and one two-way contract slot remaining.
Chandler averaged 10 points, 5.4 rebounds, and 2.2 assists per game while shooting 44.5 percent from the field and 35.8 percent from three-point distance.
Even with the Nuggets drafting highly-regarded Michael Porter Jr. with the 14th pick in the 2018 NBA Draft, there is no assurance that he will be ready to play at any point this season, let alone be able to play at the beginning of the season. Having Chandler back in the fold — while expensive and restricting as it may be — does give the Nuggets some badly-needs wing depth with the potential of also losing Barton in free agency.