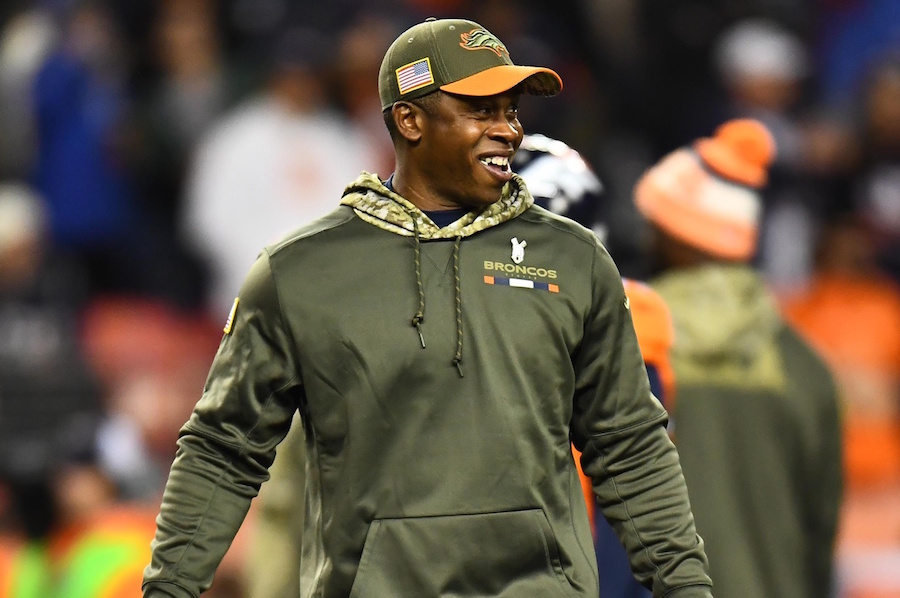 Parenting is hard. Often times, raising children is not fair. Parents, much like sports fans, have their favorites. There are the bad kids that parents scold and try to discipline constantly, but at the end of the day they are just kids that like trouble. Trouble seems to follow them, so the behavior is often accepted to a certain degree. After awhile the punishment seems less severe, and the bad behavior is accepted. They are troublemakers. As long as they are safe, that is just who they are – bad kids.
Then there are the good kids who seldom get into trouble, but when or if they do, parents come down on them hard. They are shocked and stunned when it happens. No matter how small, the act of wrong doing is so shocking and out of character that parents want the behavior corrected immediately. As parents they have grown accustomed to the good child being a success and don't want to see it change.
So, while a bad kid can get away with just about anything because of desensitized parents, the good kid – however slight of wrong he or she has done – when its punishment time gets the harshest treatment in hopes of correcting the behavior.
The Broncos right now are our good kid who has done a little wrong. We as fans are shocked and need this behavior changed, because in our heart they are our favorite kid and they were not raised to act this way.
They – the lovable Denver Broncos – were raised to win and succeed. But right now, the Broncos are handing us a report card that we just cannot live with and a note from the teacher we now have to sign. In Broncos Country, this behavior is not going over well, and the dinner table is becoming an awkward place. As Broncos fans we are ashamed of what the Broncos have done. We expect this kind of behavior from our other troublesome children – the Rockies, Nuggets and Avalanche – but not our oldest, the Denver Broncos.
Since Pat Bowlen assumed ownership in 1984, the Broncos have experienced only five losing seasons. It's an absolutely remarkable achievement when considering the NFL is a league built on the idea that anyone can win, and bad franchises can turn around their bad fortune with free agency and a draft seemingly overnight. And that's not to mention a salary cap, which at the very least gives the perception that everyone is on an equal playing field and rich ownership cannot buy its way into winning.
The Denver Broncos are a proud organization with a history of winning. Now a steady and constant staple of the NFL, the Denver Broncos have some of the most loyal fans who are now accustomed to positive results and winning seasons and are absolutely shocked and dismayed when the winning doesn't happen. This season, those proud and stable Broncos are on pace to have their sixth losing season in 33 years. Broncos Country is not satisfied, and they are looking for swift punishment.
Each of the Denver Broncos losing seasons under Bowlen's watch produced immediate corrective behavior, and this season will probably be more of the same.
In 1990 the Denver Broncos went 5-11, with their longest losing streak in the Bowlen era of six in a row. Chan Gailey departed the offensive coordinator seat, which was given to a young up-and-comer by the name of Mike Shanahan.
In 1994 Wade Phillips lead the Broncos down the wrong path to a 7-9 season. One year later he was fired, for once again, Mike Shanahan. Shanny the following year led the Broncos to only one more victory, going eight and eight, but history proves it was the right move to move on from Wade.
In 1999, following John Elway's retirement after 16 years as Denver's quarterback, the Broncos did us all wrong by going 6-10. This time, when it came to discipline, there was a bigger change. Ted Sunquist, who helped build one of the most talented rosters ever in NFL history, exited the scene along with a group of Broncos front-office types. Shanahan was given control of most of the player personnel. A new era began, and Shanahan was handed to the keys to almost every room in the building.
Shanahan after years of replacing the fired, finally got his chance to join them in 2008, when after going 7-9, then 8-8, was let go. A young coordinator was his replacement in Josh McDaniels. McDaniels made changes and made a splash early, but after starting 3-9 in 2010 was shown the door. The team finished 4-12, the worse finish in the Bowlen Era. John Elway took over as head of football operations, John Fox replaced McDaniels and together they immediately led the Broncos to the playoffs. Two years later the Broncos made their seventh Super Bowl appearance. When an appearance wasn't good enough, Gary Kubiak replaced Fox and Super Bowl appearance No. 8 produced Super Bowl win No. 3.
Elway has seen it all through the years, and you can bet that he's just as upset as Pat Bowlen would be, health permitting, with the current state of the Broncos. If this year's downward spiral continues, you can bet that corrective – even severe – measures will be taken.
Yes, the Broncos are not without their wrongdoings through the years, but like the good kid who comes home with a bad report card, the negative action is quickly punished and the action is corrected.
For those who are worried about the Denver Broncos, don't be. They will get through this. Like the good child everyone has grown to love, they didn't mean to do it. They were just hanging out with the wrong people and in the wrong place at the wrong time. They will get back on track and back to being the favorite team we have grown to both forgive and love.