Need to know what to buy for that Denver sports fan in your life? Would you like to buy them something that will remind them of the eternal suffering that is being a fan of Denver sports? Get out your credit card and get ready to heap on the reminders that they did this to themselves.
Denver Broncos
Broncos toilet paper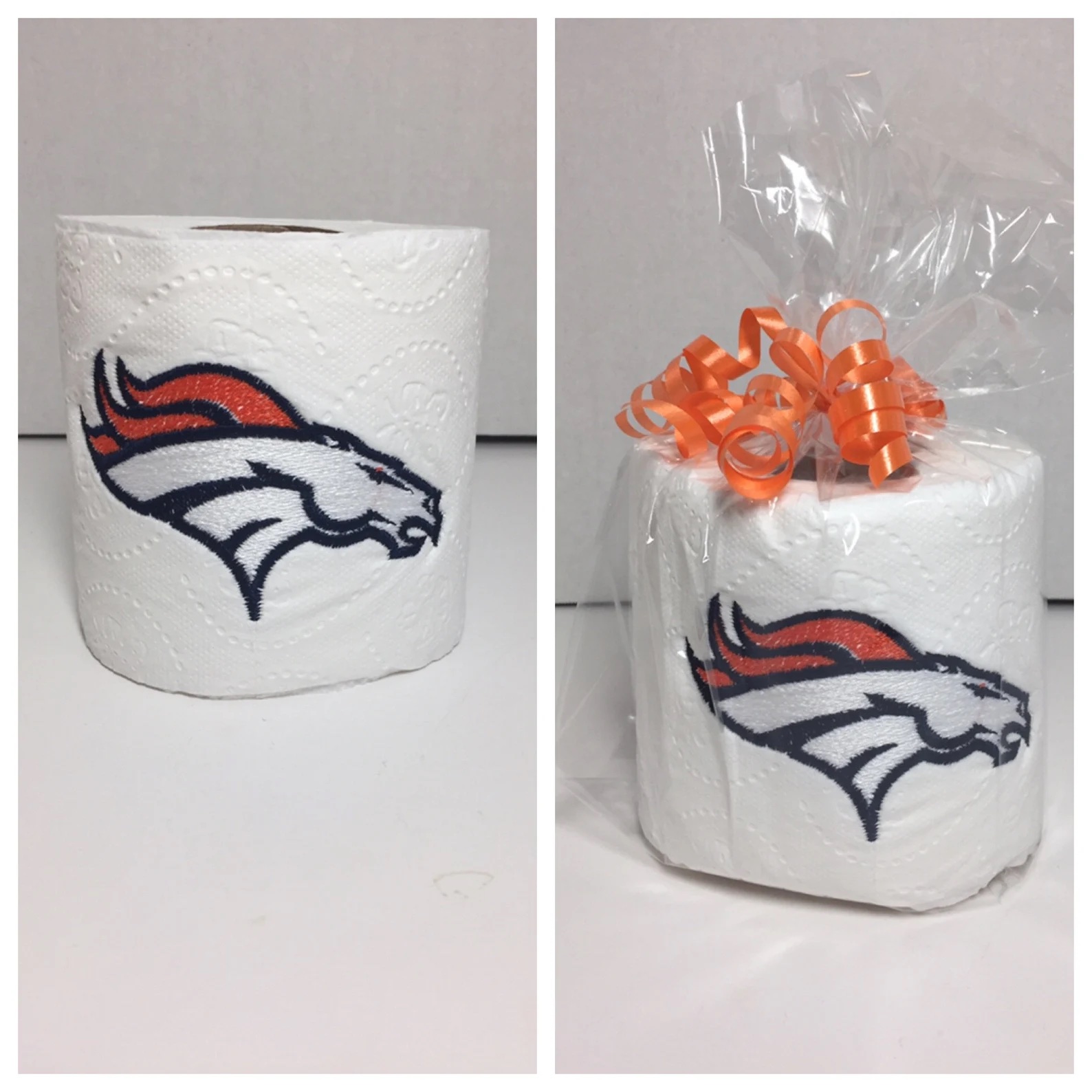 I'm not saying you will get a lot of miles out of this item, but I'm pretty sure it will be relevant when you're purging the cheese and ground beef from your system after the Broncos fail to make the playoffs or that unceremonious first round exit we all know is coming. Wipe the tears away and more.
Dumb Broncos Sign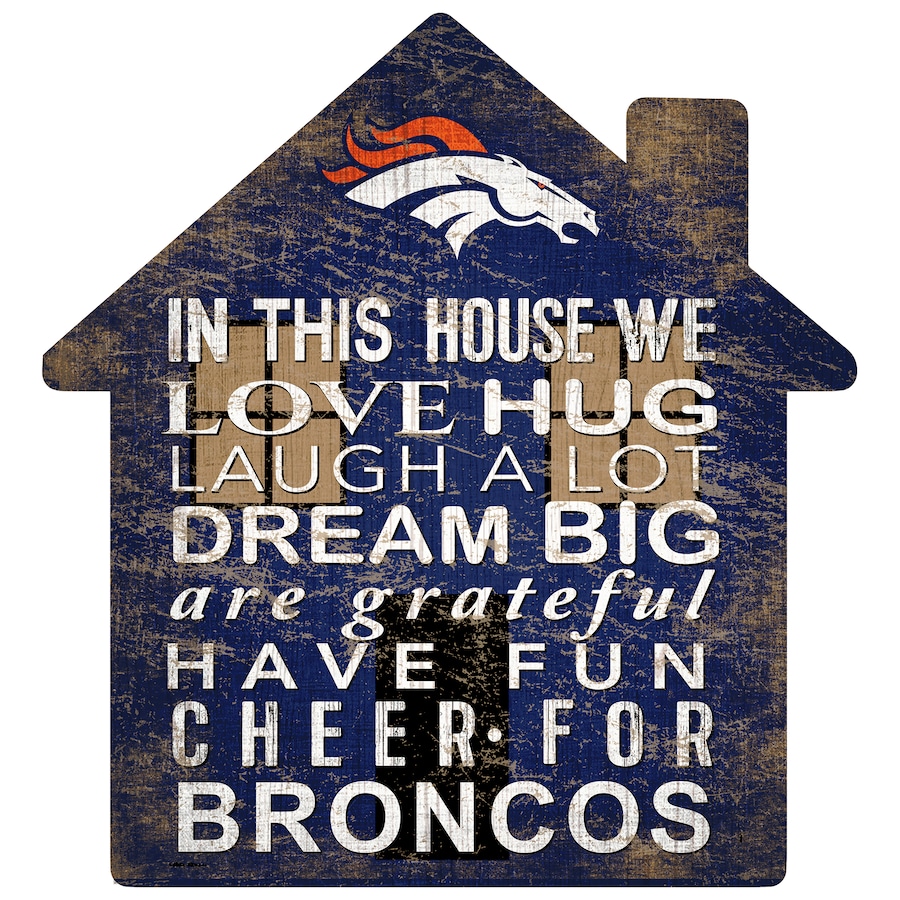 I "love hug" too. This is a 'Live, Laugh, Love' but for long suffering Broncos fans who've lost the will to live. Let everyone know you've also lost your mind by putting this up in your abode.
Chair Protector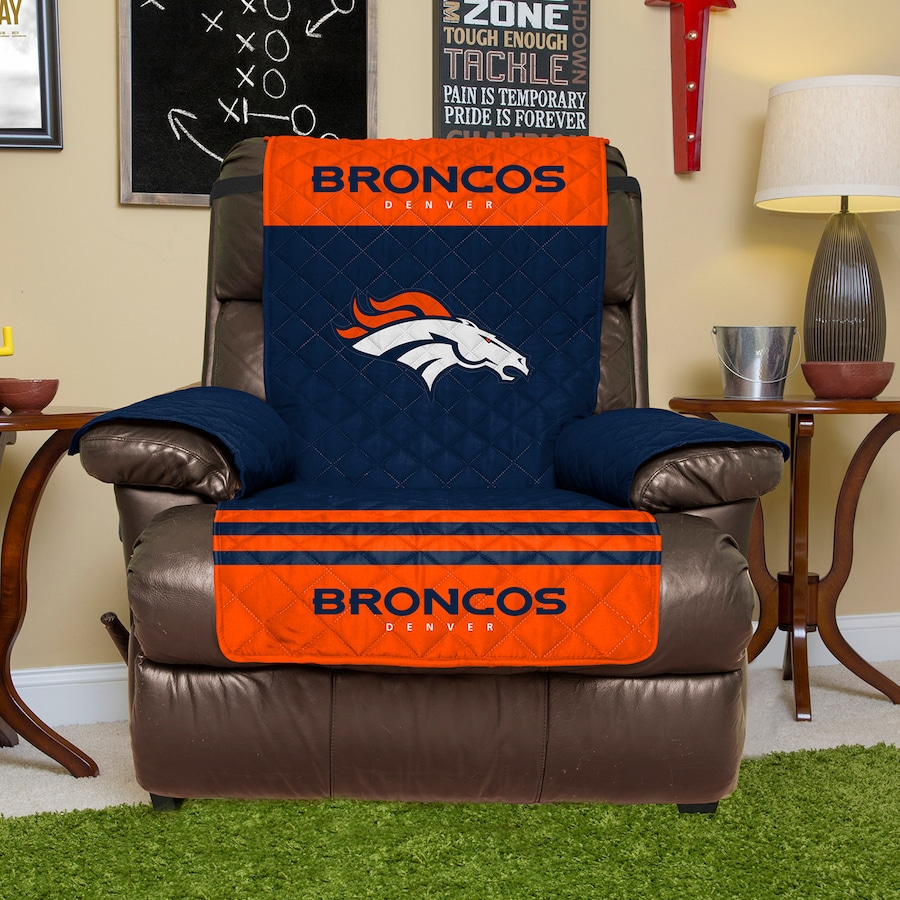 You'll need this to keep your chair clean from whatever will come out of you watching the team go 8-9 next season if the Broncos don't get a decent QB. Couple this with the Broncos TP and you've got a daily double of sports depression.
Colorado Avalanche
Flask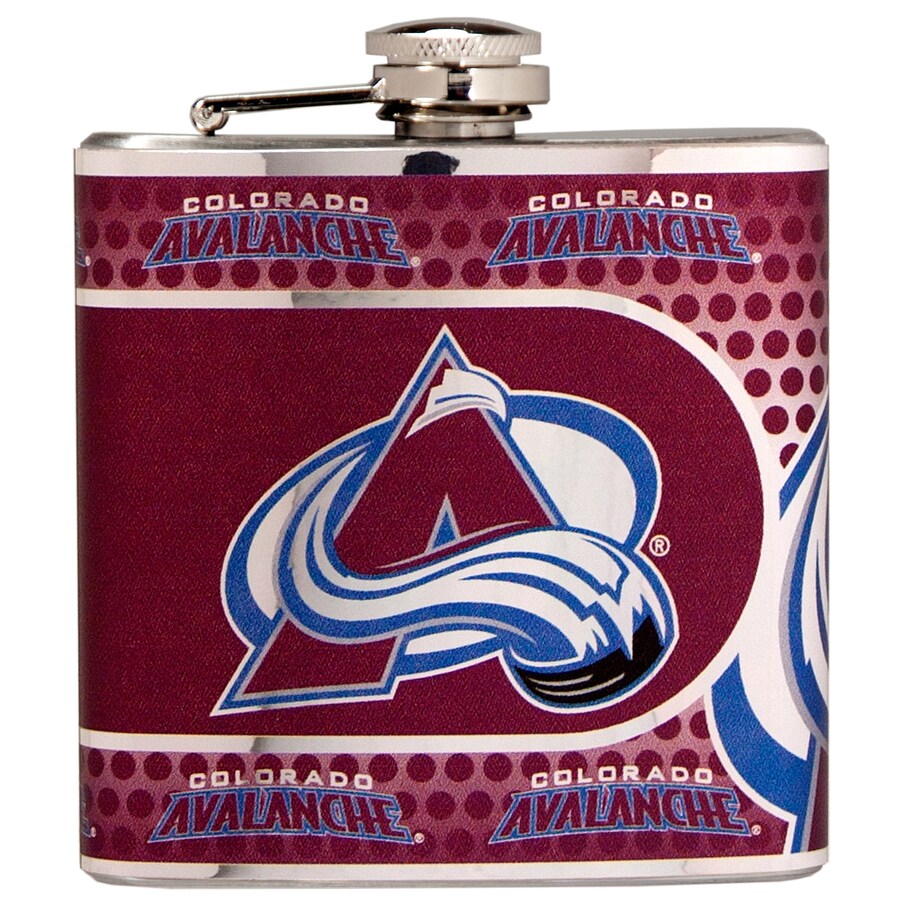 Always the classic. If the goalie situation is not cleared up soon, you will need this to deaden the pain of another lost season. It's colorful on the outside but holds deadly poison inside. Just like you.
Bernie Statue
Bernie is fine but the mere mention of his name makes some Avs fans slip into a rage thinking they are going to be taxed per every Nathan Mackinnon goal. Wrong Bernie, but let's bring Howler back anyway. He's been away too long and he needs to return to his rightful place as the Avs legitimate mascot. All hail Howler.
Makar/MacKinnon '24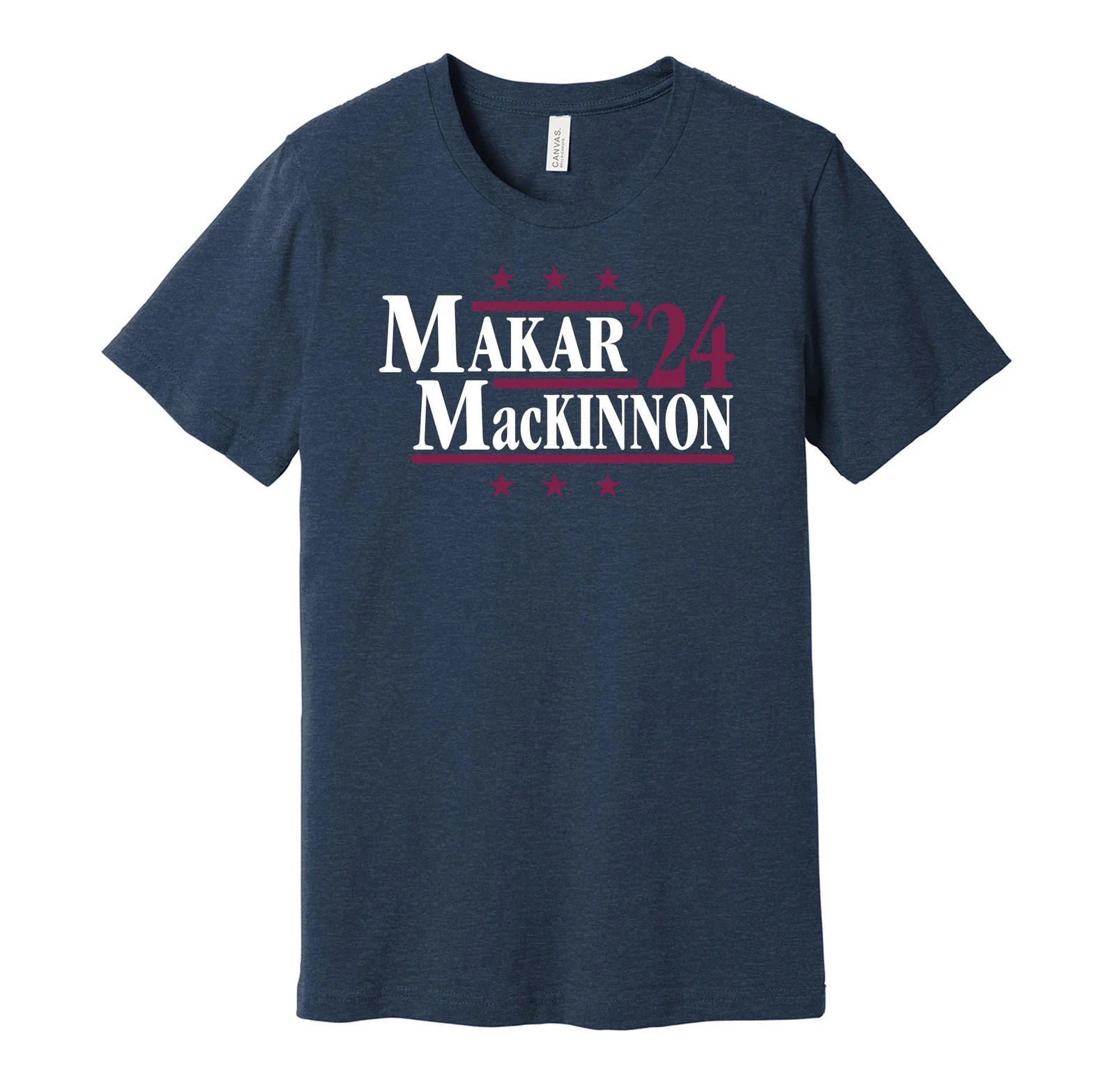 The fact that Makar is first and presumably the Presidential candidate and not MacK should tell you which way the winds are blowing down at Ball Arena. Is Makar the face of the franchise now? The shirt sure thinks so, but it's up to you to decide. What, are you going to let a shirt tell you what to do? Do what the shirt says.
Denver Nuggets
Carmelo
Take this to the next Nuggets game you attend and jam it under the nearest urinal. It will get the baptism it deserves and will be the closest thing to number 15 getting retired at the arena until Jokic decides it's time.
Nikola Poster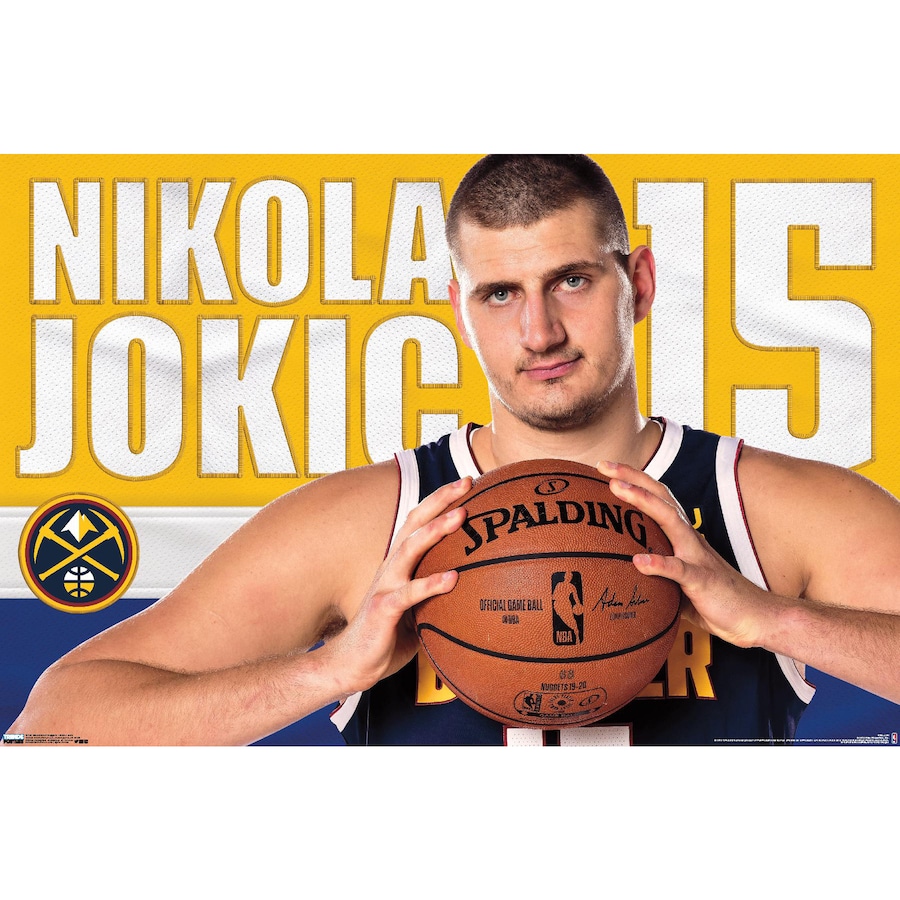 Put this in your office and look at it the next time you think your job is a bummer. Nikola looks like he's saying "Come on guy. Are your arms getting slashed up every night working for a real estate company? Get over yourself." Motivational and inspirational.
Nuggets Flag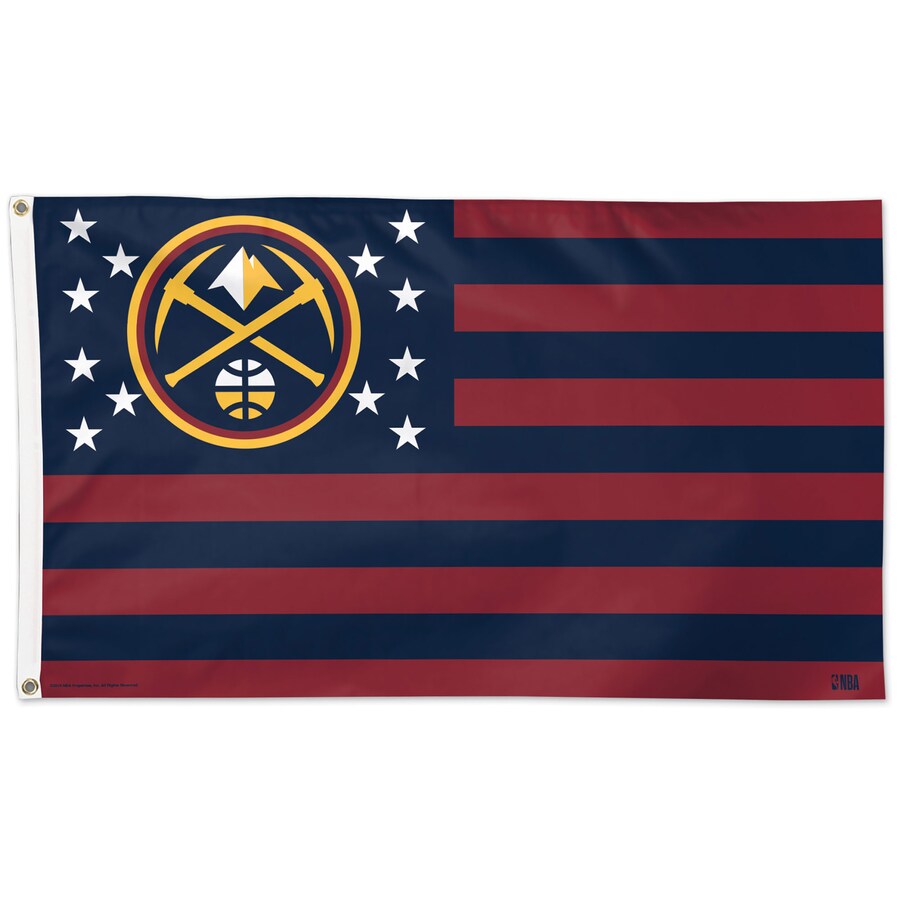 Fly this flag when you attack the NBA headquarters in New York, chanting 'stop the steal' after the incompetent refs give yet another call to Anthony Davis who writhed on the floor in pain after someone thought about fouling him.
Onesie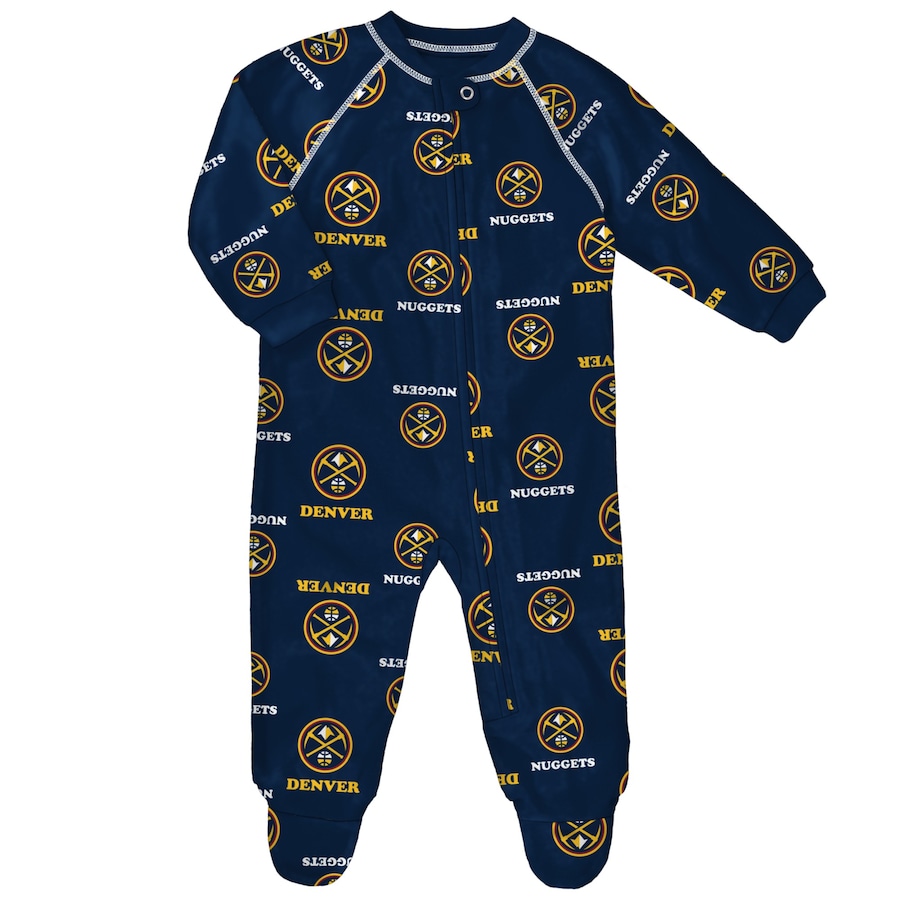 Going to need this when Jokic gets you pregnant with yet another triple-double.
Rockies
Rockies Panties
Speaking of getting pregnant, the perfect birth control does exist and you don't need to see a doctor to obtain it. Slap this on (guys or girls) and no one is getting knocked up that night.
Rockies Bib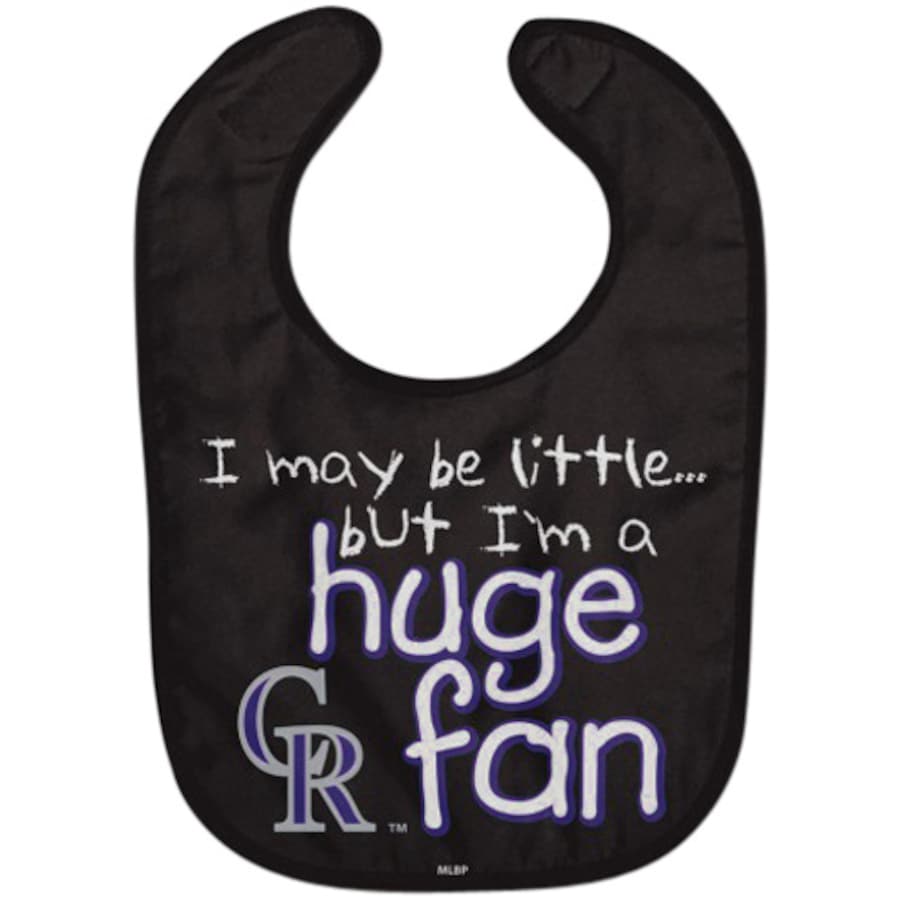 If you do decide to have kids, don't doom them to a life of watching a losing baseball team. Just avoid the sport altogether and feign ignorance when they ask what it is. Failing that, send this to someone you hate who has just given birth.
Sunglasses
When you've fallen asleep, high atop the Party Deck during another loss. Put these on and let everyone think you're intently watching the game and you didn't just have seven beers to numb the feeling of desperation you get watching the Rockies. Or couple this with a Rockies hat for a clever disguise and no one has to know you were there at all, furthering the cause of despondent baseball.
Coors Field Sign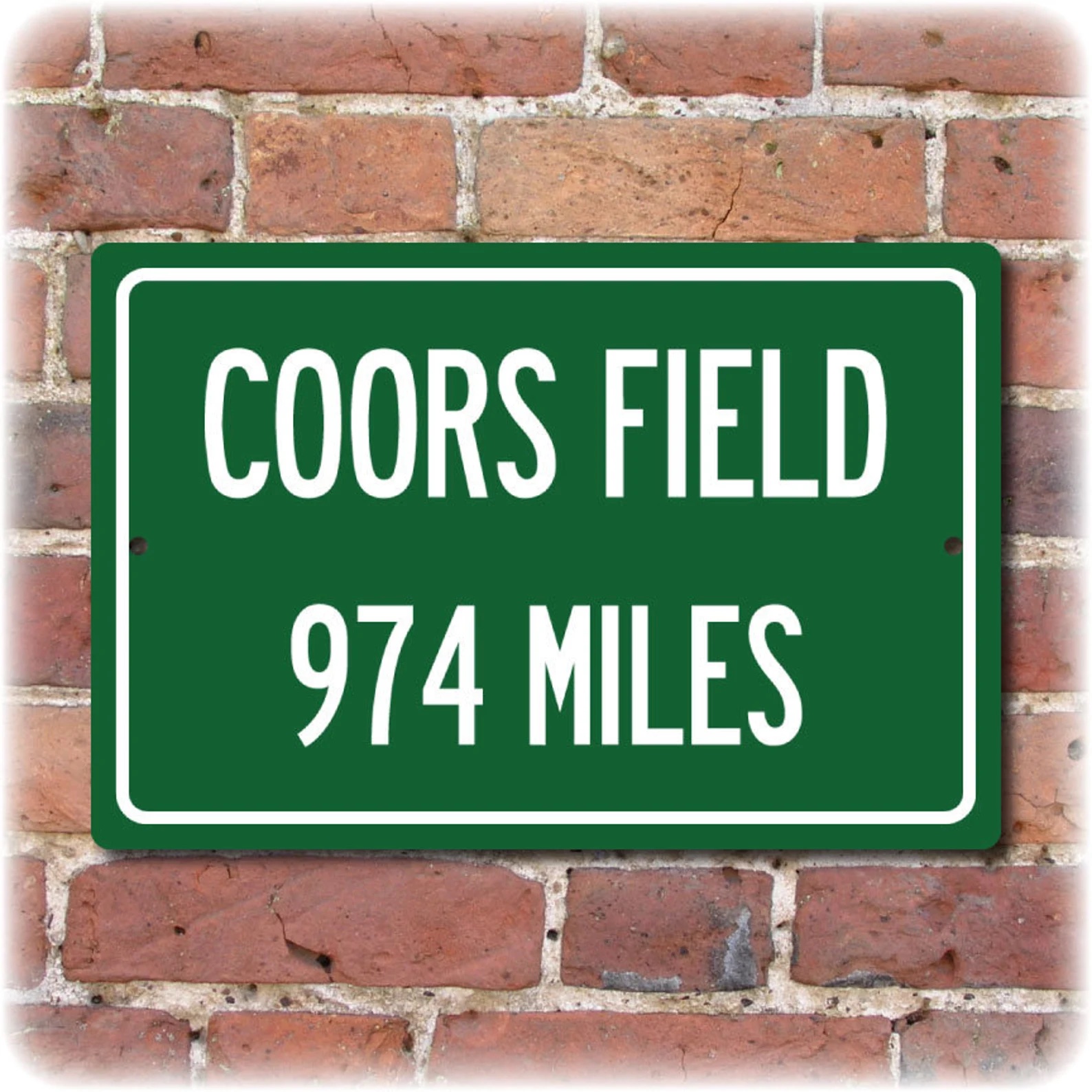 In case the baseball hit off one of the great Rockies relievers needs to know how far it needs to travel to make it back to the humidor.