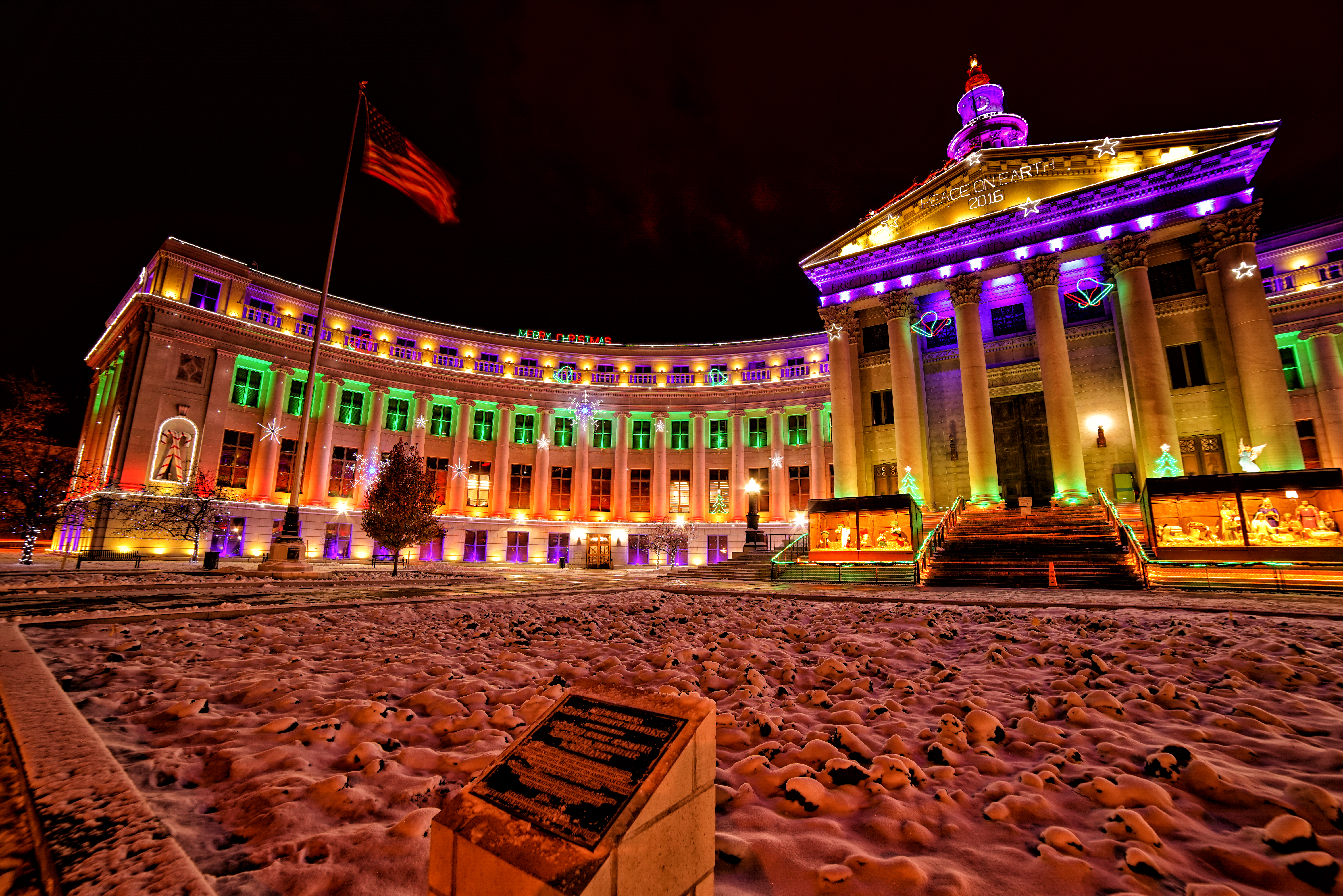 Last year, I provided a fun and slightly off-the-wall holiday gift guide for the insane Denver sports fan in your life.
And since none of us has anything better to do right now than sit around on our couch and stare at our phones – especially those of us with Comcast who can't see the Nuggets – I thought I'd bring back my shopping list with updates for 2020.
Enjoy.
Colorado Rockies Bib & Burp Cloth Set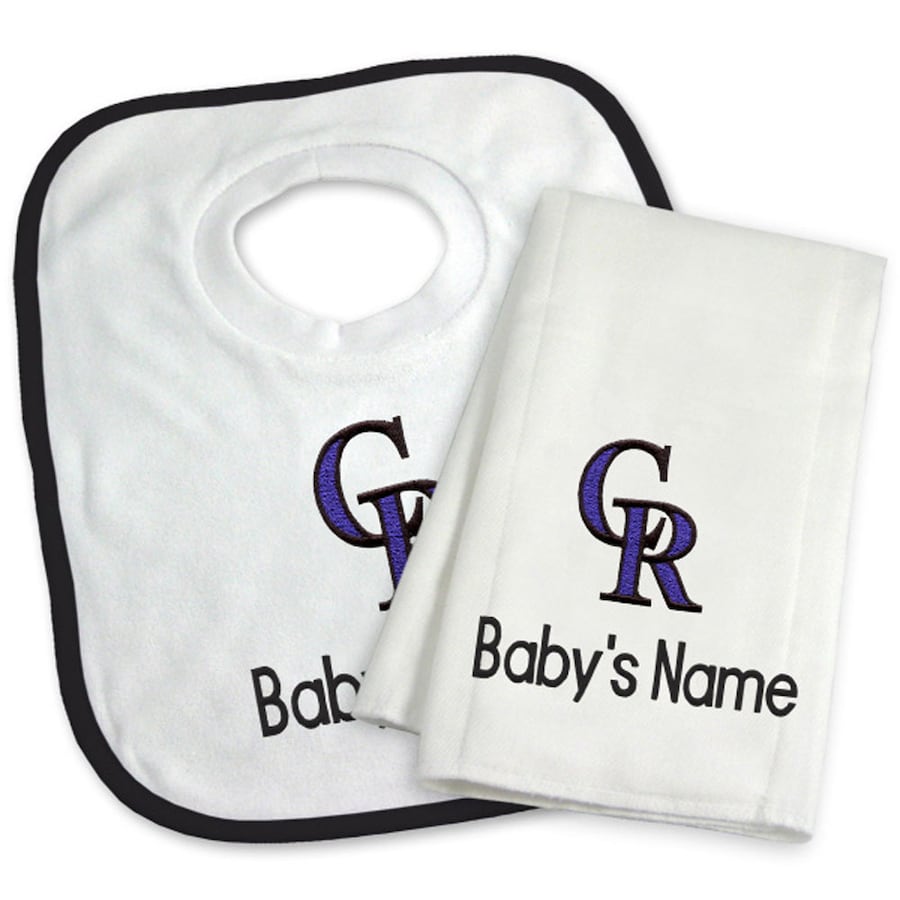 Don't get this for your newborn. Why doom them this early by putting their name on something with a Rockies logo?
Instead buy this and wear it to Coors Field to catch the last dribbles of vomit escaping from your open, disbelieving mouth as you watch Nolan Arenado play his last games for the Rockies.
Dinger Statue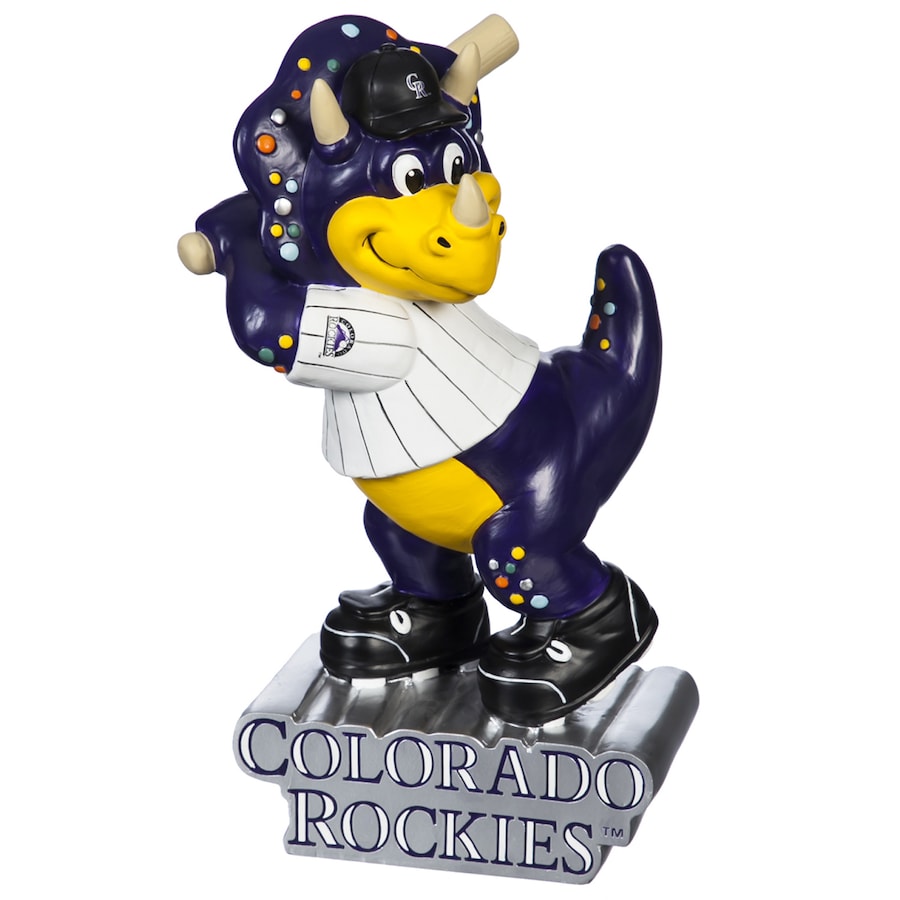 Dinger Heads unite!
Put this out on your front porch and let any solicitors know that if you get them inside they will at best end up in a gimp dungeon and at worst in a hearty chili.
Broncos Doormat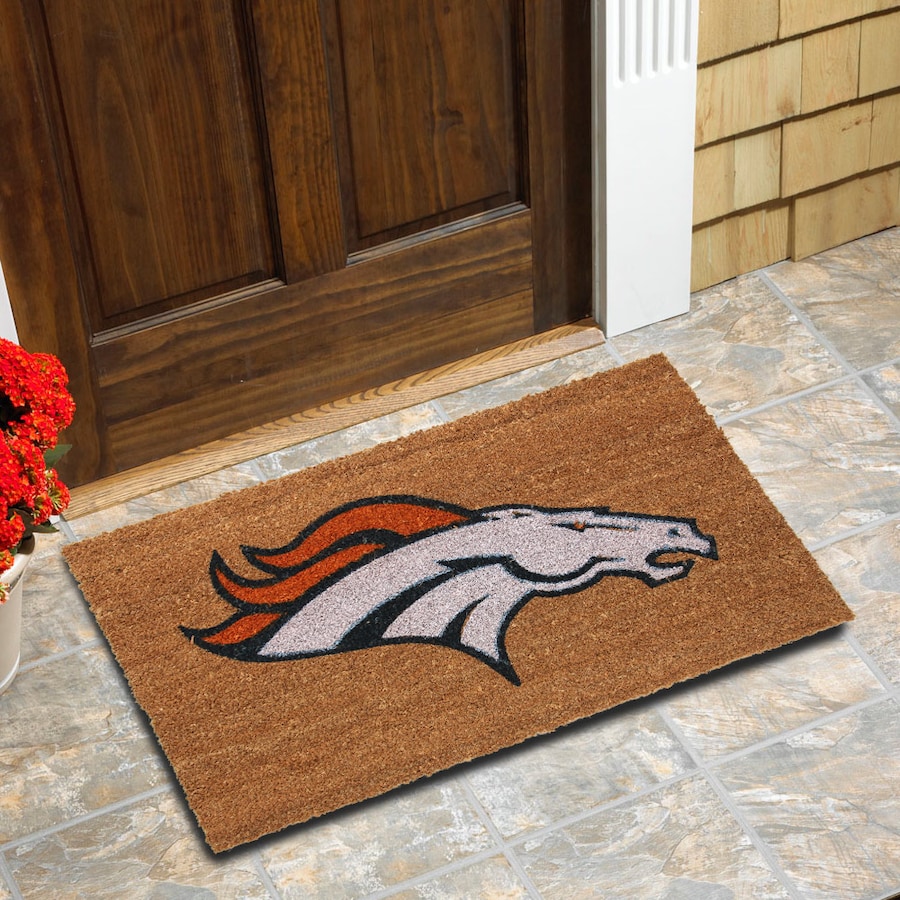 This may seem like something that welcomes your friends and family to the home of a Broncos fan. And that might be true, but it really serves as a reminder.
The Broncos have been the doormat of the Chiefs for the last five years. They might as well keep your shoes clean when you walk all over them too!
Phillip Lindsay Slides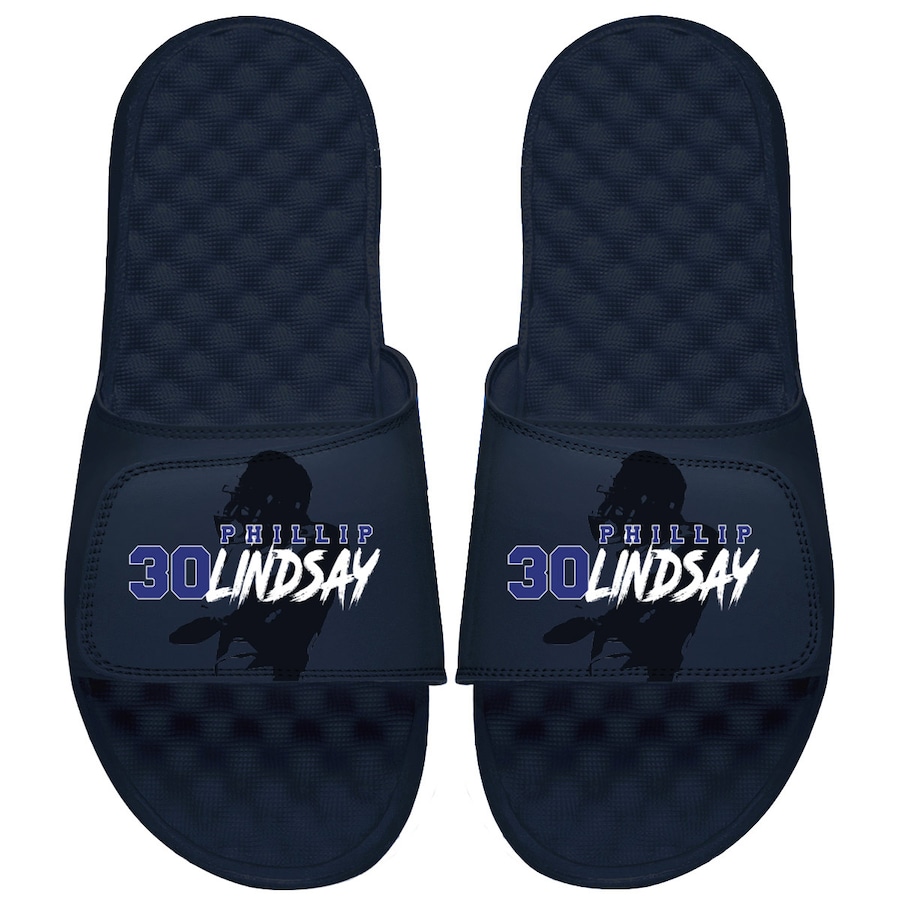 I'm not good at math.
But if I had to guess, the amount of money the Broncos have made off of these Phillip Lindsay slides is probably enough to pay him to stick around. Much like these hunks of cheap plastic that you will quickly wear out and throw away, such is the Bronco's plan for Lindsay.
Heinous Avs Ceiling Fan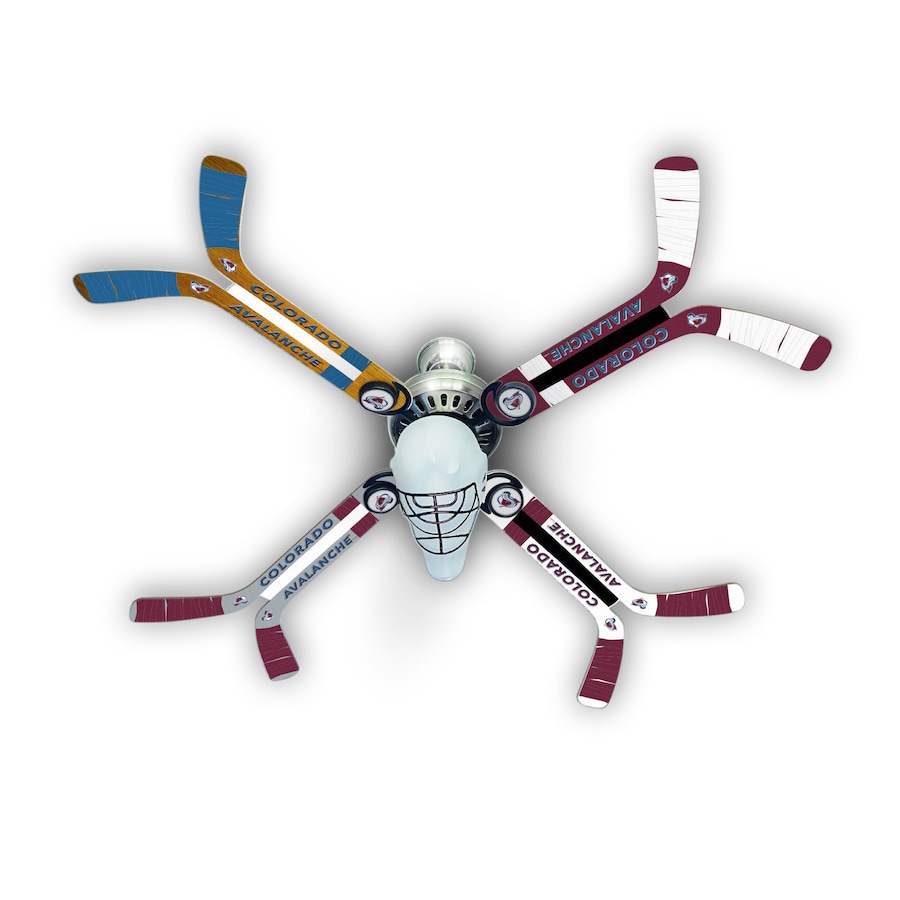 What in the name of Adam Foote is this?
This thing is horrendous and looks like it will take the top of your skull off when it ultimately falls apart.
Ladies, if you see one of these in his ramshackle abode, turn around and go home.
Nuggets Flask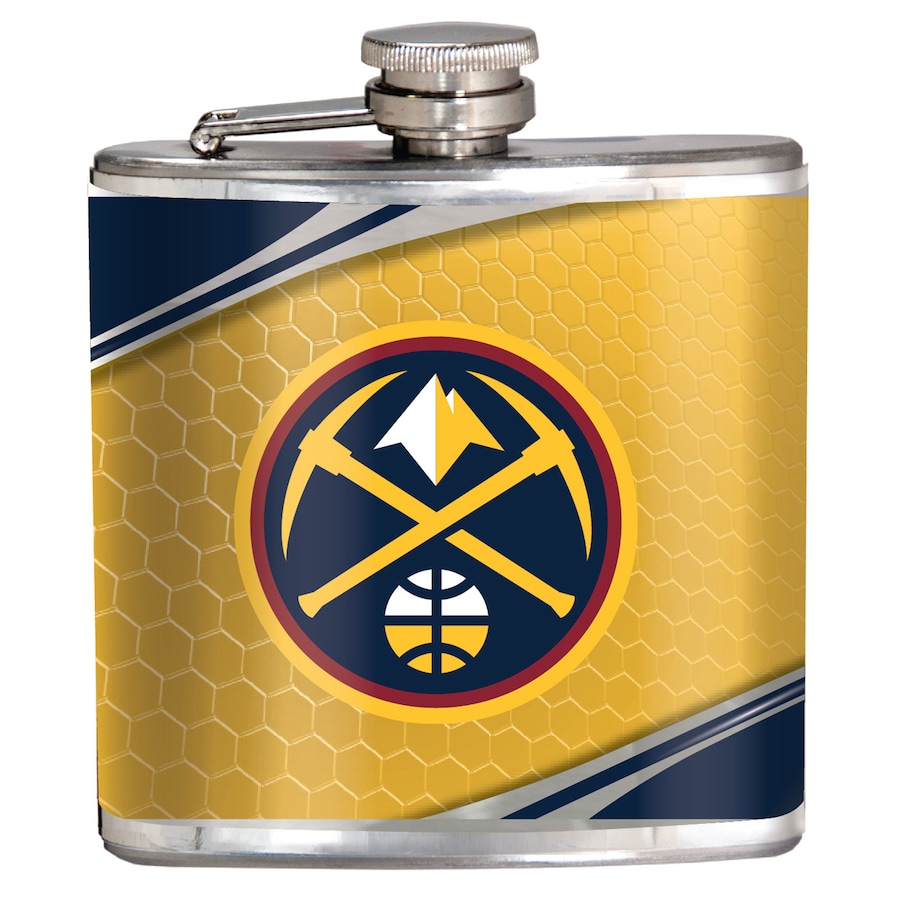 You're going to need this when you're celebrating the great regular season the Nuggets are about to have.
Then you'll need it again for drowning your sorrows when they break wind near LeBron in the Western Conference Finals and get called for a foul that bounces them from the playoffs.
Nuggets "Dad" Slides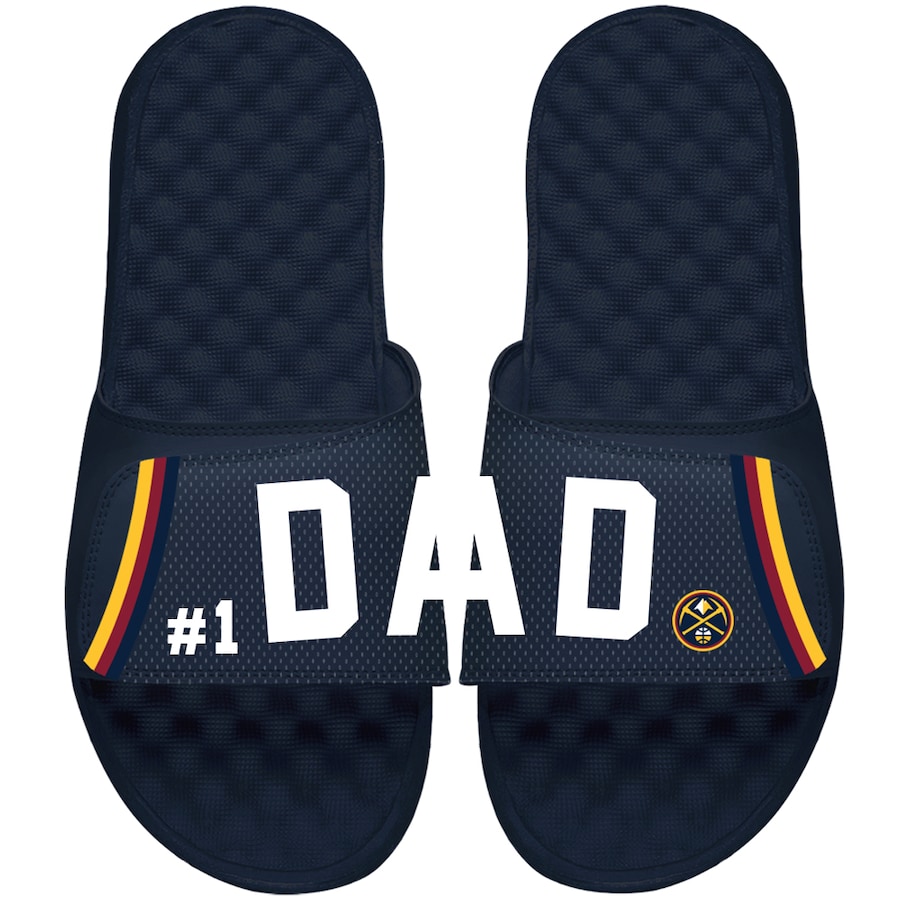 These are not for you.
These are what the Utah Jazz have bought Jamal Murray for Christmas this year.
Okay, as always, I'll wrap up this week's column with some betting picks for this weekend. Let's make some money to pay for all of these ridiculous gifts.
Colts (-7) vs the Texans o/u 51
Indy walloped the Texans a couple of weeks ago at their place and I think that continues. Should be high scoring but feels like at least a ten point victory for the Colts. Take the over too.
49ers @ Dallas (-3)
San Fran doesn't have much left in the tank after an injury riddled season laid them low. Dallas sucks too but they seem to have clicked late this year and should handle a depleted Niners team by three.
Panthers (+8.5) @ Green Bay
That's a big number and while the Pack is efficient at putting up points, Carolina usually hangs with its competition. Take the Panthers to hang in there and at least cover the 8.5.
Jaguars (+13) @ Ravens
I'm going back to this well.The Jags, also a team that hangs in there despite its dismal record did not do that last week and it cost me. And looking at the points the Ravens put up this past week, you'd think a 13 point spread seemed reasonable. But I'm not reasonable when it comes to the Jags and I think they get it together enough to squeak in a back door cover.
Bills (-6) @ the Broncos o/u 50
I called the Broncos beating the Panthers last week but this one is trickier. The Bills are coming off a short week, but they're also firing on all cylinders. I say the Bills cover the 6, maybe not by much and the over of 50 hits as well.