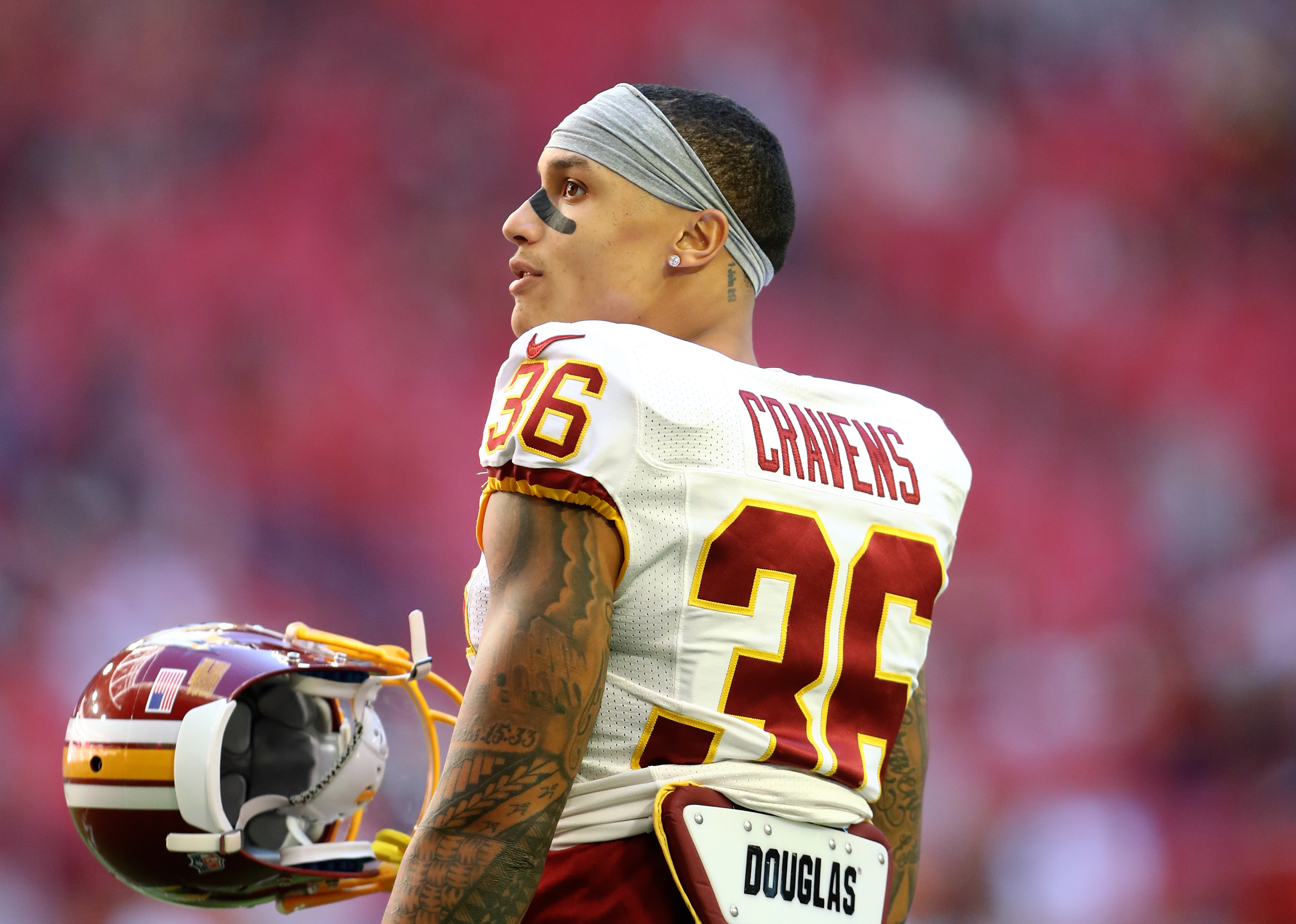 A fresh new start on a new team can do an athlete wonders as they look to revamp their career and, in the case of Su'a Cravens, restart it.
After a rocky beginning that involved injuries, a potential retirement and even more drama in Washington, Cravens has turned the corner on his career.
In his opening press conference with the Denver Broncos, Cravens expressed his excitement and desire to play for a team that shows that desire back.
"I felt like they really wanted me. I was hearing from a lot of different teams once my name got put on the trading block during the Combine. This team wants you, that team wants you — but I always felt like it was more of a strategic move for teams like, 'We don't necessarily need him but we just don't want him playing on a team we play twice a year,'" Cravens said.
"When it came to the Broncos it felt like, 'Nah, we want him. We want him here and he has a role here that he can come in and play.' That's all I've been looking for — a place where they want me."
Cravens also spoke about his excitement to not only play for Denver, but to be back out on the football field.
"I've always been excited about football; I'm a competitor. I've loved football my whole life," Cravens said. "Sometimes some things change and sometimes you've got to be mature about situations. When it came to last year, it wasn't really about what I wanted, it was about what I needed to do. The fact that I have the chance to play football and give it my all, that will never be taken for granted."
Click here to listen to the full press conference with Su'a Cravens, including what he had to say about his new teammates, his former teammates and if he ever hesitated about playing football again, or watch the full press conference below.
Video Courtesy of Denver Broncos Facebook – AMP users click here to watch on Facebook