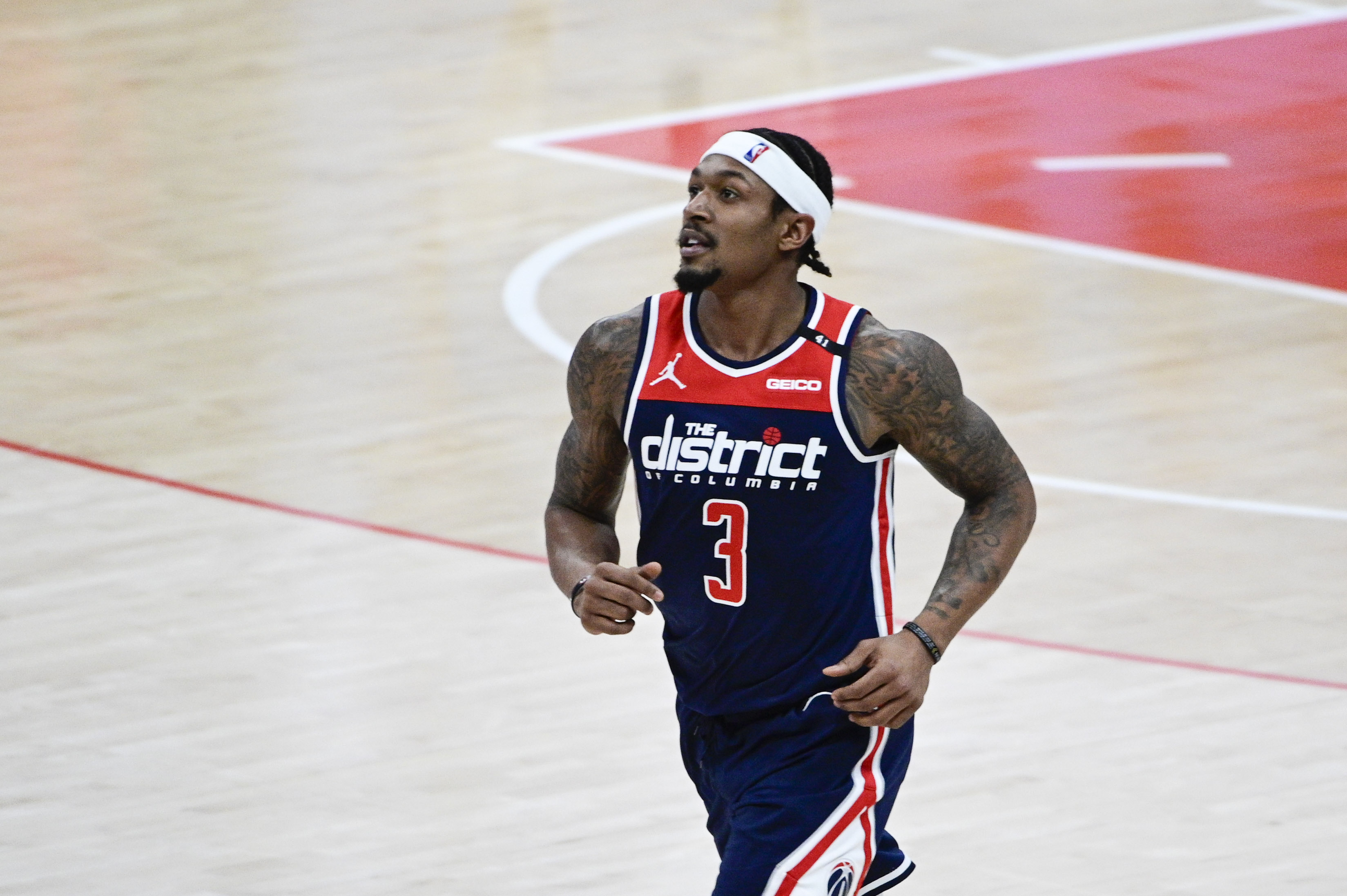 The Denver Nuggets are set to battle the Washington Wizards on the second night of a back-to-back Wednesday. Denver lost to the Boston Celtics Tuesday night and now will look to best the Wizards.
The big talking point for Wednesday's game is the status of Bradley Beal. The 27-year-old is one of the most popular players in the league, and rumors about his availability have swirled for years given the status of the Wizards franchise.
Should Beal ever become available, expect the Nuggets to be in the mix to acquire his services.
Aniello Piro discusses the situation in the latest installment of the Denver Nuggets podcast.
Check out the podcast below and stay tuned to MileHighSports.com for more Nuggets content throughout the season!
Be sure to follow Piro on social media @MediaByAP to stay up to date with his content throughout the season!