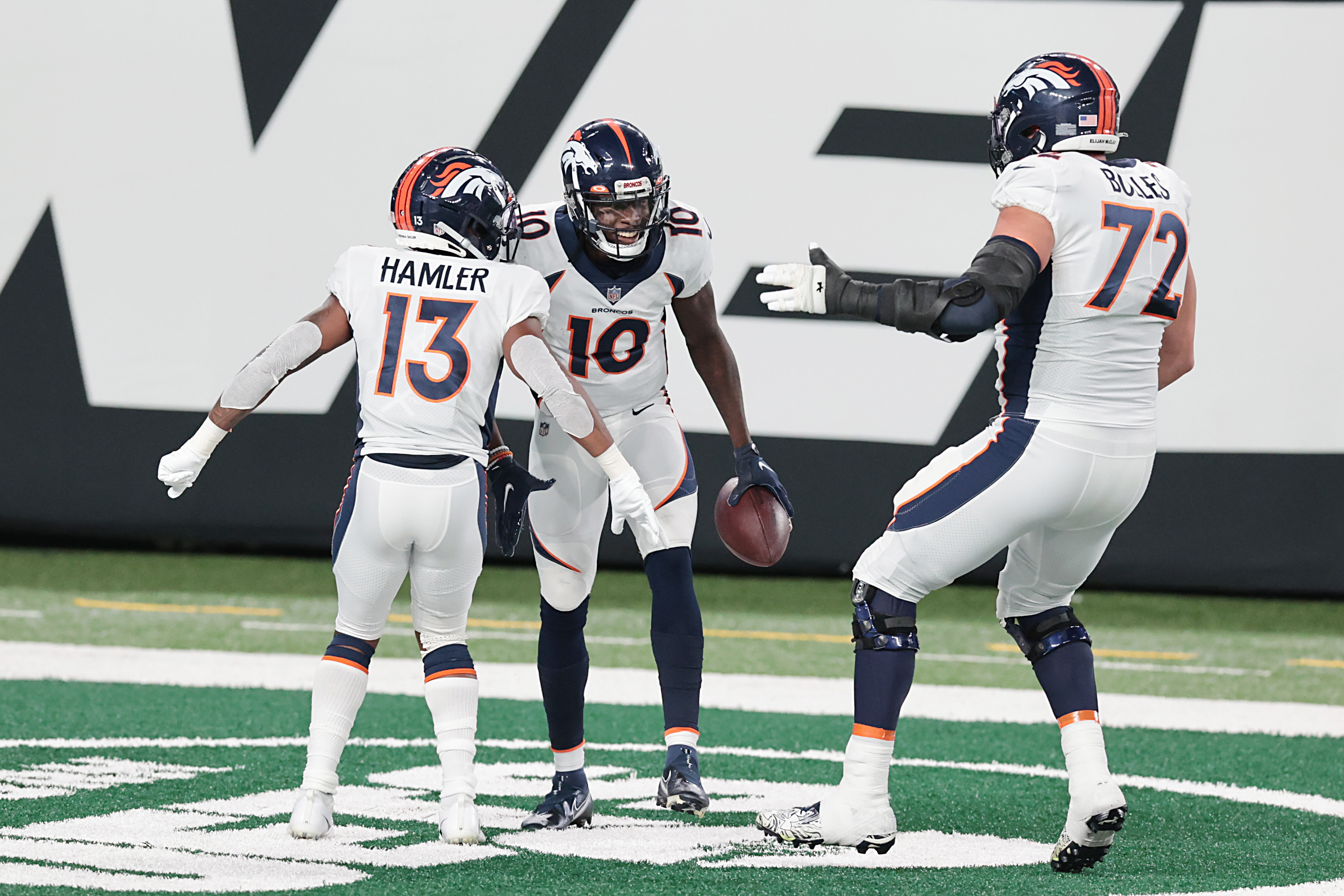 Denver will travel to Foxborough to face Bill Belichick and the New England Patriots on Monday night after a COVID-19 positive test moved the game to Monday.
Denver is the labeled underdog by Las Vegas, but New England is facing important starters out of the game due to COVID-19.
Broncos Blitz podcast host Ronnie Kohrt goes over the keys to a Broncos win. What does Denver need to pull off to get a win against Belichick? Kohrt goes over the list on the latest edition of the podcast and is joined by Zach Segars of Mile High Sports to discuss the game.