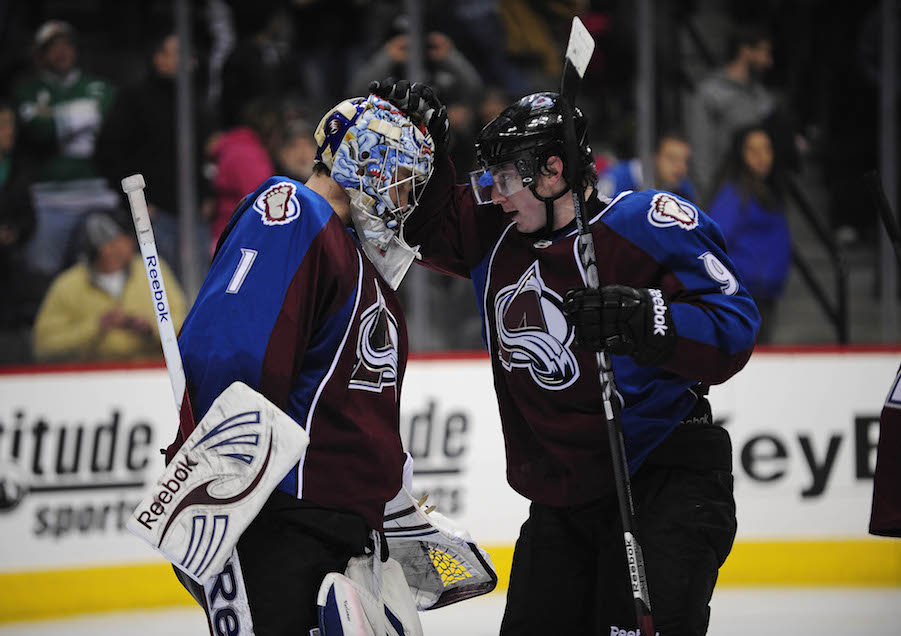 The Colorado Avalanche are only two games deep into an 82 game season so it's hard to draw conclusions about there the season is headed just yet. They had an epic collapse in game one and solid comeback win in game two. So far no ones knows what the Avs are or what they aren't.
Terry Frei joined Joe Williams of the Irv and Joe show and said there is one major difference between this year's team and last year's team, depth.
"Right now with everyone healthy they do have four line depth, they're throwing people out there who belong in the national hockey league," Frei said.
Listen to the full interview below.
Catch the Irv and Joe Show M-F from 1p to 2p on Mile High Sports Radio AM 1340.