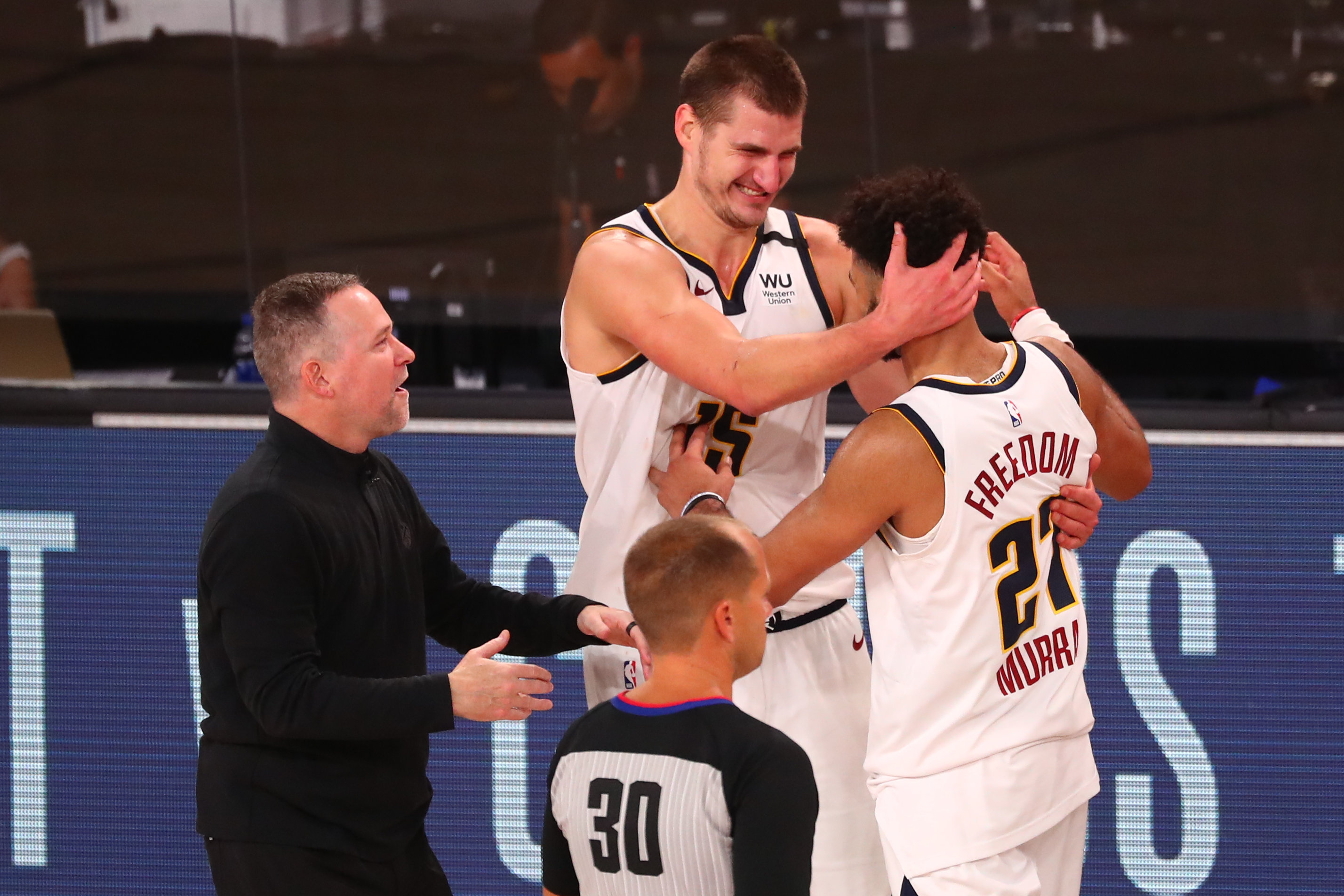 For the newest episode of the Rocky Mountain Hoops Podcast, T.J. McBride is joined by Matt Moore of The Action Network to discuss the Nuggets Game 7 victory over the Clippers.
This episode includes a look at how the Nuggets managed to overcome their second 3-1 deficit of the postseason this year, the growth of Jamal Murray, what went wrong for the Clippers, Nikola Jokic's dominance and how Michael Malone helped Denver overcome odds that are usually overwhelming.
Click here — or listen below — and be sure to rate the podcast, use the comment feature to leave any feedback, and subscribe through iTunes, Spotify, or any other podcast platform.