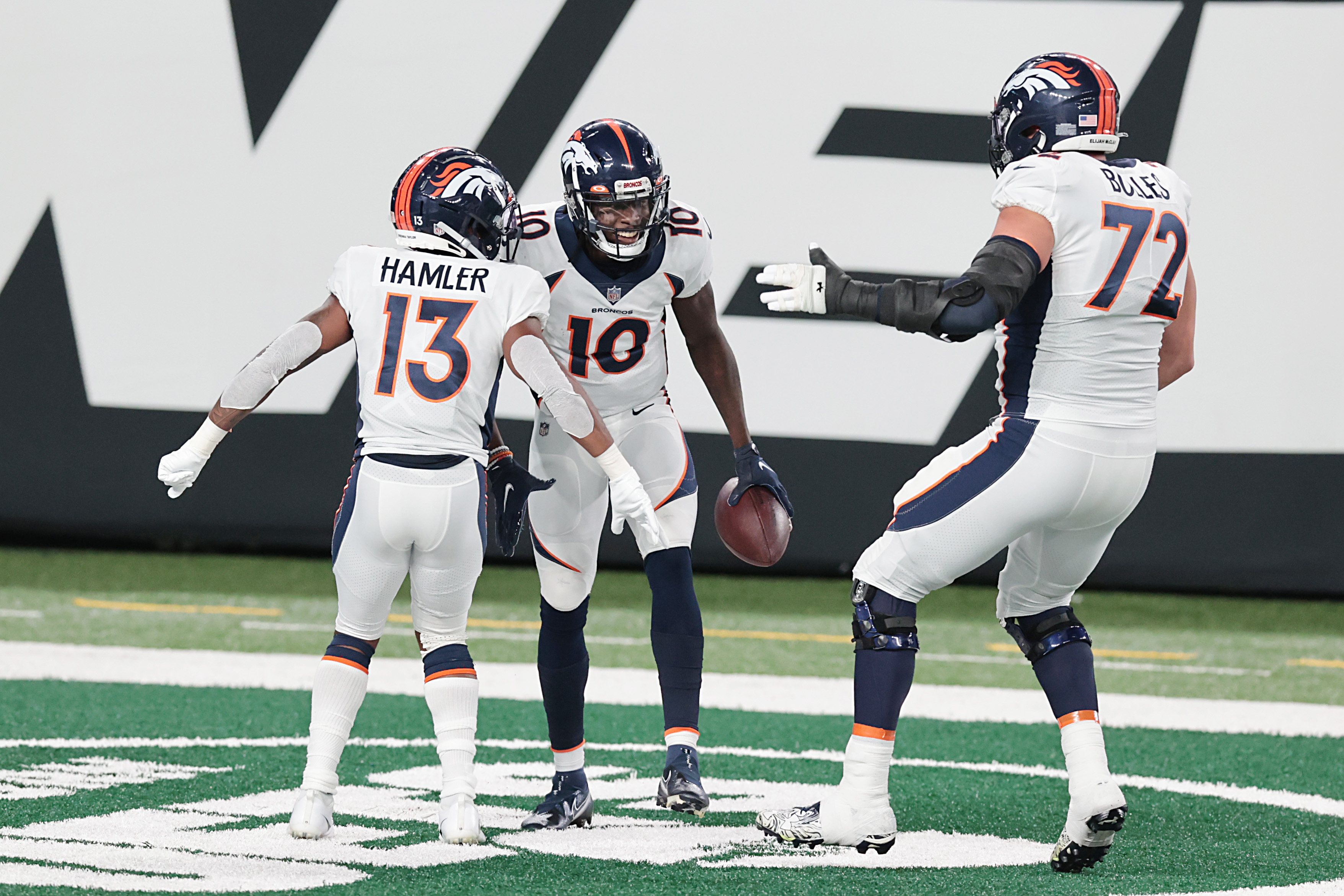 The Denver Broncos finally notched win No. 1 in 2020 with a 37-28 win over the New York Jets.
Denver's win came with some great performances, but also more raised question marks on the football team.
Broncos Blitz podcast host Ronnie Kohrt goes over the highs and lows of the win on Thursday Night Football.