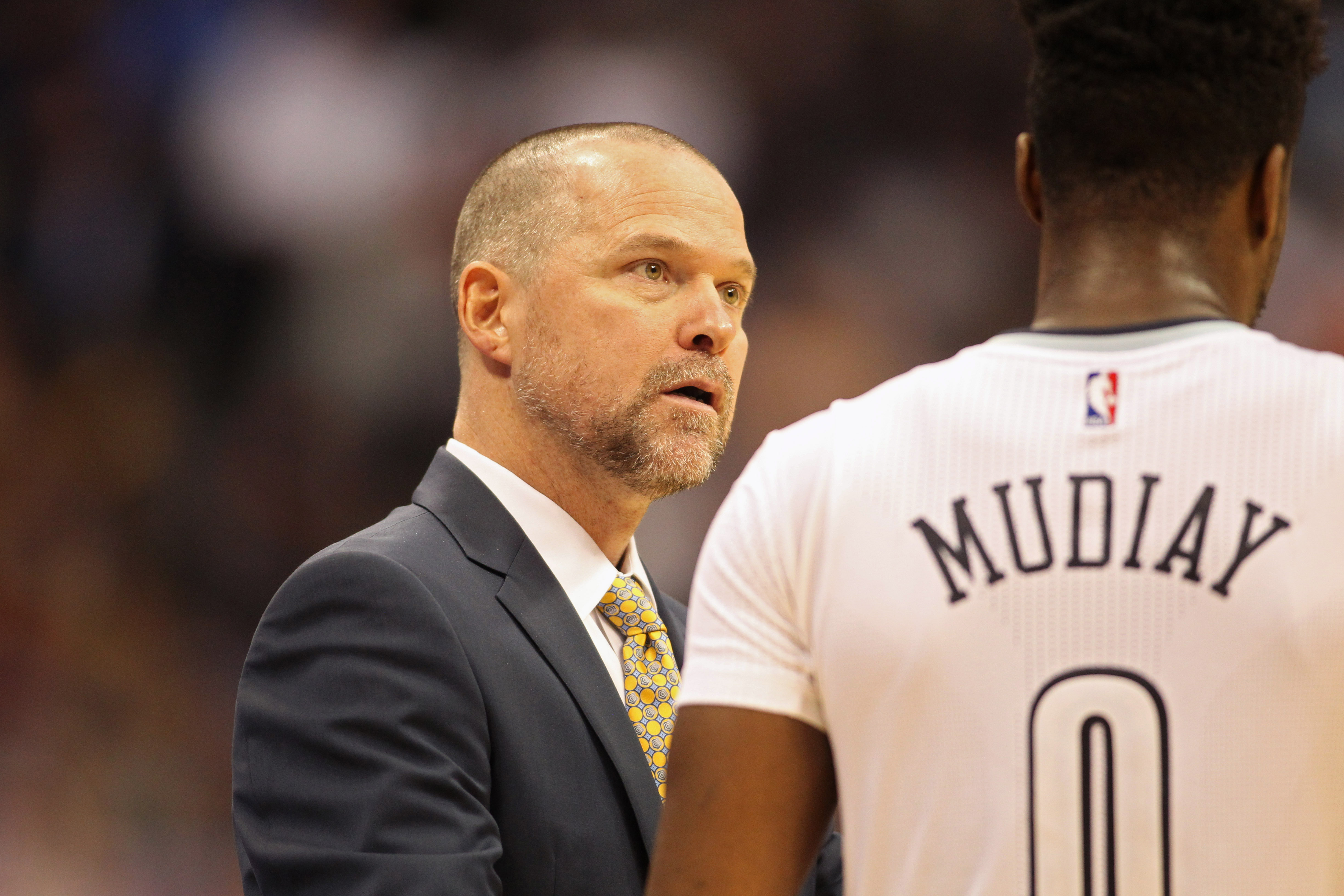 From an impressive win against the Los Angeles Lakers at home, to a much-needed win against the reeling Orlando Magic on Friday night, the Denver Nuggets season has seen the story of two teams. Yet, they find themselves at 14-11 so far.
Here is the good, the bad and the ugly in the first week of December.
The Good – Still in the mix
Despite playing without two of their best players the Nuggets still remain in the mix in the Western Conference. After their 103-89 win on Friday night, the Nuggets are now in 5th place in the conference and 2nd in the Northwest division – only a half a game behind the Minnesota Timberwolves.
Like most teams, the injury bug has hit the Nuggets and has caused Coach Malone to have to find new and creative ways to get the most out of his banged-up squad. Paul Millsap is out for what's expected to be a few months as he recovers from surgery on his left wrist. Nikola Jokic is a few games out after he suffered an ankle injury, and Wilson Chandler just returned to the starting line-up as he was out with back issues. Although they're banged up as we saw on Friday night they're still in the playoff race and it's early enough in the season that – if some players come back healthy – they can win games.
The bad – Bad starts; solid bench play
Denver hasn't got off to good starts in games all year long and Friday night's game was no different. After the first quarter Denver shot just 6-20 from the field and was down 14-25 before Coach Malone decided to make a change to his line-up. Going away from his regular rotation, Malone saw some solid bench play in Orlando from Emmanuel Mudiay and Malik Beasley (who was the first player off the bench). Beasley had the best game of his career as he went 5-9 from the field for 12 points, including two three's and finished with four rebounds and three assists.
Mudiay also had one of the best games of his career. He had 18 points, five rebounds and five assists while only committing two turnovers. The third year guard had no-look passes, tough finishes at the rim and looked aggressive all night which caused Malone to ride the hot-hand. This left starting point guard Jamal Murray on the bench. If Mudiay has these types of games more consistently it will help the Nuggets greatly with their second unit.
The Ugly – Road woes continue
There are players that do not perform well on the road and play to their full potential at home, Nuggets find themselves in this exact predicament – but as a team.
On Monday they started a six-game road trip, desperately trying to figure out how to win away from home. It didn't happen against the Dallas Mavericks as they were down by as much as 25 points early before losing 122-105 to a team that doesn't typically score that many points. They then fell to the Anthony Davis-less New Orleans Pelicans when they allowed Demarcus Cousins to go for 40 points and 22 rebounds.
Before they beat the Magic on Friday night, they were on a four game road losing streak. The Nuggets are competing hard and winning games at home where they find themselves at 10-2 on the season and score 112.3 points per game, but on the road they're 4-9 and only score 102.1 points per game. A road win against Orlando was a win this team needed to find some familiarity, but, with teams like Detroit Pistons and the Boston Celtics still remaining on this road trip, they'll have to pick up where they left off and stay in a rhythm before they head back to home territory.