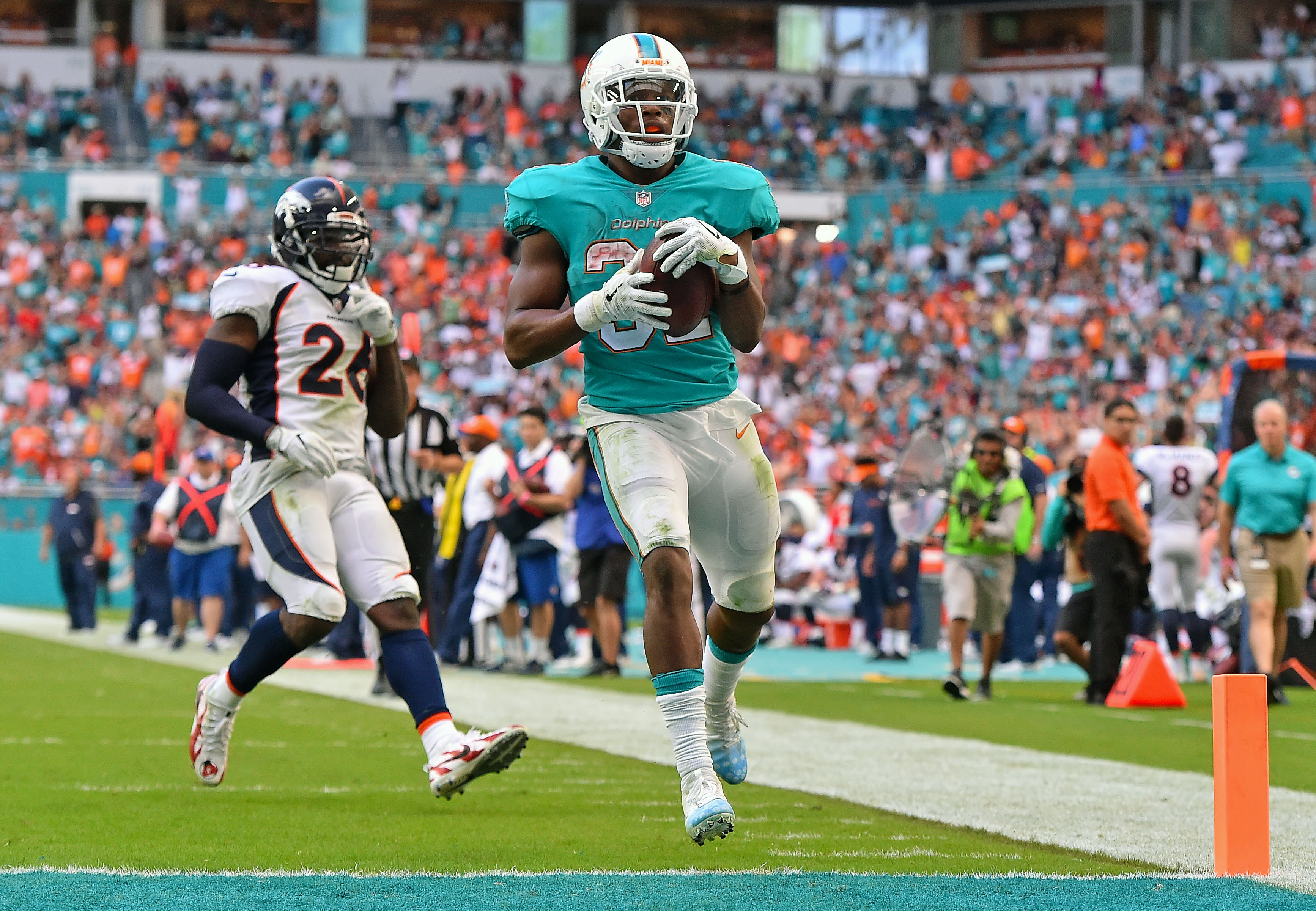 The last time the Denver Broncos lost eight games in a row, it was 50 years ago. Coach Lou Saban roamed the sidelines for the Broncos, who trotted out Steve Tensi at quarterback.
That skid was matched in Miami on Sunday, after the Broncos were beaten in every facet of the game by the Dolphins, 35-9. They're now only a single loss away from tying their regular-season, single-season record of nine straight losses, set in 1967.
The Broncos struggled on offense, defense and special teams — top to bottom — and had a long day facing former Broncos quarterback Jay Cutler and former offensive coordinator Adam Gase. Denver leaves Miami 3-9, and the end of the free-fall is nowhere in sight.
For reference, the last time the Broncos were losers of eight straight games…
Gasoline was selling for 33 cents a gallon.
The average price of a new car was $2,750.
The minimum wage increased… to $1.40 an hour.
The Beatles released "Sgt. Pepper's Lonely Hearts Club Band".
Boeing's first 737 was put into service.
The first ATM appeared at London's Barclay's Bank.