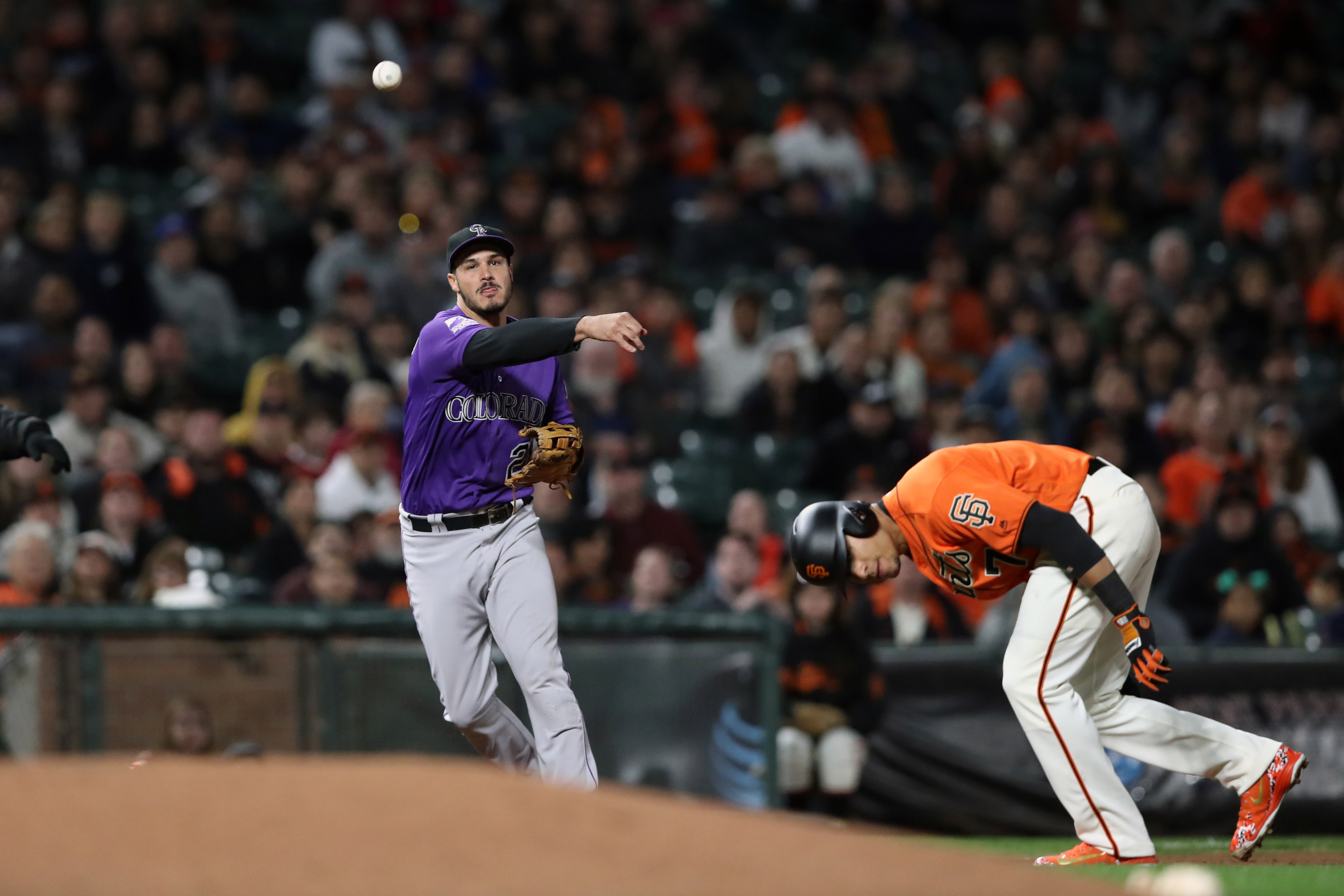 The Colorado Rockies lead the NL West and control their destiny with fewer than three weeks left in the season, which makes the nine-game road trip they're starting the most important one in their history.
Host Shawn Drotar (Host, "Mornings at 5280′") and guest Doug Ottewill (Editor-in-Chief, Mile High Sports Magazine) discuss how the Rockies have to approach the most pivotal nine games in their history, including improving their on-base percentage, and finding a way to keep opposing runs off the board in the opening frames.
The Rockies are on the precipice of unprecedented regular-season success; Shawn and Doug discuss all of these topics and more in this episode of the "Blake Street Irregulars"!
Brought to you by Tap XIV (tapfourteen.com) on Blake Street in Denver.
Follow Shawn Drotar on Twitter: @sdrotar
Follow Doug Ottewill on Twitter: @dottewill
AMP users: Click here to listen.