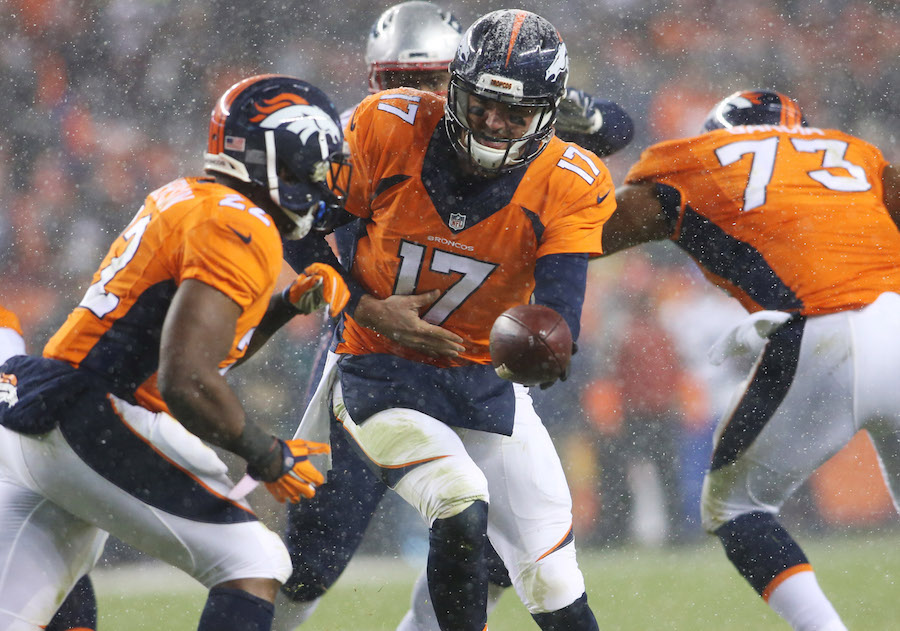 The 2015 Colorado sports landscape will mostly be remembered in two words: Quarterback controversy.
From the restructuring of his contract in the offseason, to an alleged trade to Houston that never transpired, to a rocky start (statistically) to the season, to one of the worst on-field performances of his career (in a record-setting game), to an enigmatic foot injury, to speculation his days in Denver were done, to reported contention about serving a backup role, to alleged PED use, Broncos quarterback Peyton Manning navigated a massive public relations minefield throughout 2015. But the nearly nonstop drama surrounding Denver's most recognizable sports figure was just one of dozens of compelling sports stories across the Front Range.
The University of Denver and the University of Colorado both took home national titles. The Nuggets welcomed a new head coach, as did Colorado State University. The Rockies bid farewell to a legend and the Avalanche celebrated their 20th anniversary. And those stories were just what the teams as a whole did.
Countless individuals across the Front Range made 2015 a year to remember, not just a year for quarterback controversy. Mile High Sports proudly catalogs the top stories from the year in sports in the pages that follow…
All images courtesy of USA Today Sports Images unless otherwise noted