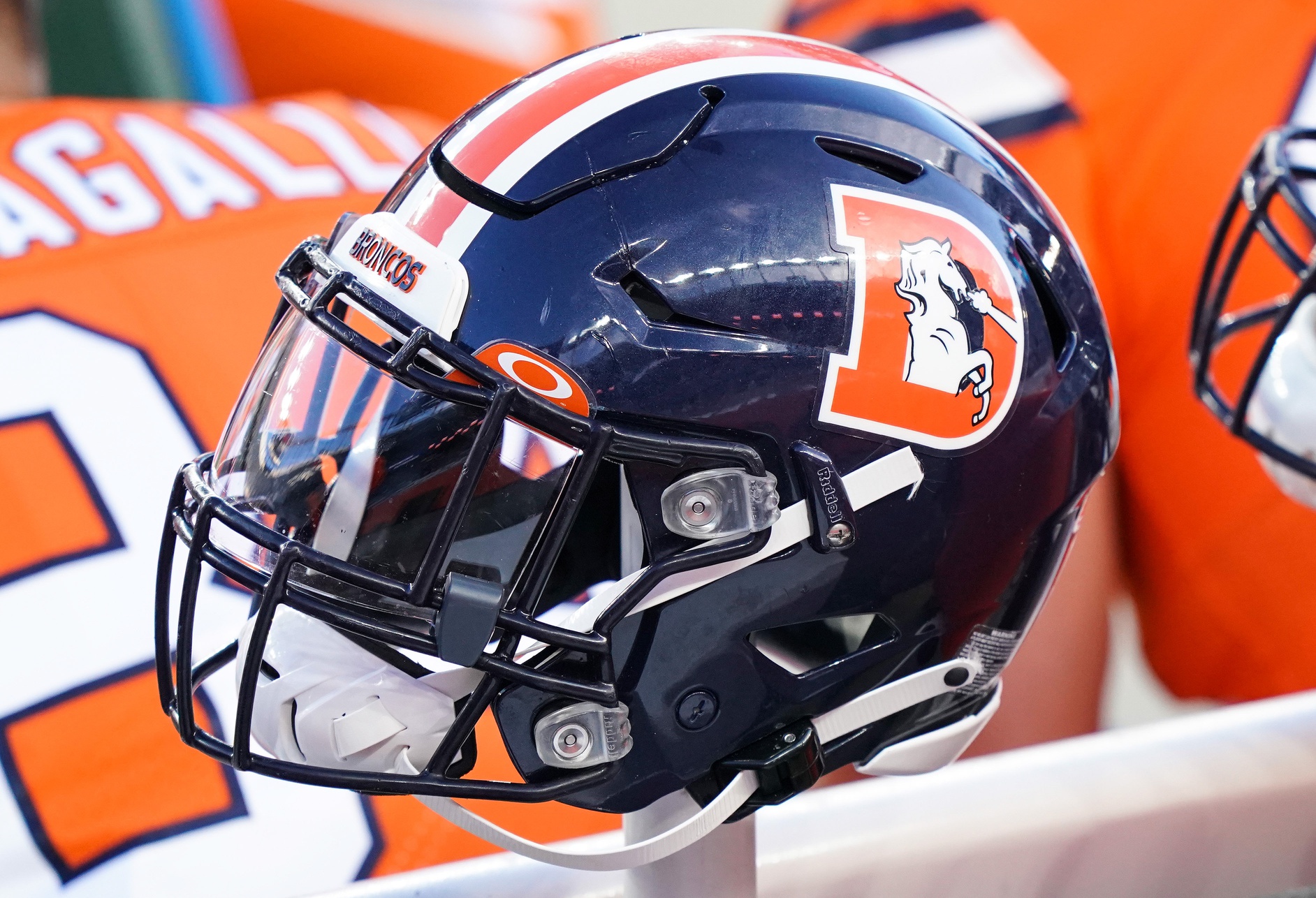 The COVID-19 pandemic has not disappeared, of course, so precautions must be taken to ensure player and personnel safety as the season begins.
As locker rooms and stadiums re-open, pressure has been put on players and personnel to receive the COVID-19 vaccinations for months now.
It has been reported that nearly half of NFL teams have reached a vaccination rate of 85% but a number of others have failed to hit that mark and some are even below 50% leaving many concerned about potential outbreaks and their effects on the NFL schedule.
The NFL just informed clubs that if a game cannot be rescheduled during the 18-week season in 2021 due to a COVID outbreak among unvaccinated players, the team with the outbreak will FORFEIT and be credited with a loss for playoff seeding, per sources.

Massive implications.

— Tom Pelissero (@TomPelissero) July 22, 2021
On Thursday, the NFL released a memo to all teams regarding the NFL's new policies regarding COVID-19 and the impact it could have this season.
According to the memo, if a team is experiencing an outbreak to unvaccinated players and the game cannot be rescheduled within the 18 week season, it would result in that team being forced to forfeit.
Additionally, players from both teams would not be paid for any canceled games as agreed upon by the NFL and NFLPA.
As for the potential effects this may have on the playoffs, the team experiencing the outbreak would take a loss and the opponent would be given a win. This could potentially determine a number of things including playoff seeding and even whether some teams make it into post-season play or not.
Fortunately, for the Denver Broncos and their fans, they are amongst the most vaccinated teams in the entirety of the league. Mike Klis of 9News reported that a league source confirmed that 95% of Broncos players are either fully-vaccinated or have received one shot.
Per league source, Broncos are at nearly 95% of players who are either fully vaccinated or have taken one shot.
This in addition to all of Fangio's coaching staff and football staff on path to full vaccination. #9sports https://t.co/9smAi75wLH

— Mike Klis (@MikeKlis) July 9, 2021
This stance by the NFL is showing their intense solemnity in regards to uniform health and safety policies. If teams don't follow the suggestions put in place they are allowing for an opportunity at post-season glory to be stripped from their fingers.
The Broncos are well on the path of taking fate into their own hands. Perhaps that simple step will be the biggest tipping for them as the season progresses.