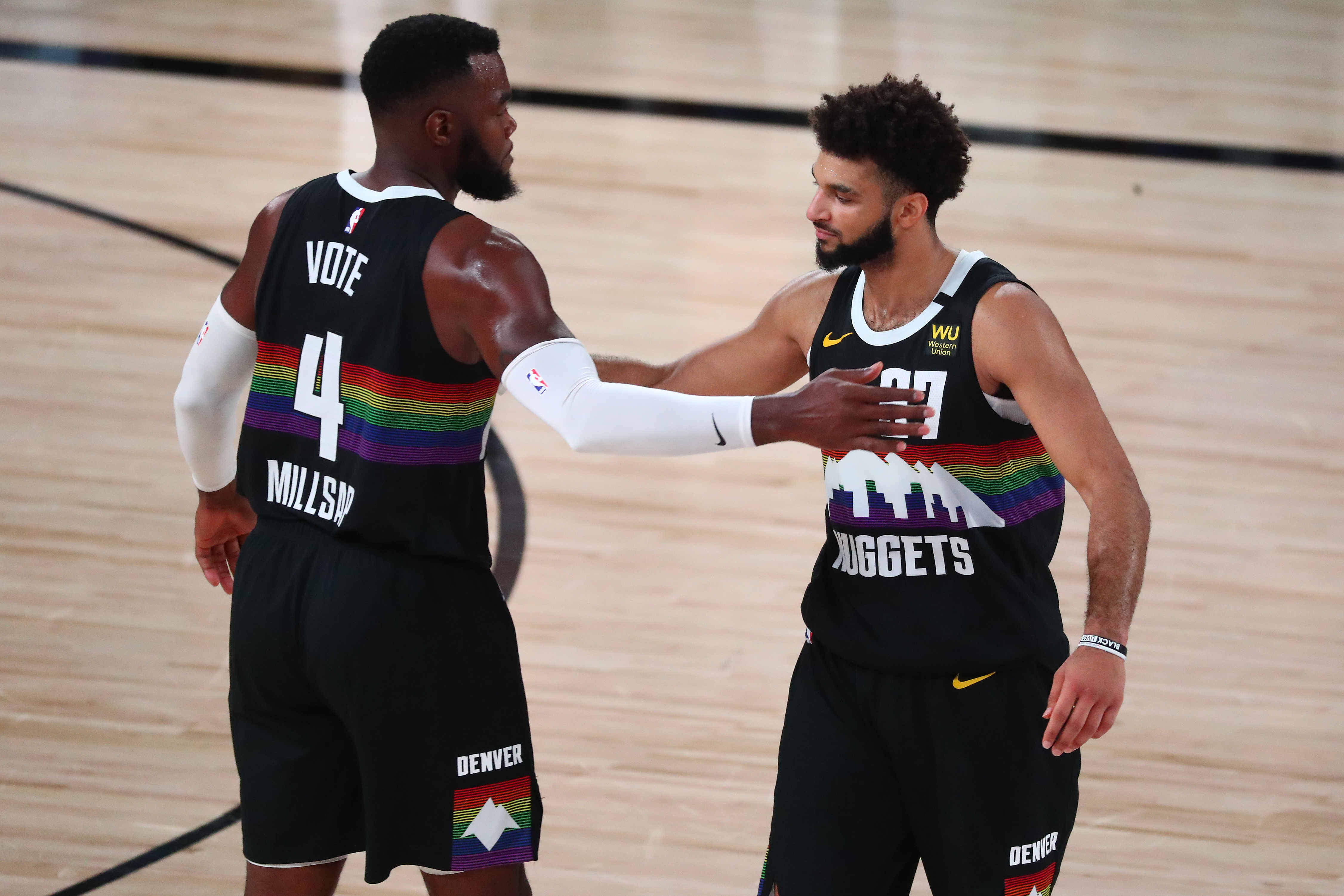 For the newest episode of the Rocky Mountain Hoops Podcast, T.J. McBride is joined by Pete Zayas — also knows as Lakers Film Room on Twitter — to take a look at the Western Conference thus far between the Denver Nuggets and the Los Angeles Lakers.
This episode includes a look at Games 1-3, how the Nuggets have attacked the Lakers, how the Lakers could adjust for Game 4, how Denver is playing like a methodical boxer, how each team can win this series as well as predictions for Game 4 in addition to much more.
Click here — or listen below — and be sure to rate the podcast, use the comment feature to leave any feedback, and subscribe through iTunes, Spotify, or any other podcast platform.