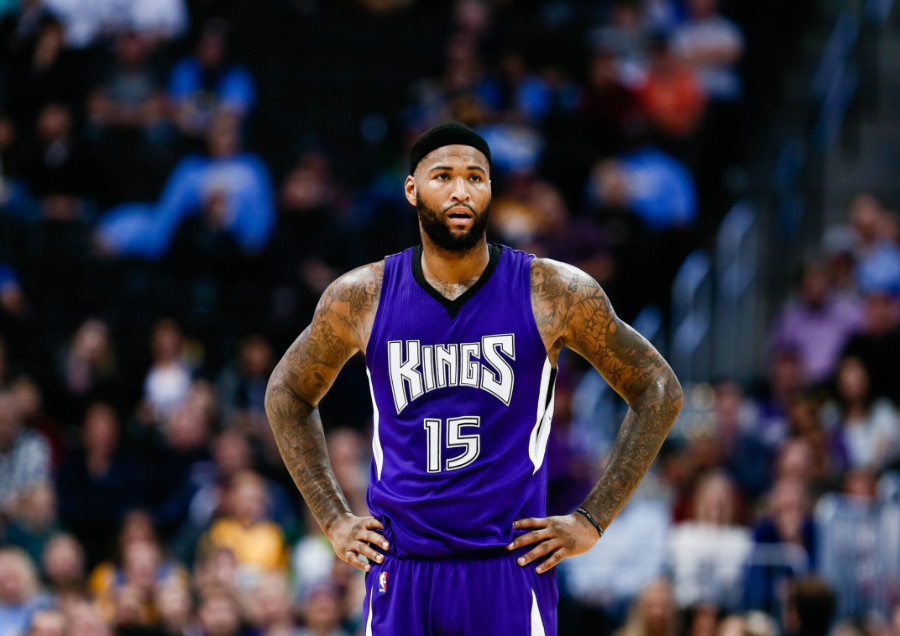 For those Denver Nuggets fans that have been hoping the organization would pull the trigger on a deal that would bring Sacramento Kings big man DeMarcus Cousins to Denver, don't hold your breath.
Kings general manager Vlad Divac told the media that the organization will not trade Boogie this season.
Kings GM Vlade Divac was asked about trading DeMarcus Cousins today after the presser. 'He's not going to be traded – this year for sure'

— Sean Cunningham (@SeanCunningham) May 10, 2016
News floated last year that the Nuggets would look to reunite Cousins with his former head coach Michael Malone, a coach whom he enjoyed playing for.
Boogie's talent is unquestioned, and there is no doubt that he would be a nice fit for the Nuggets; however, for now, it seems like Boogie will remain a Sacramento King, at least until someone says otherwise