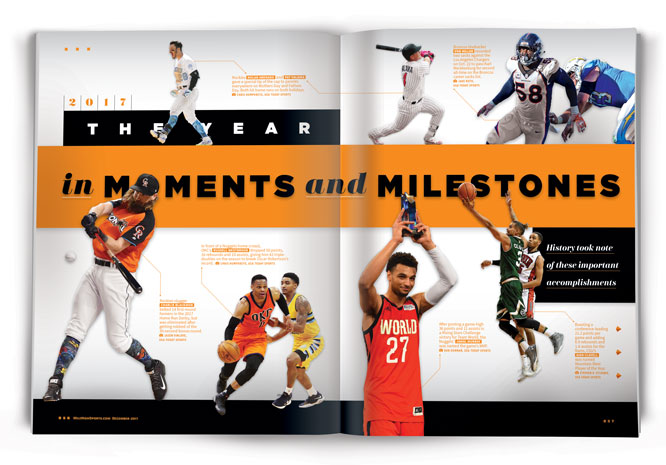 This story originally appeared in Mile High Sports Magazine. Read the full digital edition.
It's the phrase every athlete want's associated with his or her name: "That's one for the record books."
Part of what makes sports such an enduring part of our collective psyche are those accomplishments remembered in our minds and recorded in the annals of the games.
History was made many times over in 2017. These photos capture the moments and milestones in Colorado sports that will live on well past this calendar year.
***
Rockies Pat Valaika and Nolan Arenado gave a special tip of the cap to parents everywhere on Mother's Day and Father's Day. Both hit home runs on both holidays.