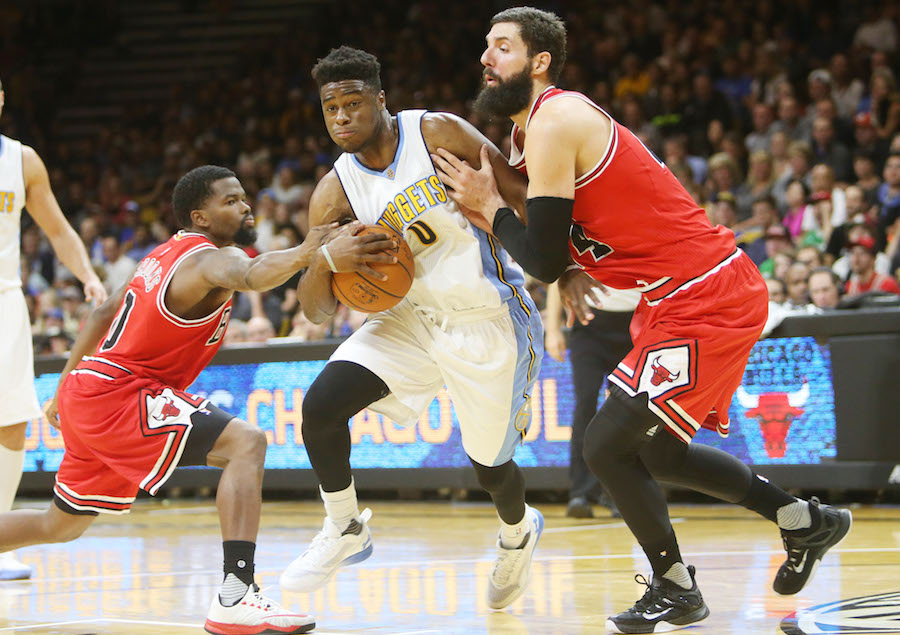 I don't know if I've ever been this excited for a Nuggets season, which may seem a little odd given that their coming off their worst year in over a decade, but that's kind of the point.
Throughout the George Karl era, I grew to expect an exciting, competitive team; that was just Denver Nuggets basketball. And really, the only thing that came to matter was how we performed in the postseason.
But this year is different. This year we're cleansing our pallet with a big spoonful of hope.
I doubt even the most optimistic of Nuggets fans have the team competing for anything more than a slim chance at the eighth seed, but this season isn't about this year; it's about the future.
And while we haven't yet made it to the games that count, the preseason has taught us a little something about what we can come to expect. With that said, here are three things we've learned from the first four Nuggets preseason games of 2015: