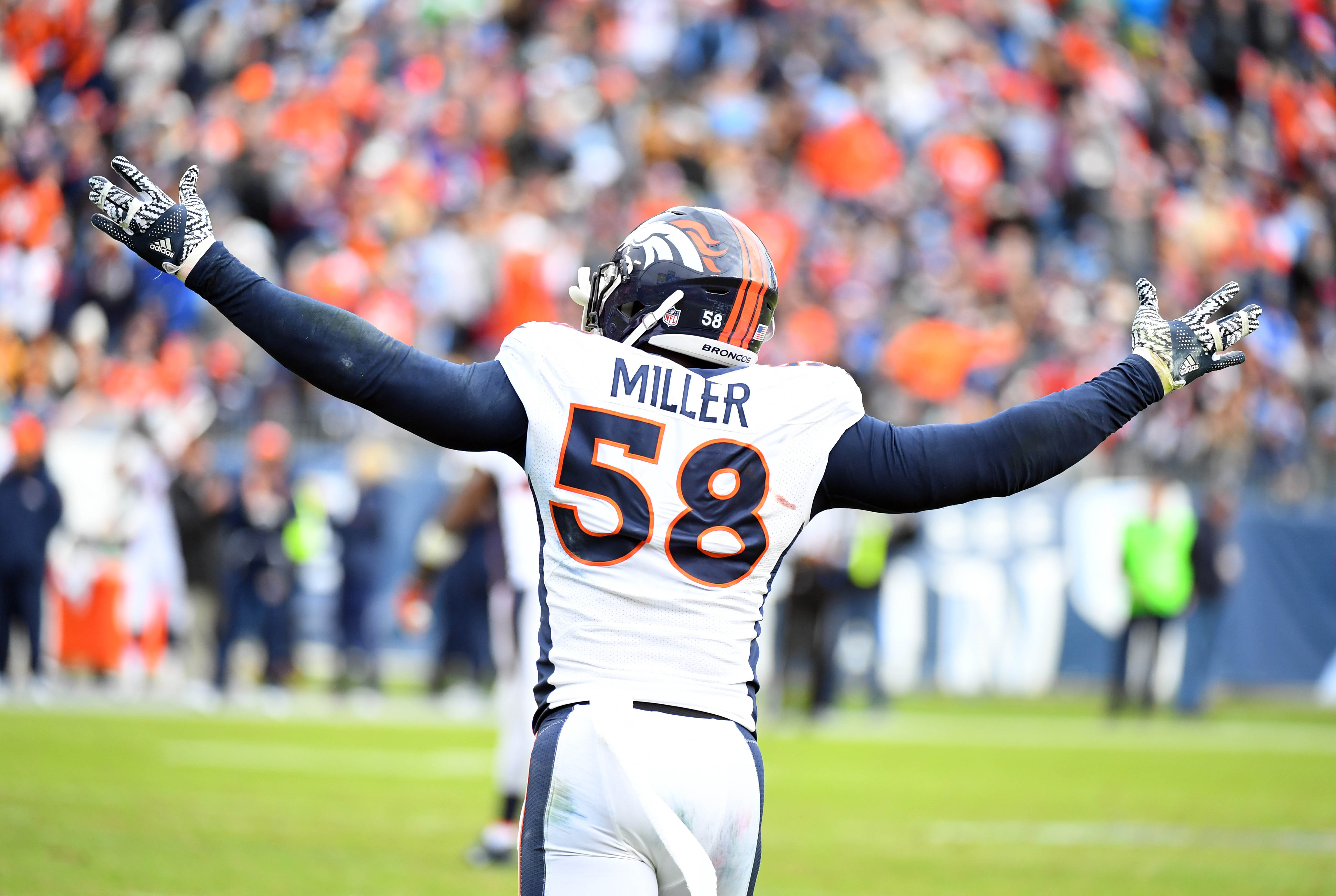 The Denver Broncos will look to establish their first winning streak on Sunday when Tennessee comes to Empower Field at Mile High.
Denver at 1-4 has a large hole to climb out of, but as Broncos Blitz podcast host Ronnie Kohrt and weekly guest Zach Segars says, Denver may be a better team than you think.
Denver's challenge against Tennessee will be stopping their running-back Derrick Henry. A dual-threat quarterback in Marcus Mariota could also pose problems for Denver. On the podcast, Kohrt and Segars go over the three reasons and keys to Denver beating Tennessee on Sunday.
Kohrt also goes over a halftime ceremony planned for Champ Bailey and Pat Bowlen as they are enshrined into Canton and Segars discusses Denver's status around the league according to Pro Football Focus.
You'll also hear an interview with David Baker, President and CEO of the Pro Football Hall of Fame and what Bowlen meant to the NFL.