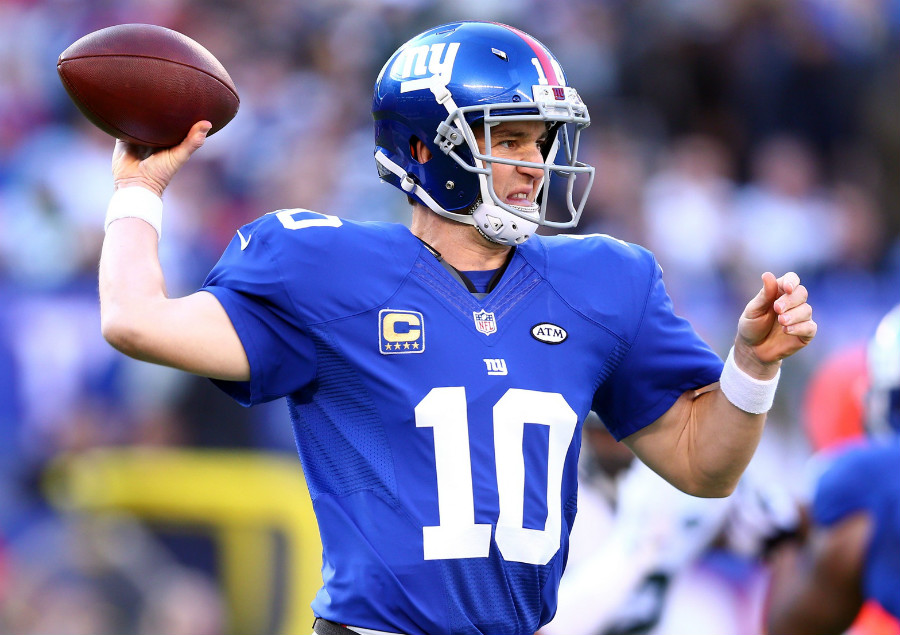 Here's what I love about football: Anything can happen.
In other sports, the best team usually comes out on top. But in the NFL, the Philadelphia Eagles can beat the New England Patriots, and we're all left with a dumb smirk on our face. In the NFL, the Kansas City Chiefs can go from having the worst record in the league to winning their first nine games of the next season, and we act as if that's just a normal thing.
We can make predictions and bold statements, we can prognosticate and hypothesize, but once that ball kicks off, it's up to the football gods to decide what happens next.
If you want a perfect example, just look at the Denver Broncos. Tebowmania, anyone? You cannot tell me that the Broncos should have won all those games with Tim Tebow behind center. There's no way. But it happened.
How about Super Bowl XLVIII? You could play that game a hundred times and the Broncos never score less than 10 points. That game was a complete aberration, it was unexplainable and yet it happened.
And what about this year? It seems like there's been more controversy and name calling within Broncos Country than I've ever seen, and yet the team is 10-2. How? Honestly, it beats me. I've gone through the season a million times in my head and still can't figure out how we managed to get to 10-2, and yet, here we are.
And again, that's what I love about football. It doesn't matter how you get somewhere; all that matters is that you're there. So when we start talking about the playoffs and the Super Bowl, this team may not seem like the prototypical champion, but that doesn't mean much; all that matters is that you have an opportunity and take advantage. The Broncos are doing just that.
And here are three Super Bowl champions that should give the Denver Broncos hope: