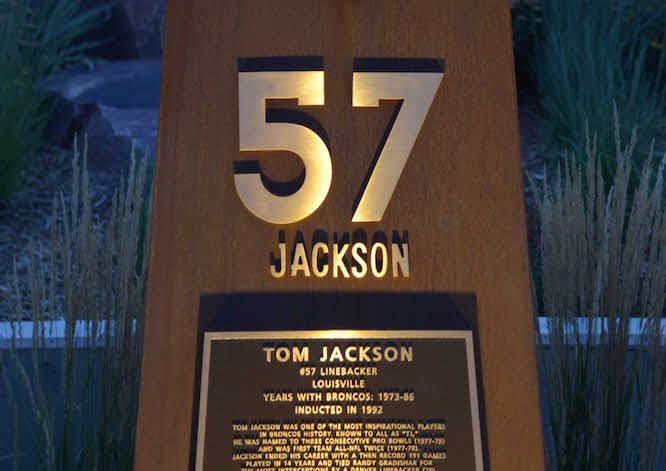 Only two linebackers were picked in the first round of the 2016 NFL Draft, but don't base their vitality to the team on that. Linebackers are the most versatile, raw, athletic talents on any roster; they can make or break a defense.
More specifically, to excel at the inside linebacker position, the player must quickly pick up on the offensive scheme he is facing, be agile and quick enough to potentially run downfield as a safety, and, perhaps above all possess a tenacity to win.
The top five inside linebackers in Denver Broncos history embodied all that and maybe even a hidden mean streak (I'm looking at you, Romo).
Career in Denver: 1999-2006 (8 seasons)
Career Accolades: 5-time Pro Bolwer; 1-time First-Team All-Pro
Hard to believe it's been 10 years since Wilson retired, because he is one of the only players on this list I can personally remember watching. At 6-foot-0, Wilson was slightly undersized, but you certainly didn't notice that once he stepped onto the field.
He was a prolific player and an even better leader and motivator. At the middle linebacker position, he was the rock the franchise needed coming off the high of the '99 Super Bowl win.
The team Wilson joined was one in transition — from the championship caliber with John Elway to the inexperience of Brian Griese. Still, during his eight-year career with Denver, Wilson earned five Pro Bowl trips, two All-Pro honors and compiled 714 tackles and 21.5 sacks.
His career came to an abrupt and painful end in 2006 when he suffered a life-threatening neck injury in a game against the Seattle Seahawks. Though he would never play another down in the NFL, his No. 56 jersey is still cherished by many Bronco fans who feel he can never quite be replaced.