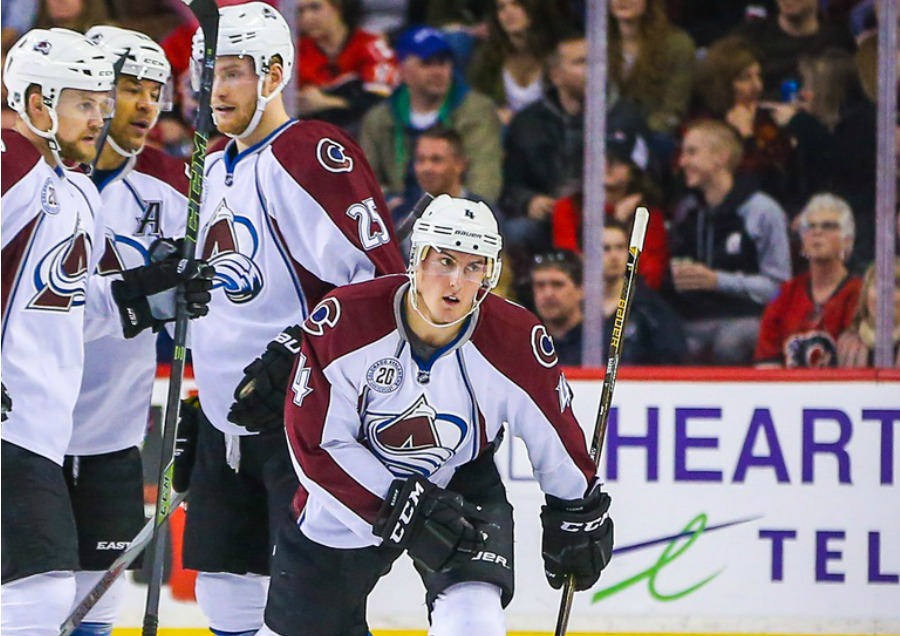 As expected, restricted free agent defenseman Tyson Barrie elected to take the Colorado Avalanche to salary arbitration.  He will not be alone in the process however, as teammate Mikhail Grigorenko elected to do the same.
On Tuesday, the NHLPA released a list of all the players that elected for salary arbitration this year (24 in all). The hearings will take place between July 20 to August 4 in Toronto.
The 24-year-old Barrie has spent his entire career in the Avalanche organization, who selected him in the third round (64th overall) of the 2009 NHL Entry Draft.  In 78 games last season, he scored 13 goals and 49 points, but also had a minus-16 rating.  In 264 career games, he has 40 goals and 153 points.
Acquired in the Ryan O'Reilly trade last summer, Grigorenko scored six goals and 27 points with a plus-2 rating in 74 games during his first season in Colorado. The 22-year-old Russian has 12 goals and 41 points in 142 career games.
Now that Barrie and Grigorenko have filed for arbitration, they are ineligible to be traded until the process is complete.  That will likely quell trade rumors surrounding Barrie…for now.  One would have thought that Avalanche general manager Joe Sakic dispelling the rumors last month would have accomplished as much, but alas, it did not.