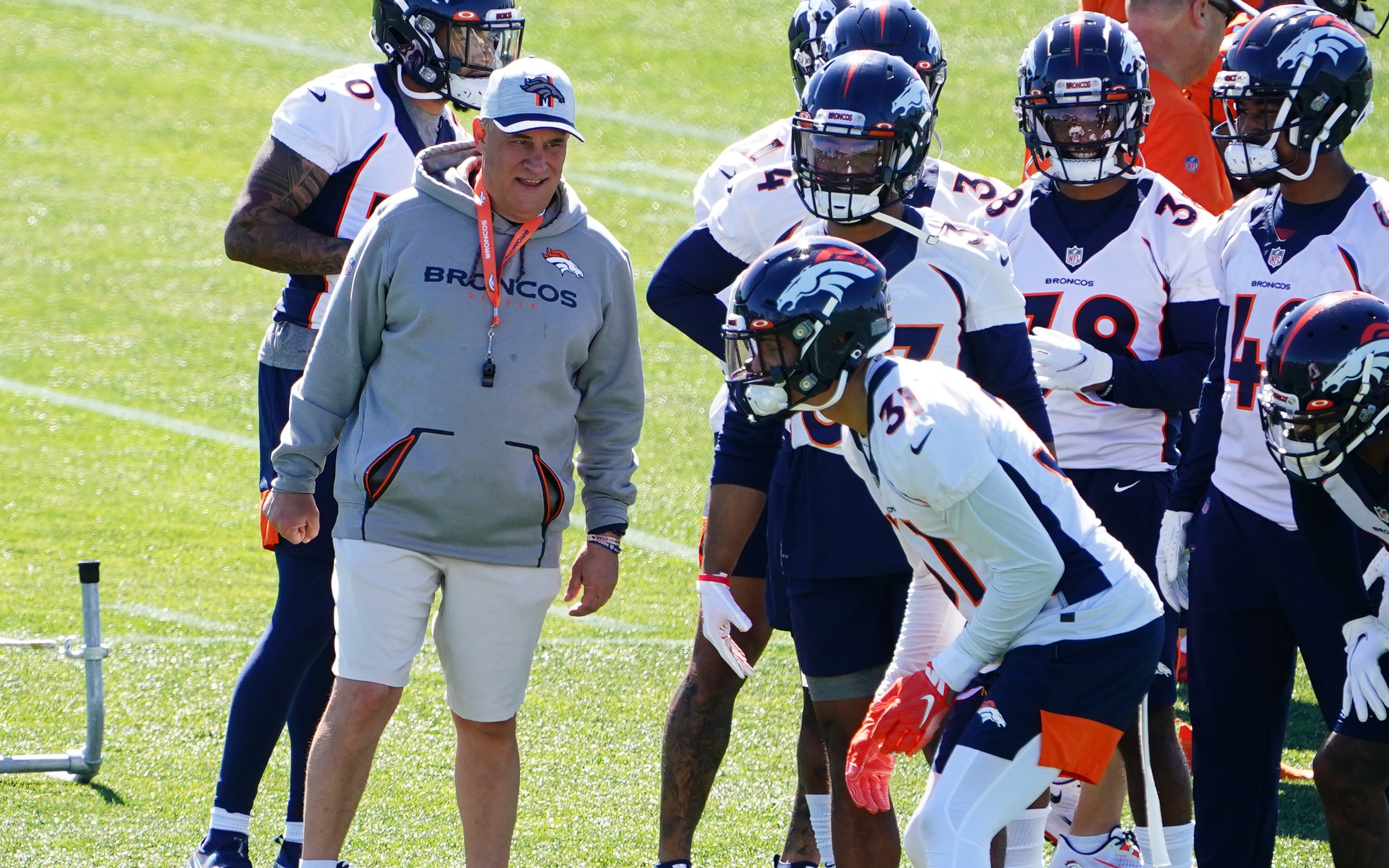 Vaccinations in the NFL. Who would've thought it would even be an issue?
NFL players have spent a lifetime mostly treating their bodies like a temple, feeding them nutrient dense foods, working themselves out and pushing themselves to the edge to find their optimal performance levels.
But protection against a deadly virus is a stopping point, even when the same players were asked to play a game and risk their lives during the deadliest part of the pandemic.
Yesterday, Cole Beasley of the Buffalo Bills called the NFL Player's Association a "joke" in a string of tweets and was riled up by the continued protocols put in place by the league.
"This is crazy," Beasley tweeted. "Did we vote on this? I stay in the hotel. We still have meetings. We will all be together. Vaccinated players can go out the hotel and bring covid back in to where I am. So what does it matter if I stay in the hotel now? 100 percent immune with vaccination? No."
It's possible Allen had Beasley — and likely himself — in mind when he said, "I know vaccines are going to be a hot topic really throughout the remainder of the season, and we're having conversations as a team, and I'm going to keep those conversations and choices of myself and my teammates in-house."
Similarly, the Broncos have at least one outspoken player who is against the safe, effective vaccines from Moderna, Pfizer and Johnson & Johnson in linebacker Alexander Johnson.
Back in April, when the Broncos players said they weren't going to participate in OTAs, Johnson called it a "planned pandemic." His spreading of misinformation and disinformation continued via twitter and instagram, but he is only following the lead of talking heads like Clay Travis, Joe Rogan and others on the right bent on playing down the seriousness of the pandemic.
Johnson followed up in a response to me saying, "I do not believe in the dominion power over the American people. Yes I have done my research and looked at different studies. I believe in the natural way of staying healthy and safe. Not being forced to believe there is only one way to protect yourself and stay safe."
So, it seems safe to say Johnson won't be getting the vaccine.
That means he — and others like him across the league — will have to continue the safety protocols set out by the NFL last year. They will have to test for COVID-19 every day, wear masks in team meetings and on planes, they can't eat in the cafeteria with teammates, they can't even have sponsorship deals or leave the hotel on road trips.
Conversely, players who are vaccinated — like most of the Broncos — will not be tested, will not be restricted in terms of eating, meeting with or working out with teammates, and will not have to quarantine if they are in contact with a positive case.
Clearly, it will be easier — and safer — for the players who are vaccinated than the ones who aren't in 2021. The good news for Denver is an overwhelming majority of players have been vaccinated against COVID-19.
Last week, head coach Vic Fangio said the entire staff has been immunized and that some 60 players had been vaccinated or told the team they will be soon. That number was updated by Ian Rapoport last night who said more than 80 have at least one shot now.
Albert Breer also explained the league may have relaxed protocols for teams who hit the 85% mark in vaccinations, with the Dolphins and Saints already there and Denver being close.
On Thursday, the Broncos wrapped up their mandatory OTAs and had two weeks of voluntary activities the weeks before. It's now officially dead time for the NFL and Denver, with training camp starting in about six weeks from now.