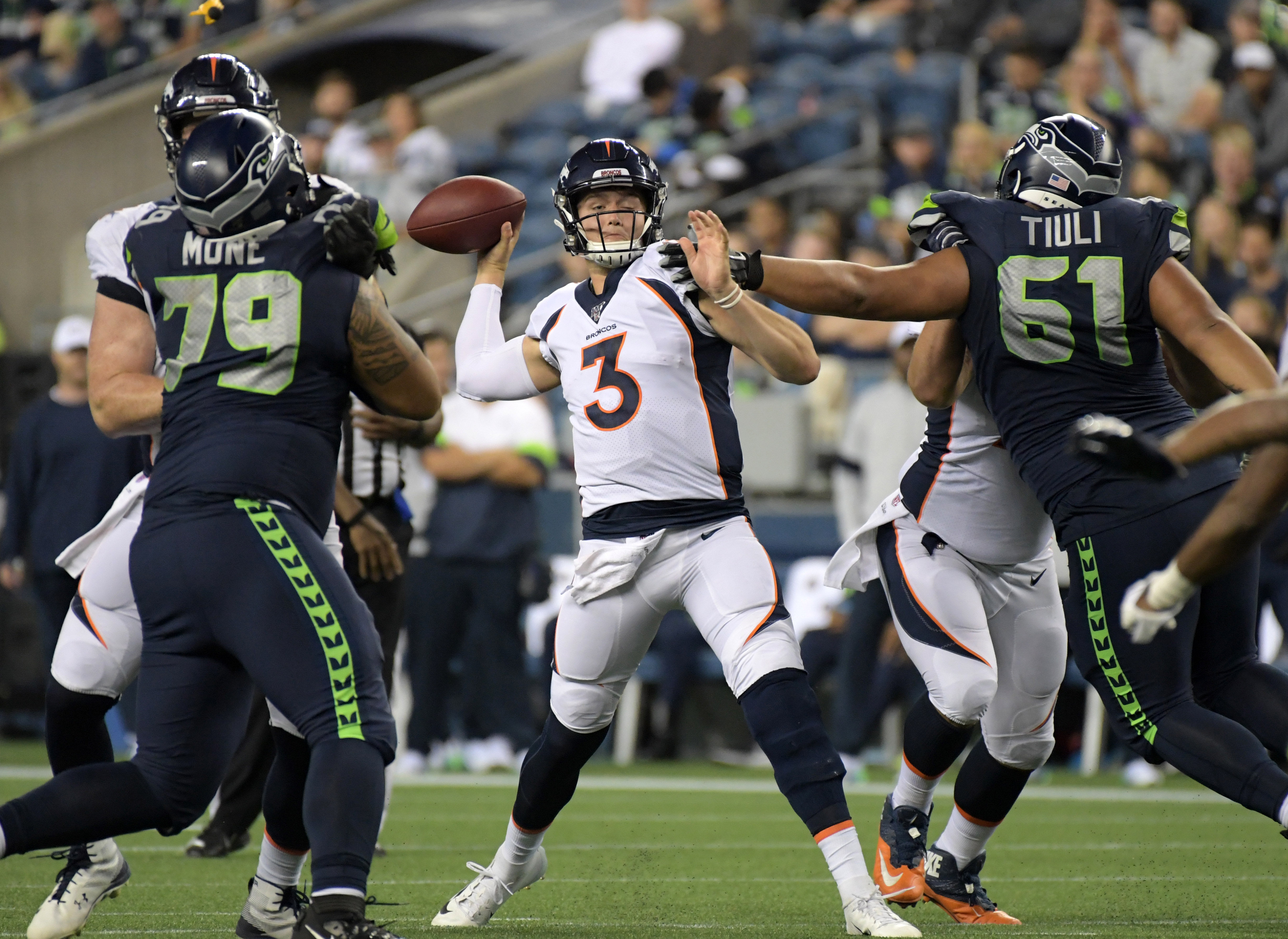 The Denver Broncos may have begun the rebuild on Tuesday when they dealt pro bowl wide receiver Emmanuel Sanders to the San Francisco 49ers for future draft picks.
But should they be doing more?
Denver's chance at loading up on draft picks and dealing potential talent that won't be on the team next year is now. Denver currently owns seven draft picks inside the first four rounds, but the more, the merry when it comes to the NFL's task of drafting players.
On the latest Broncos Blitz podcast host Ronnie Kohrt chats with Mile High Sports contributor Zach Segars to discuss future deals, what could be incoming and will the Broncos use 2019 as a tool to play Drew Lock and figure him out to better serve them in 2020.