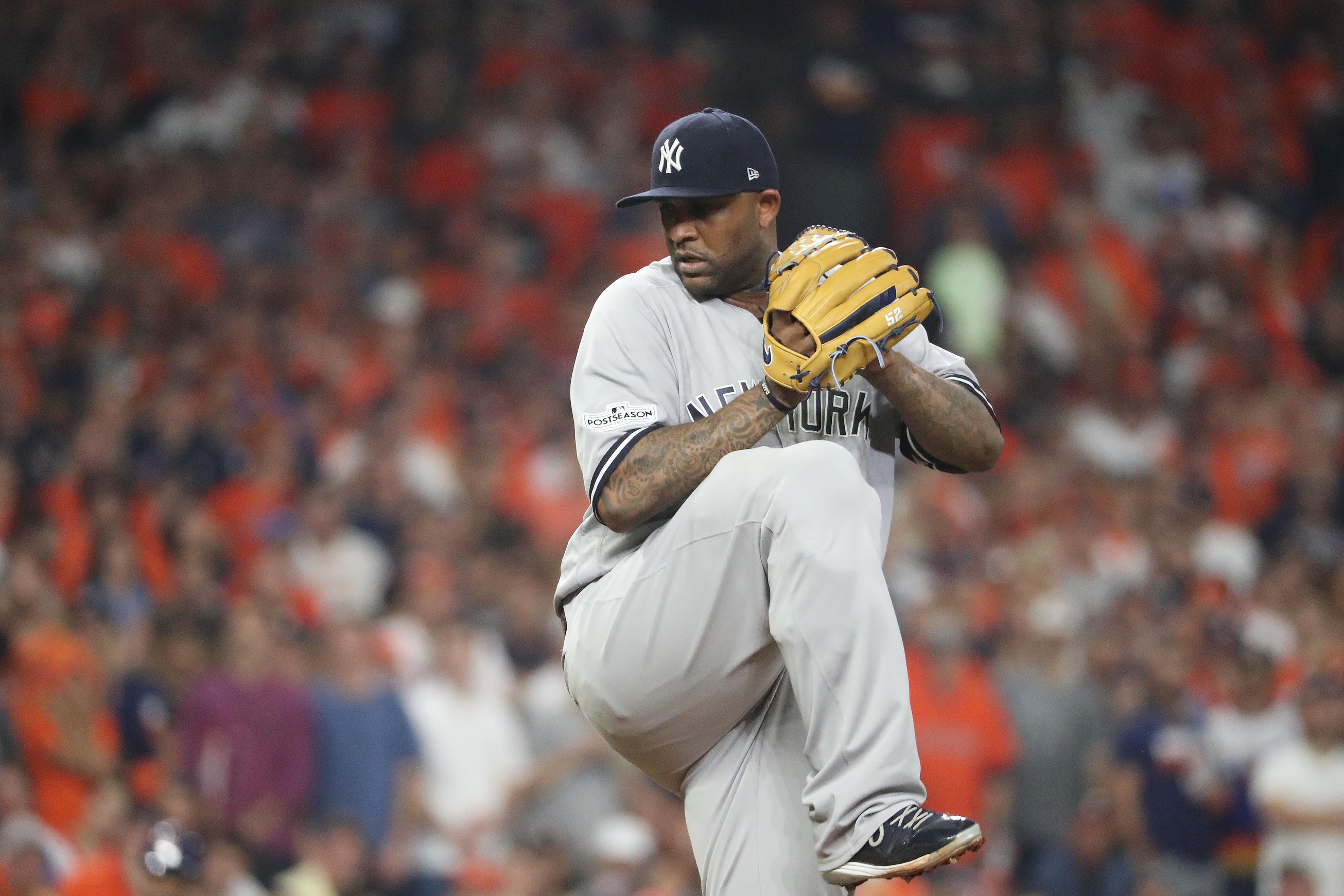 The Rockies finished the 2017 season with a Wild Card game loss to the Arizona Diamondbacks. And while that stung, it is time to look forward to 2018.
There are big name free agents on the Rockies' roster like Carlos Gonzalez and Jonathan Lucroy. While those decisions have yet to be made, there could be another signing that would benefit this team in 2018 — a proven veteran starting pitcher.
Every starting pitcher on the Rockies' roster range from 23 to 28 years old. The presence of an older pitcher who has experience in the clubhouse, and someone who can mentor this young group of pitchers, would be beneficial. In 2017, this young core of starters showed what they are capable of for years to come, but also showed some hiccups throughout the season that could be corrected with more experience and, possibly, help from a pitcher that has been through the ringer.
At the 'Hot Stove League' starts to heat up, here are some notable free agent starters that the Rockies could bring in to help this young group learn and thrive in the years to come.
C.C. Sabathia
At the age of 37, Sabathia is coming off of a solid season, going 14-5 with a 3.69 earned run average. It recent years, he has lost velocity on his fastball and has put in the work and time with retired pitcher Andy Pettite to learn how to use that loss of velocity to his advantage.
Sabathia has played for the Indians, Brewers and Yankees throughout his career. His experience with each team has given him the knowledge of what a great pitcher can do physically and mentally. In 2017, he made the most of what he has left in the tank and turned a lot of heads with the dominance he showed, including in the playoffs.
The Rockies' starting pitching could learn a lot from Sabathia through his mental toughness and pitching strengths. The asking price may be a little high, but worth every penny if he can duplicate or come close to his 2017 season.
Jason Vargas
With over 10 years in the league, Vargas has only had three losing seasons in his career — and those came in the first three years of his career. Statistically, he is a proven winner who continues to put his team in a position to win. He attacks the strike zone and keeps the offense in check.
A veteran like Vargas would bring a great presence to this starting roster. The Royals struggled in 2017, finishing two games under .500. Vargas still led all starting pitchers on the Royals in wins (18) and earned run average (4.16).
Flying under the radar for many teams, Vargas could be a steal for the Rockies.
Ubaldo Jimenez
This may come as a blast from the past for most Rockies fans, but Jimenez is a workhorse who has pitched at least 125 innings in each season since 2008. He may not have the statistics to support his importance to a team in recent seasons, but he has come out each season, put work in and competed with the best.
Jimenez had the best seasons of his career in Colorado while the Rockies were a team to be feared. As this young team is getting back to that same reputation eight years later, he could be the veteran to help complete this rotation. With his fall-off in recent seasons, Jimenez could also be an inexpensive addition, as well.
The Rockies may have some bigger issues to solve before looking into the pitching rotation, but getting a veteran to help lead this young rotation could save the bullpen from getting overworked in 2018.