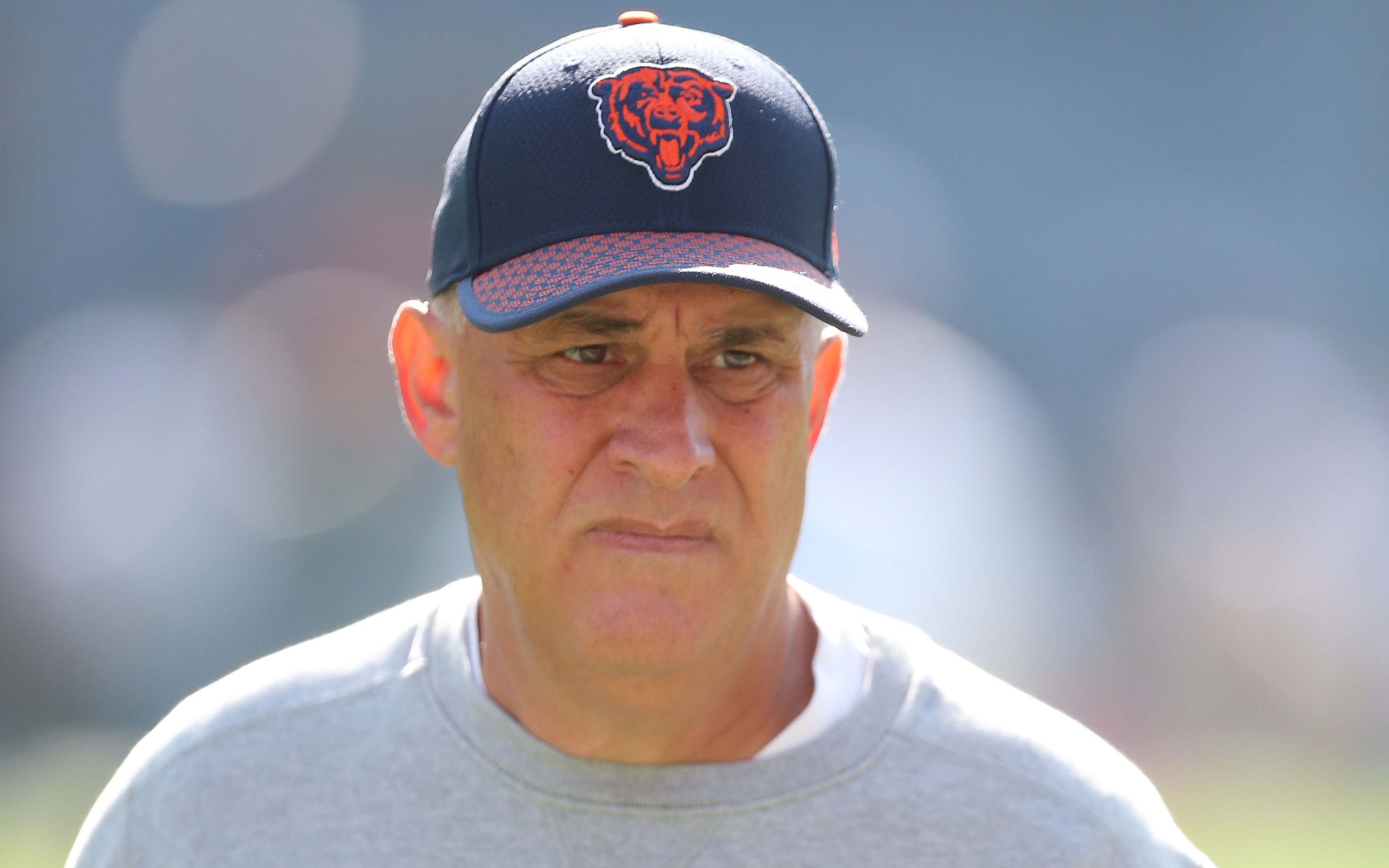 Vic Fangio is the new sheriff in town and he's getting back to basics, fundamentals. Fangio on Thursday addressed the media for the first time as head coach in his introductory press conference and was clear that balance was coming to the Broncos, but more importantly, they wouldn't suffer from 'death-by-inches' and that fundamentally, they would be sound.
In the latest Broncos Blitz podcast, host Ronnie Kohrt dives into the comments from Fangio and what he stressed, that stood out on Thursday.
Click here to listen to the full Broncos Blitz podcast with Ronnie Kohrt.
You can follow Ronnie Kohrt on Twitter for more news regarding the Broncos by clicking here and catch up on latest conversations about the Broncos, or listen to the podcast below.
Click here to listen to past episodes of the Broncos Blitz podcast and access the Broncos Blitz archived vault.