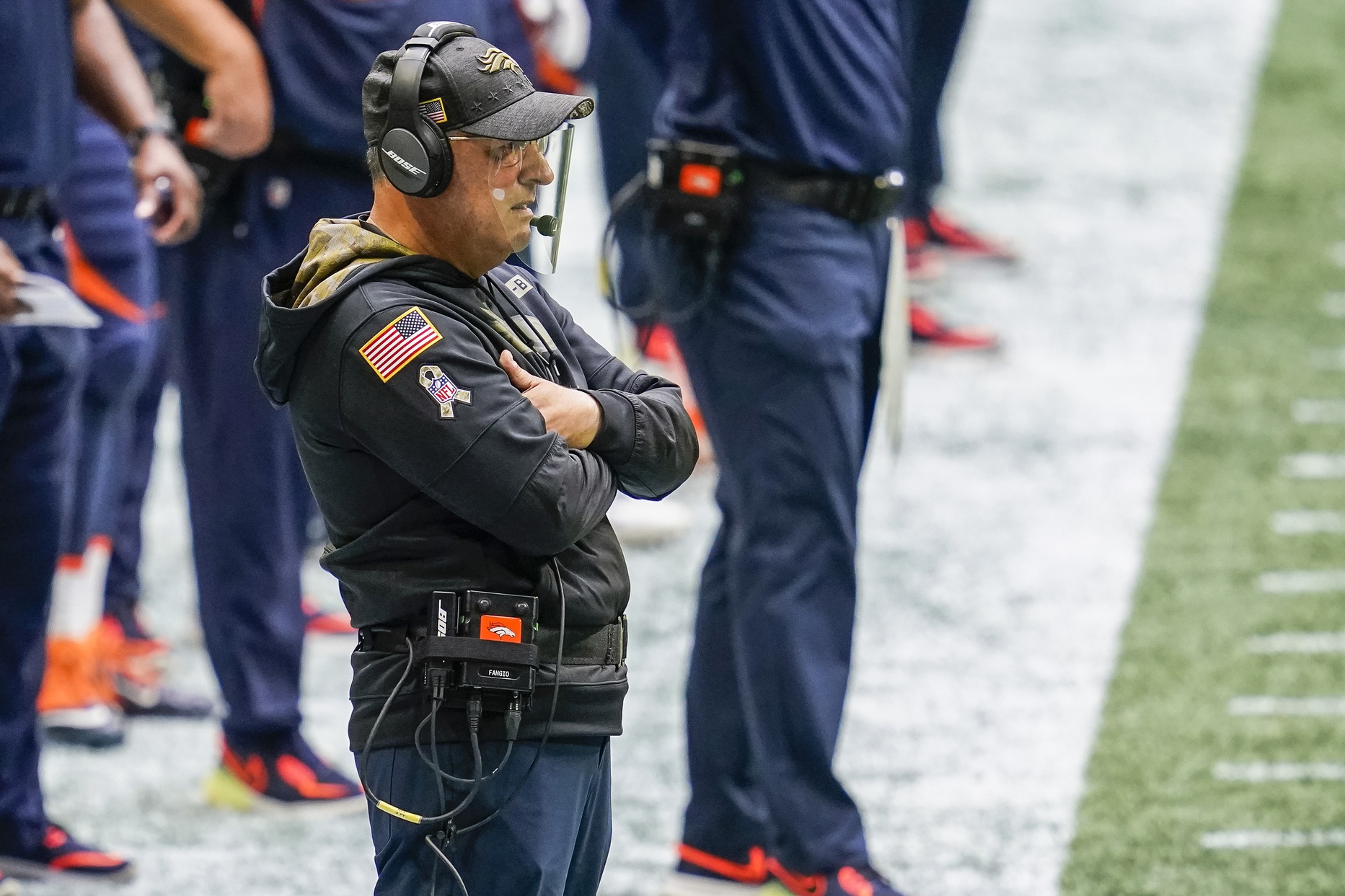 Heading into a matchup with the New Orleans Saints on Sunday, the Broncos' biggest headlines range from a canceled practice Friday due to a COVID-19 positive test result to an inconsistent offense that bounced back against the Miami Dolphins a week ago.
But for Denver's head coach Vic Fangio, playing the Saints will always be a reminder of where it all began for his NFL coaching career.
"It was very special to me," Fangio said of his time with the Saints. "That was my first stop in my NFL career. I had nine great years there."
The nearly decade-long tenure Fangio had as the linebackers coach in New Orleans was the longest of any of his roles in professional football. From 1986-1994, the Saints helped groom Fangio into the coach he is today. And after stops with the Panthers, Colts, Texans, Ravens, 49ers and Bears, the Broncos gave Fangio his first crack at a head coaching position in 2019.
Fangio has held a range of positions over his career. After his time in New Orleans, the 62-year-old made his mark in the NFL world as a defensive coordinator. But his time with the Saints was what set him up for his future roles.
"Coaching good players always makes it much more enjoyable," Fangio said. "I'm still in touch with some of those players, they text me regularly. New Orleans is the place I've been the longest in my NFL journey. So every time I go back there it kind of feels like my second home."
The Broncos are hosting the Saints on Sunday, meaning Fangio will not be making a trip back to his second home. But the familiarity with the organization will always be strong.
Fangio will be coaching against Sean Payton, the 14-year coach of the Saints that led them to a Super Bowl Championship in 2010.
"Sean is an excellent play-caller and he always has been and has continued to be," Fangio said. "He's actually getting better. That's hard to believe but I've always felt he's one of the best play-callers in the league."