VIDEO CONTENT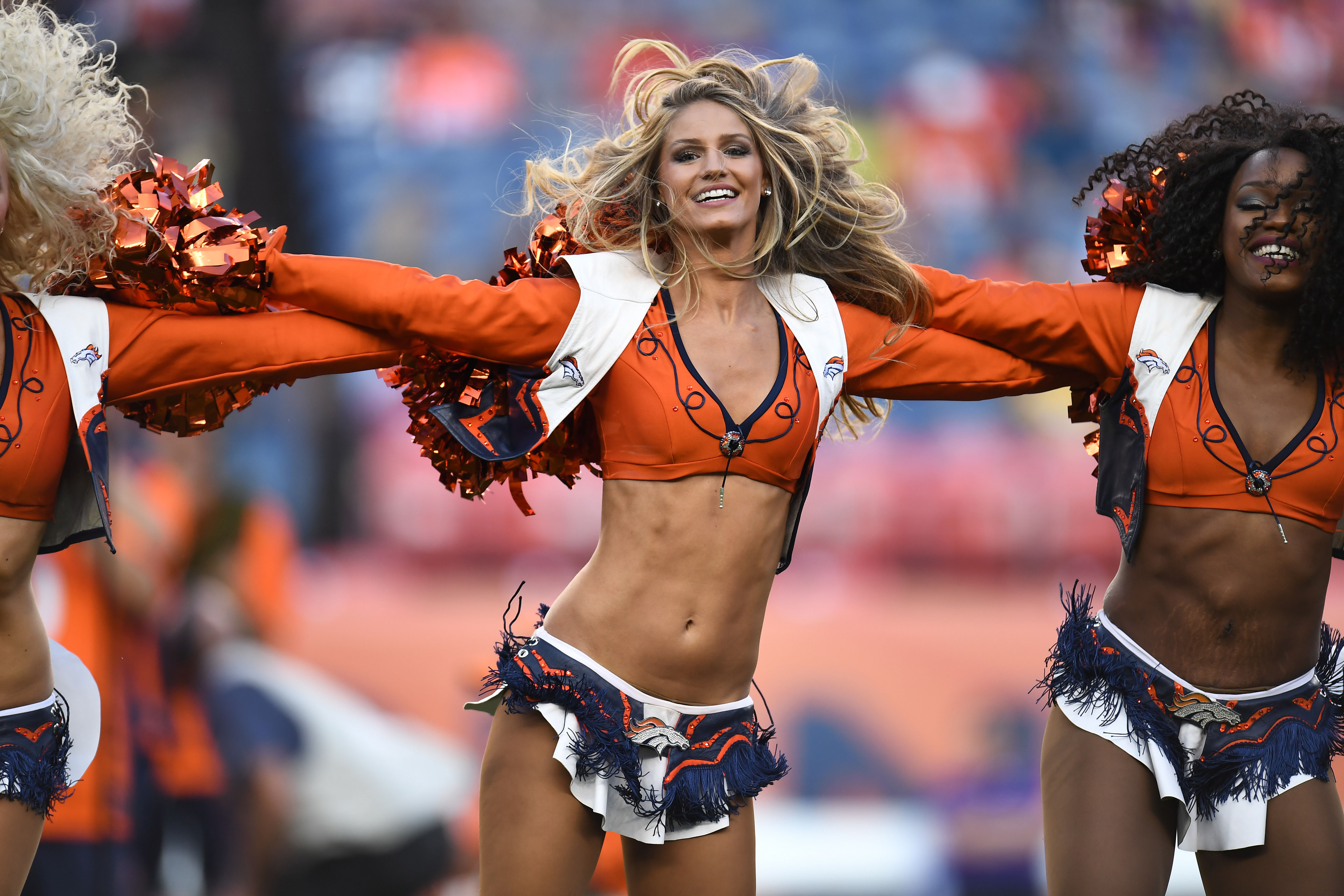 Broncos cheerleader Morgan Yost is a literal rocket scientist. HBO's 'Real Sports" looks at the challenging duality of today's NFL cheerleaders.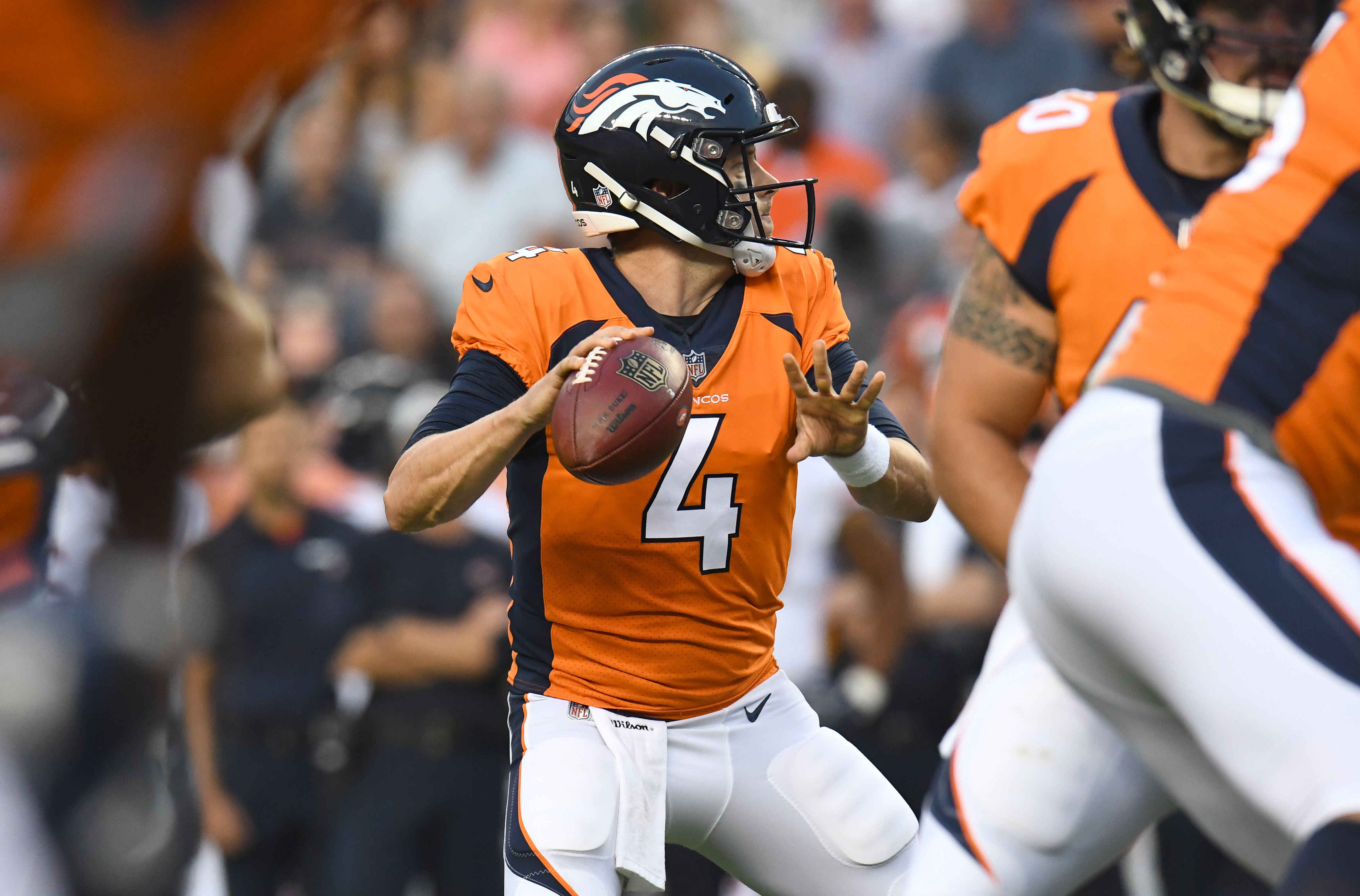 Broncos quarterback Case Keenum is pleased with the progress of the Broncos' offense... but he's not satisfied yet. Colin Kaepernick had his chance to be here says John Elway.