VIDEO CONTENT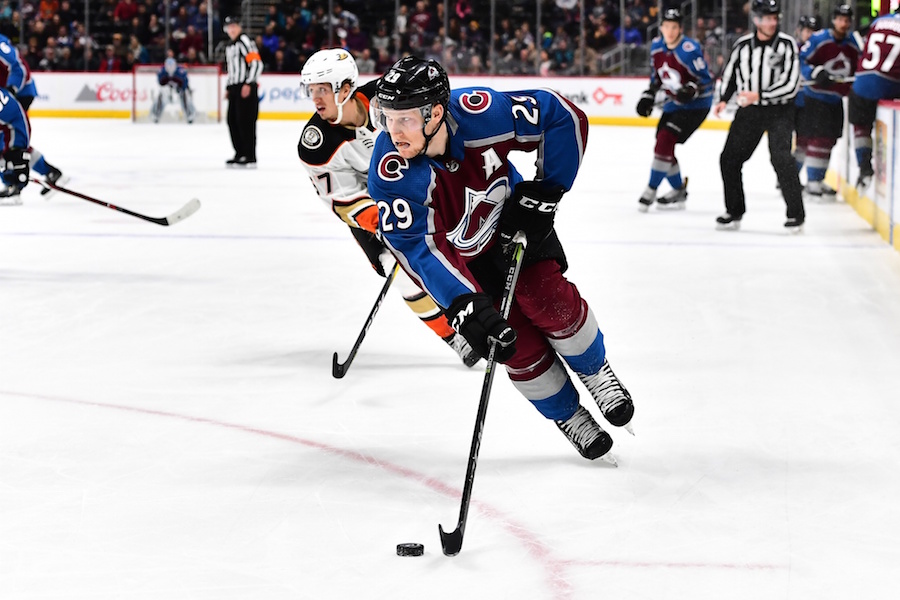 Nate Lundy, Shawn Drotar and TJ Carpenter discuss the keys to the Avs' turnaround from last season to this one. Jeff Morton talks about the importance of the Martin Luther King Jr. holiday and the NBA's embrace of Dr. King's ideals.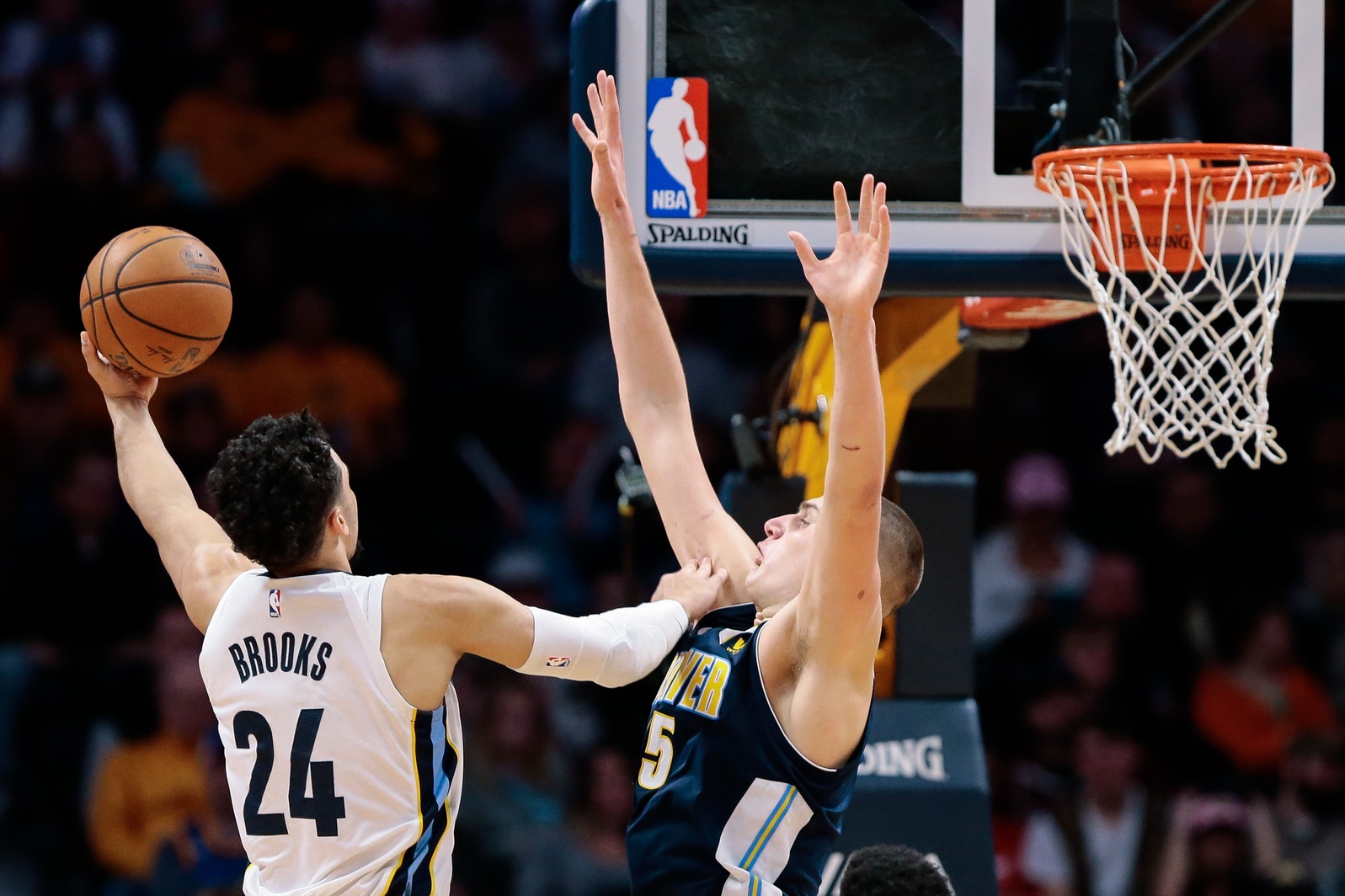 The Denver Nuggets were without their star shooting guard Gary Harris, who was back home in Indiana due to undisclosed personal reasons, but Denver still managed to hang on to secure the win over the Grizzlies.