VIDEO CONTENT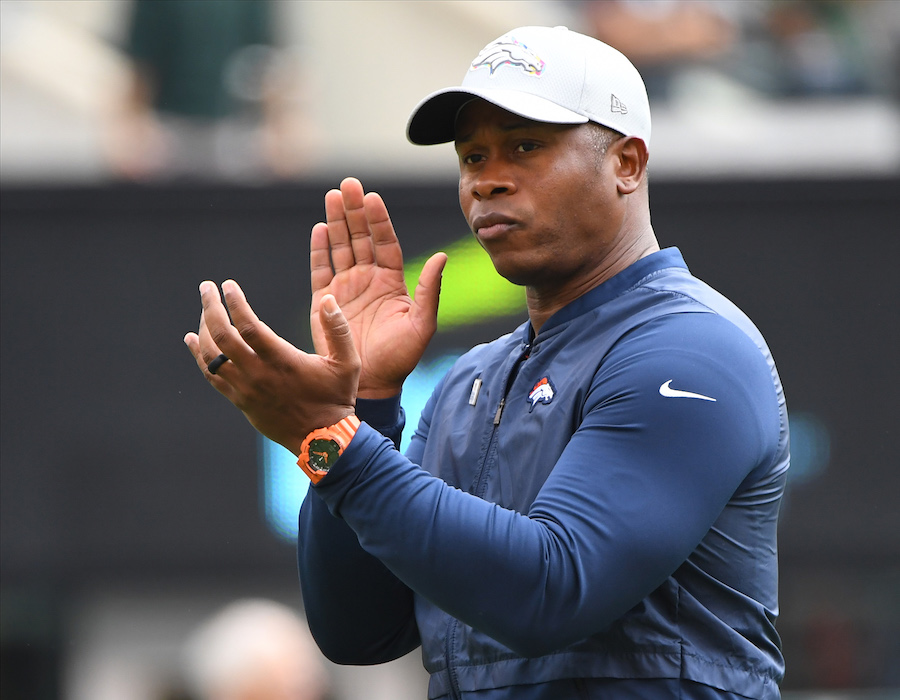 Broncos head coach Vance Joseph looks to halt the team's three-game losing streak against the unbeaten Rams.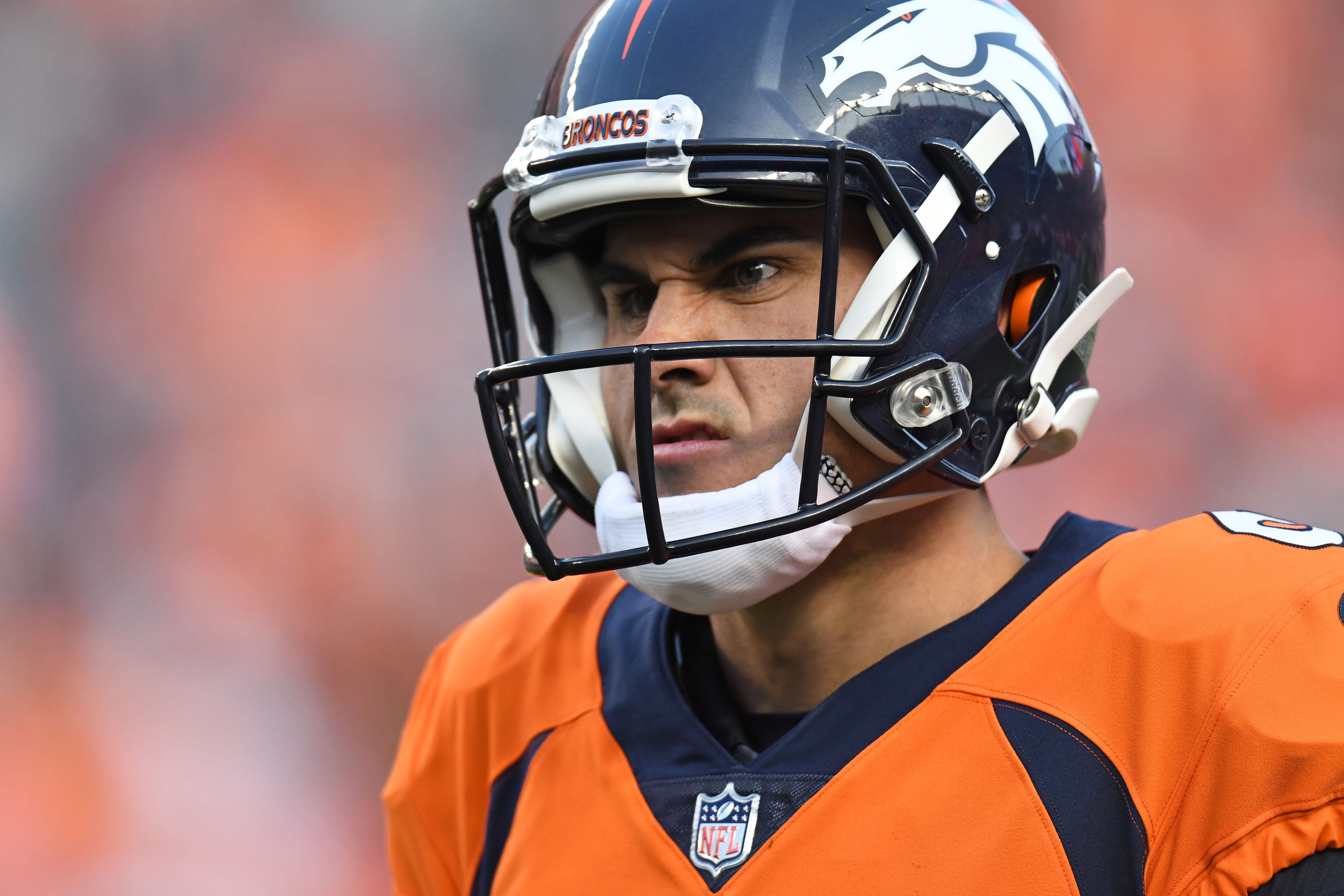 Head coach Vance Joseph hinted at the Broncos' regular season plans on Tuesday afternoon.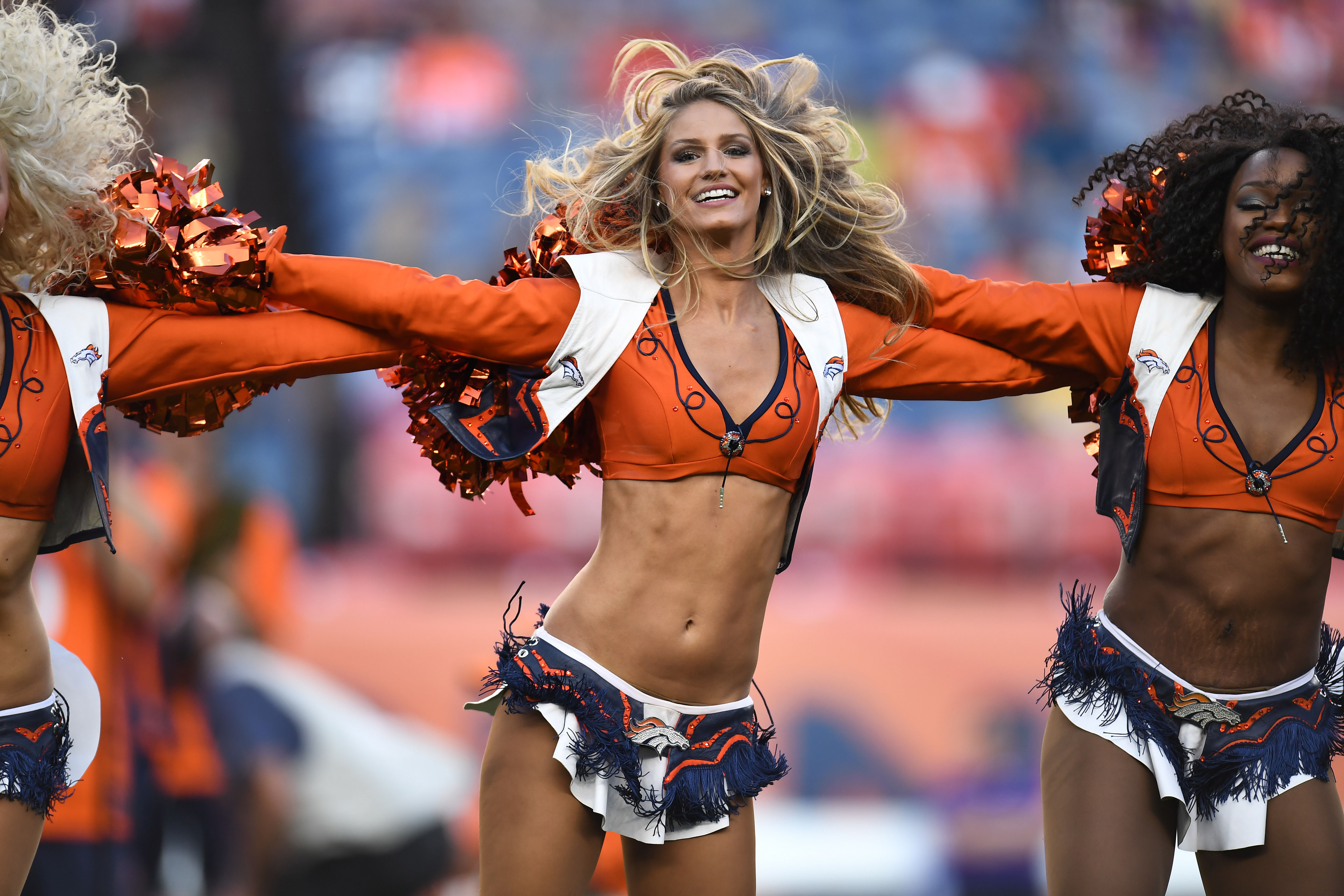 Broncos cheerleader Morgan Yost is a literal rocket scientist. HBO's 'Real Sports" looks at the challenging duality of today's NFL cheerleaders.