VIDEO CONTENT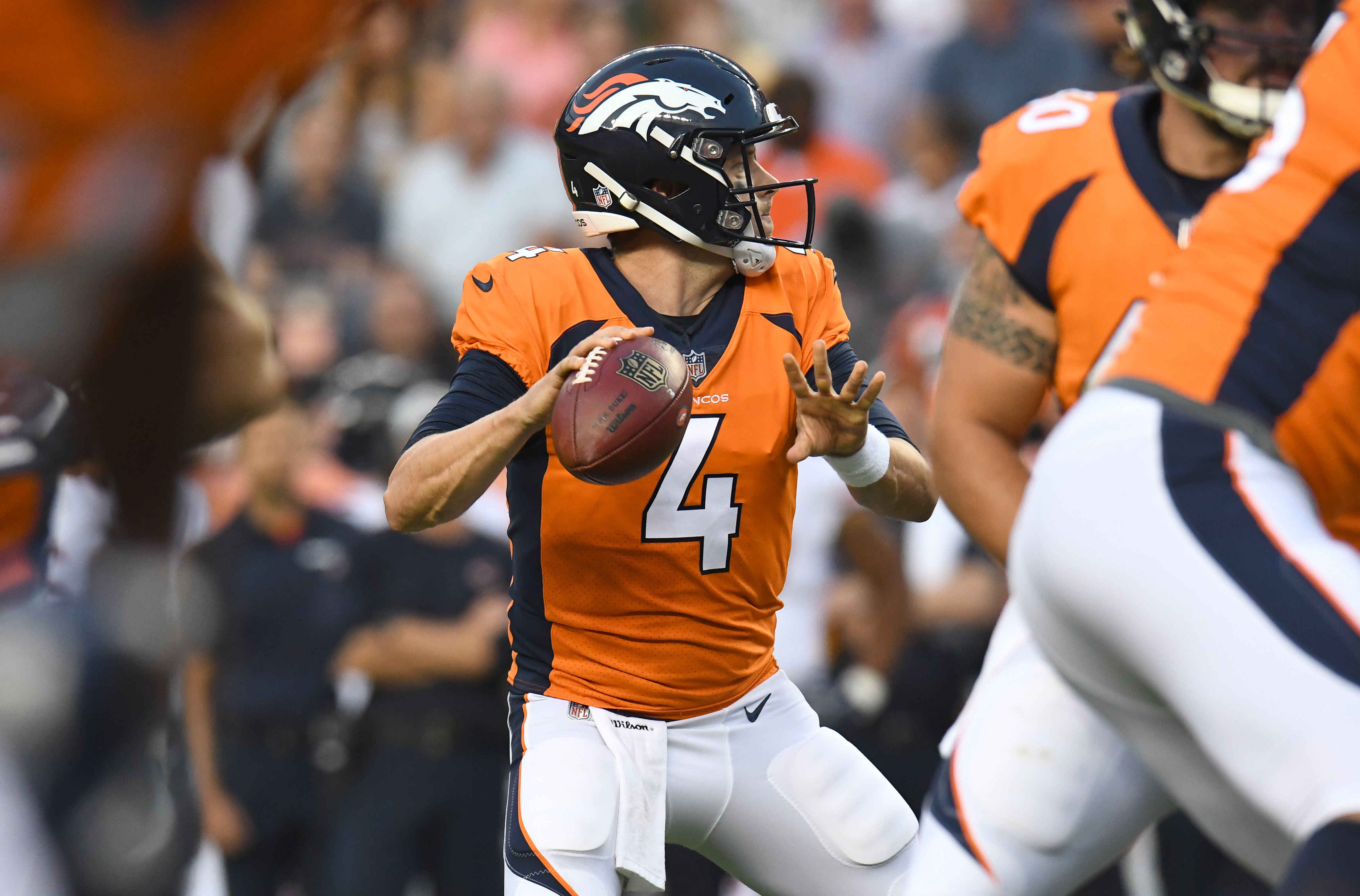 Broncos quarterback Case Keenum is pleased with the progress of the Broncos' offense... but he's not satisfied yet. Colin Kaepernick had his chance to be here says John Elway.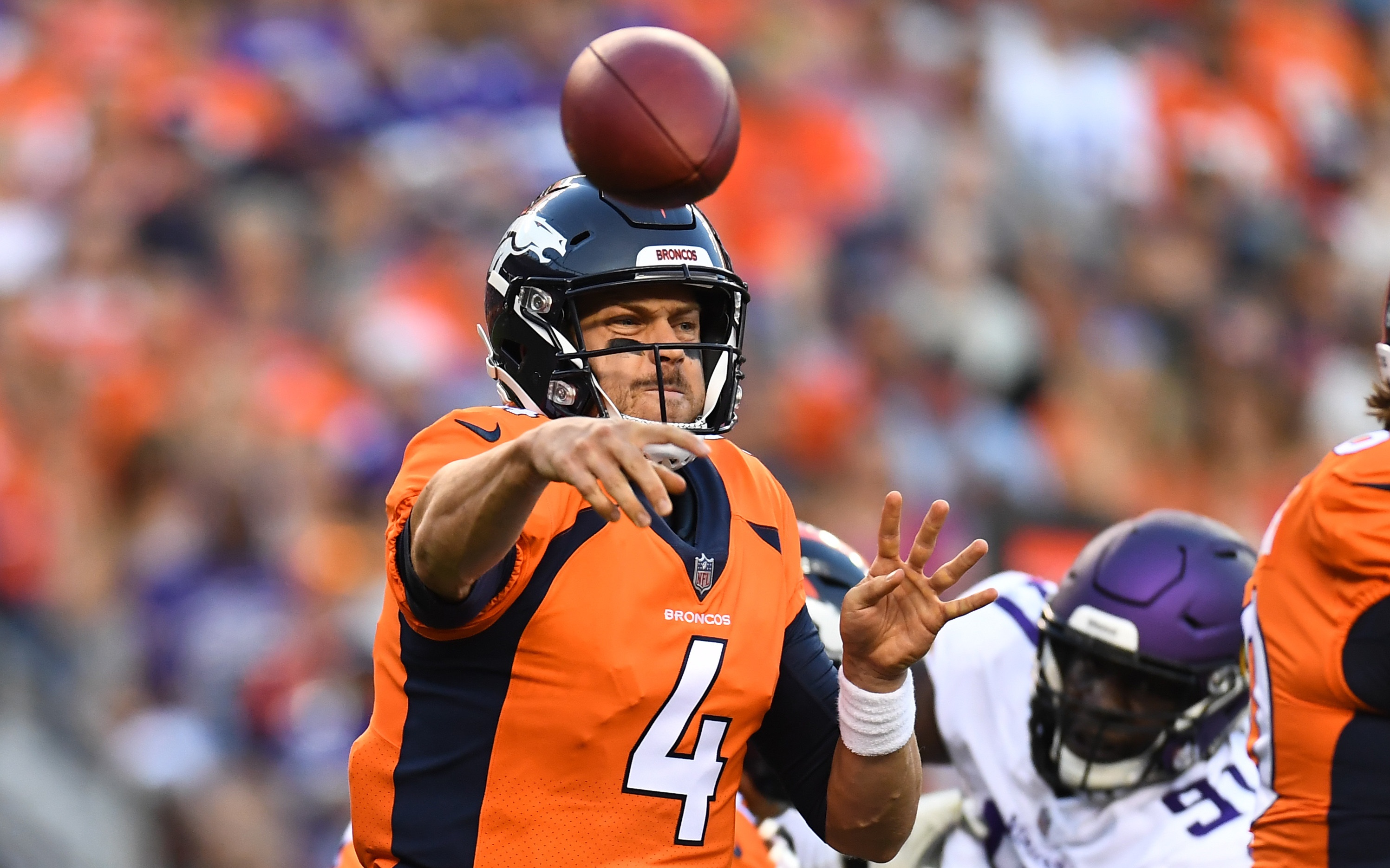 After a somewhat disappointing first preseason game, Chase Keenum is ready to show Broncos Country what he can do from behind center.