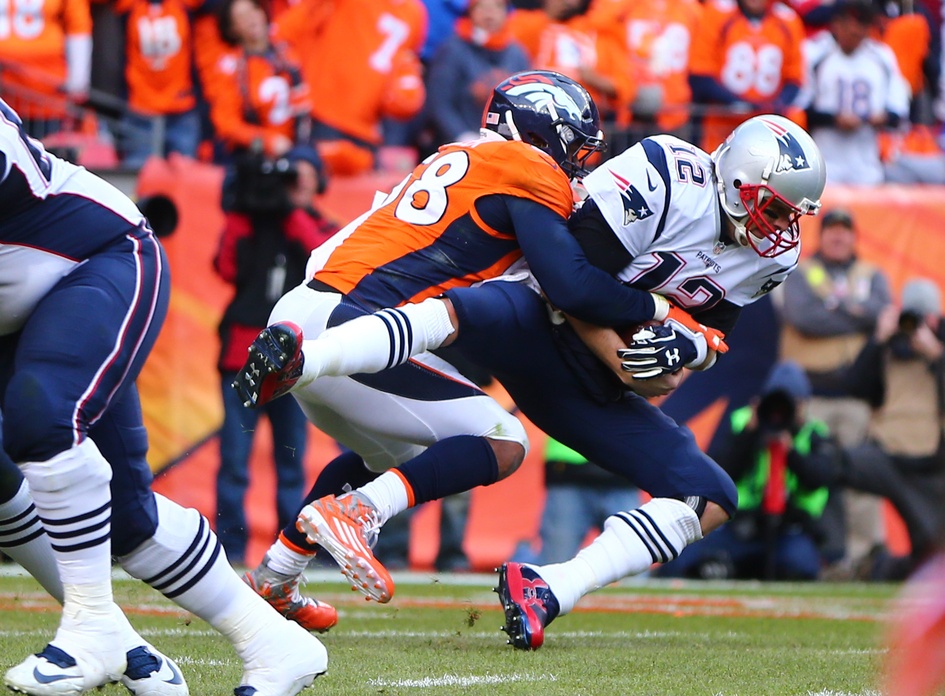 Ahead of the Denver Broncos matchup against the New England Patriots Sunday night, Patriots quarterback Tom Brady and Broncos linebacker Von Miller took to social media to pump their fans up for the big matchup on Sunday night football.
The crazy part, the photos they shared on Thursday, were of the opposing views, on the same exact play, from different angles, in a previous matchup.
Miller and Brady write another chapter in their saga Sunday night when the Patriots visit Sports Authority Field at Mile High to face the Broncos.