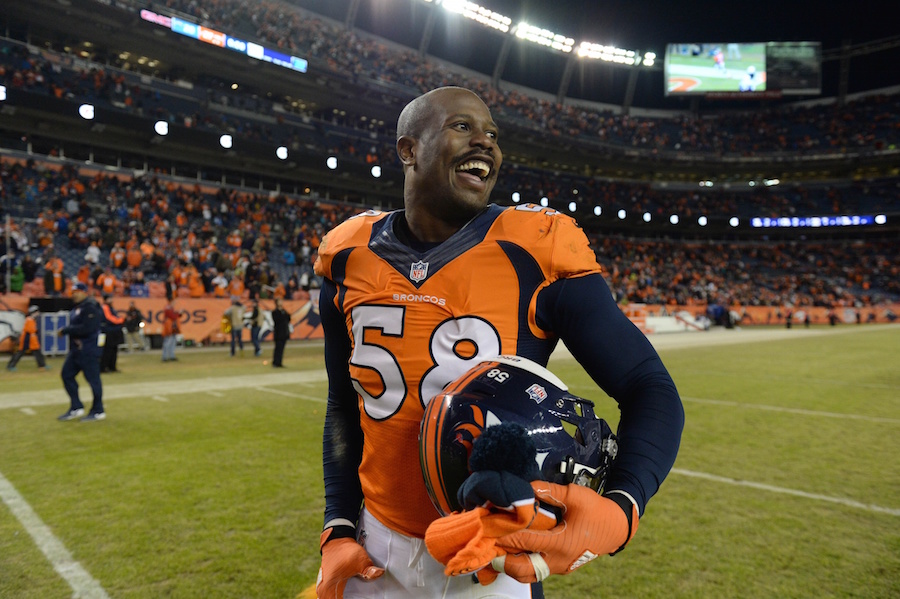 Von Miller is quite the guy.
This week, Miller sent out a bottle of wine and a Thank You note to every single player in the AFC West, including all practice-squad players and those on injured reserve, according to Nicki Jhabvala of The Denver Post.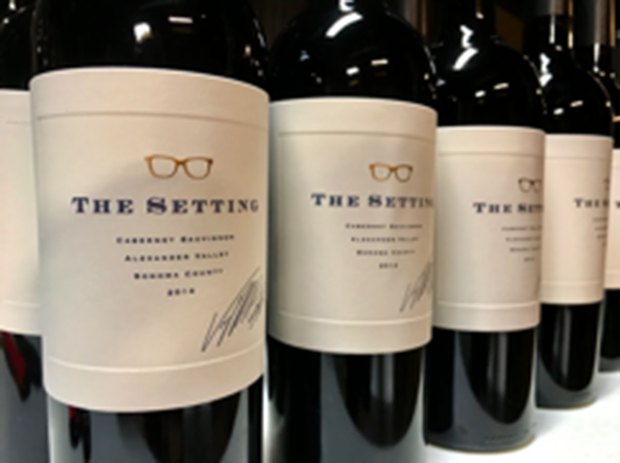 All told, Von sent out nearly 290 bottles.
Each bottle, locally blended by Boulder native Jesse Katz, has a pair of orange glasses and Miller's signature on the label.
Accompanying the wine was this note: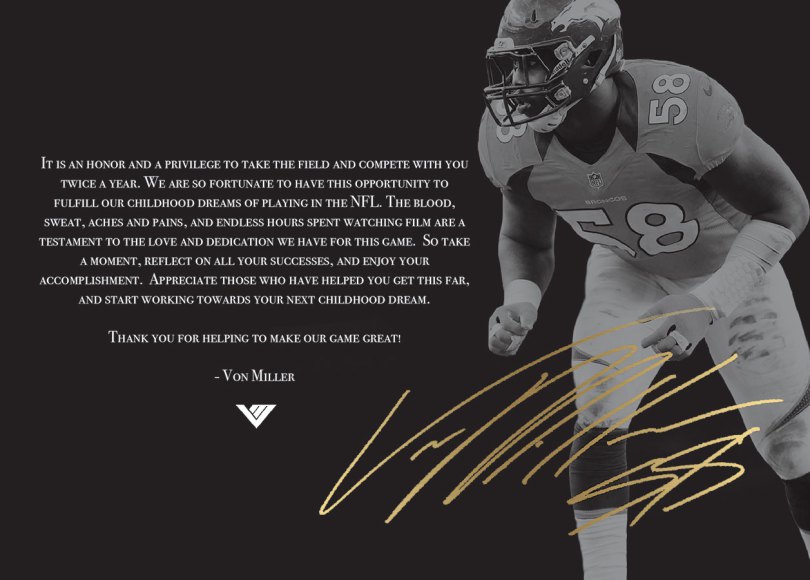 As he does every weekend, Von Miller is the best there is at reminding us why we love the game of football.