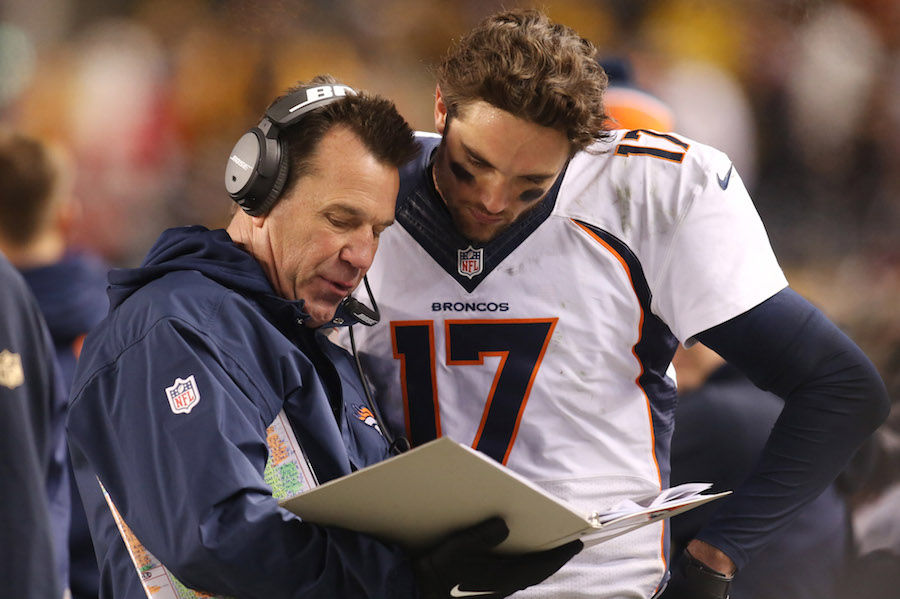 When the Denver Broncos need a big play, there's one guy they can always count on: Emmanuel Sanders.
With two minutes left in the first half, the Broncos Super Bowl aspirations looked to be going up in flames as the team trailed the Bengals 14-0 and looked completely lifeless. Following a field goal drive to end the second quarter, Brock Osweiler opened the second half with an 82-yard touchdown drive.
And as you probably guessed, it was to No. 10, Emmanuel Sanders.
Brock Osweiler finds Emmanuel Sanders for the score, and we've got a close one in Denver. It's 14-10 Cincy on #MNF: https://t.co/W1FCooo9xB

— ESPN (@espn) December 29, 2015
Now, down just four points, it's the defense's turn to make a stand.