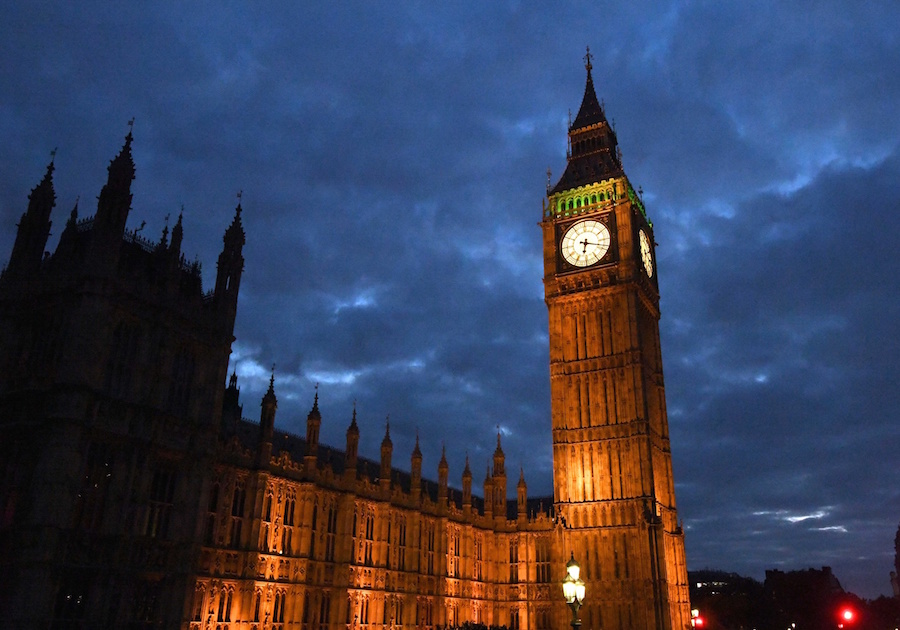 Like the arms of Big Ben, the Denver Nuggets have been making the rounds in London. Since arriving their NBA Global Games contest with the Indiana Pacers the Nuggets have painted the town sky blue and gold, but head coach Michael Malone says they've reset their clocks and are ready to hit reset on a five-game losing streak they'll hope to end on Thursday.
While in London, the Nuggets have been spotted snapping team photos in front of Parliament, swapping jerseys with the stars of Aresnal and "suiting up" at one of the finest clothiers in the world. They're also putting in plenty of work on the court ahead of their matchup with one of the top teams in the Eastern Conference.
On Tuesday, Malone told the London media his team has adjusted to the time change and is ready to also start fresh with a better defensive effort.
Denver has allowed 120-plus points in each of their last five games, all losses, prompting some internal tension between Malone and his veterans. The London trip, however, may have come at the perfect time for the Nuggets to reconnect and reset as a team.
Kenneth Faried, who has been with the Nuggets since 2011, says improving on the defense is really just a matter of playing hard and focusing on getting stops.
There have been plenty of distractions through the early part of the week in London. Malone and Faried will find out on Thursday whether or not the team has focused enough to get a much-needed win.