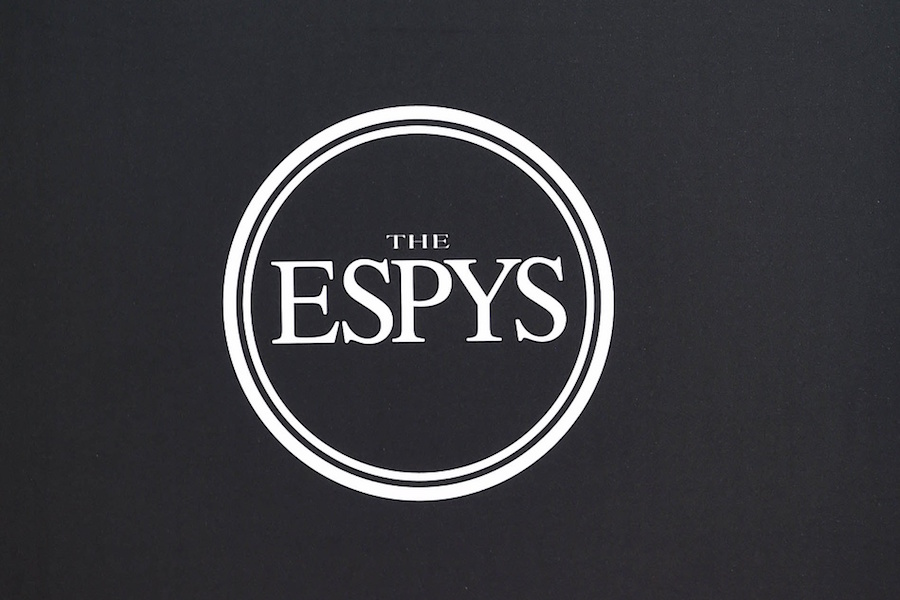 Former Broncos and Colts quarterback Peyton Manning built a reputation over his 18-year NFL career for being meticulous in his game preparation, a relentless competitor and bitter rival to the great quarterbacks of his era. He's also pretty darn funny.
Now enjoying retirement, Manning put all of those characteristics on display as the host of the 25th ESPYS, held in Los Angeles on Wednesday.
Manning delivered a number of great moments, including a hilarious monologue (yes, he actually said the word "anus" multiple times) and some very funny skits spoofing his competitive nature, his old rivalries and his up-and-down success in the playoffs.
We've gathered a couple of the best moments from the night here. Enjoy!