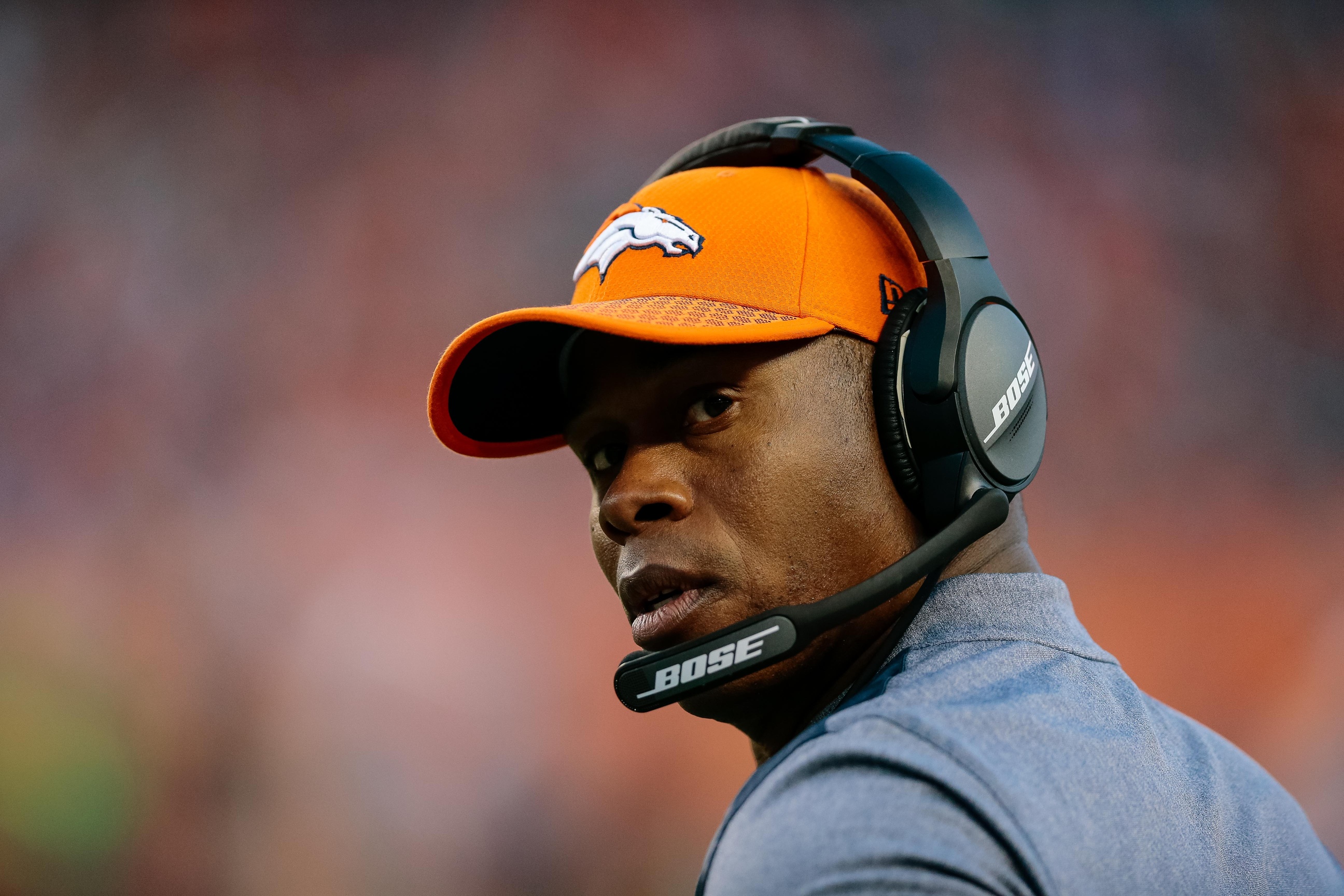 Even after a strong offseason of solidifying the biggest weaknesses on the team like quarterback, the Denver Broncos head into Week 1 of the NFL season with many concerns.
On both sides of the football, from the depth at cornerback, to the lack of production at tight end, Denver's holes could be exposed in Week 1 against the Seattle Seahawks.
Broncos Blitz podcast host Ronnie Kohrt turns to fans on Twitter for their biggest concerns regarding the Broncos.
From players to coaches, Kohrt discusses his three biggest glaring concerns on the team as well as what is on the minds of fans in preparation for the Seahawks coming to Denver.
Click here to listen to the full Broncos Blitz podcast with Ronnie Kohrt.
You can follow Ronnie Kohrt on Twitter for more news regarding the Broncos by clicking here and catch up on latest conversations about the Broncos, including what he had to say about Todd Davis and his effect on the defense this year, or listen to the podcast below.
Click here to listen to past episodes of the Broncos Blitz podcast and access the Broncos Blitz archived vault.