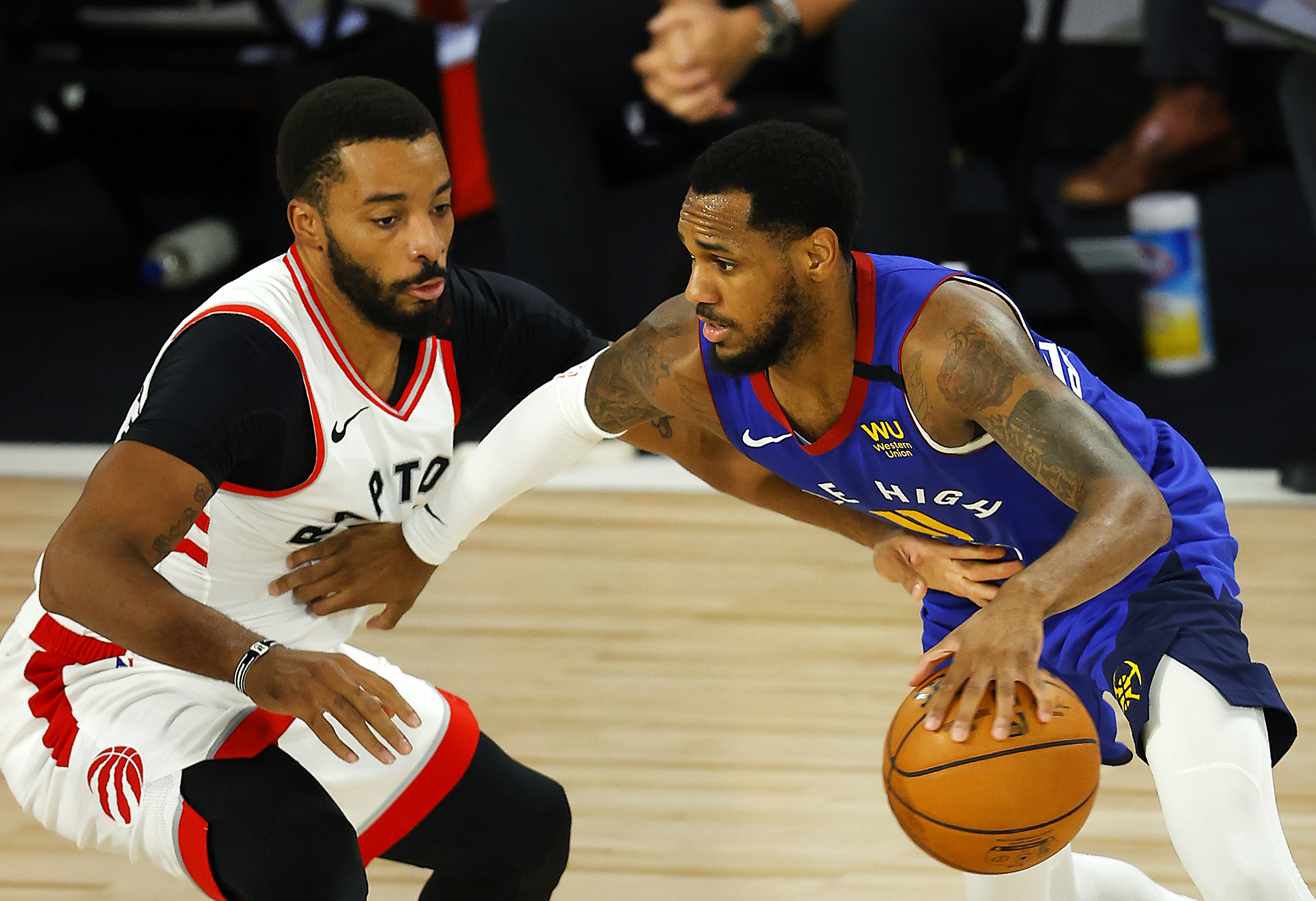 For the newest episode of the Rocky Mountain Hoops Podcast, T.J. McBride is joined by Duvalier Johnson of Mile High Sports to discuss the Nuggets eight seeding games.
This episode includes a look at eight different meaningful takeaways from Denver's eight seeding games such as Michael Porter Jr.'s rise, if Bol Bol will play in the postseason, Denver's struggling defense, Jamal Murray's increased strength and much more. Then in the final segment, questions from listeners are answered.
Click here — or listen below — and be sure to rate the podcast, use the comment feature to leave any feedback, and subscribe through iTunes, Spotify, or any other podcast platform.