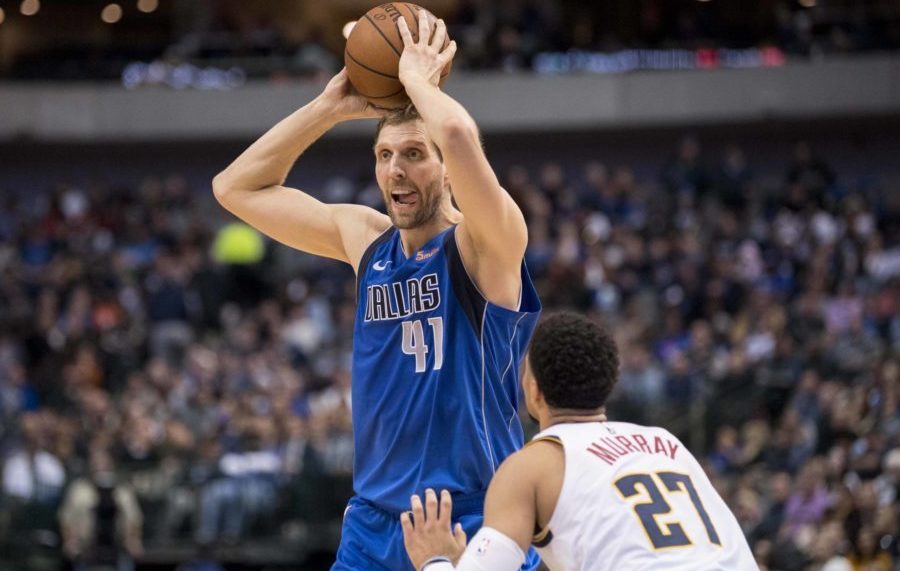 For the newest episode of the Rocky Mountain Hoops Podcast, T.J. McBride is joined by Jonathan Tjarks of The Ringer to take a big-picture look at the Denver Nuggets.
This episode includes a look at where the Nuggets are at after their 11 postseason games thus far, what Denver can learn from the Dallas Mavericks teams that built around Dirk Nowitzki, the impact of Michael Porter Jr.'s postgame comments about his number of shots, Jamal Murray's progression in the playoffs, and how to build this Nuggets team into a true contender to win the NBA Finals.
Click here — or listen below — and be sure to rate the podcast, use the comment feature to leave any feedback, and subscribe through iTunes, Spotify, or any other podcast platform.