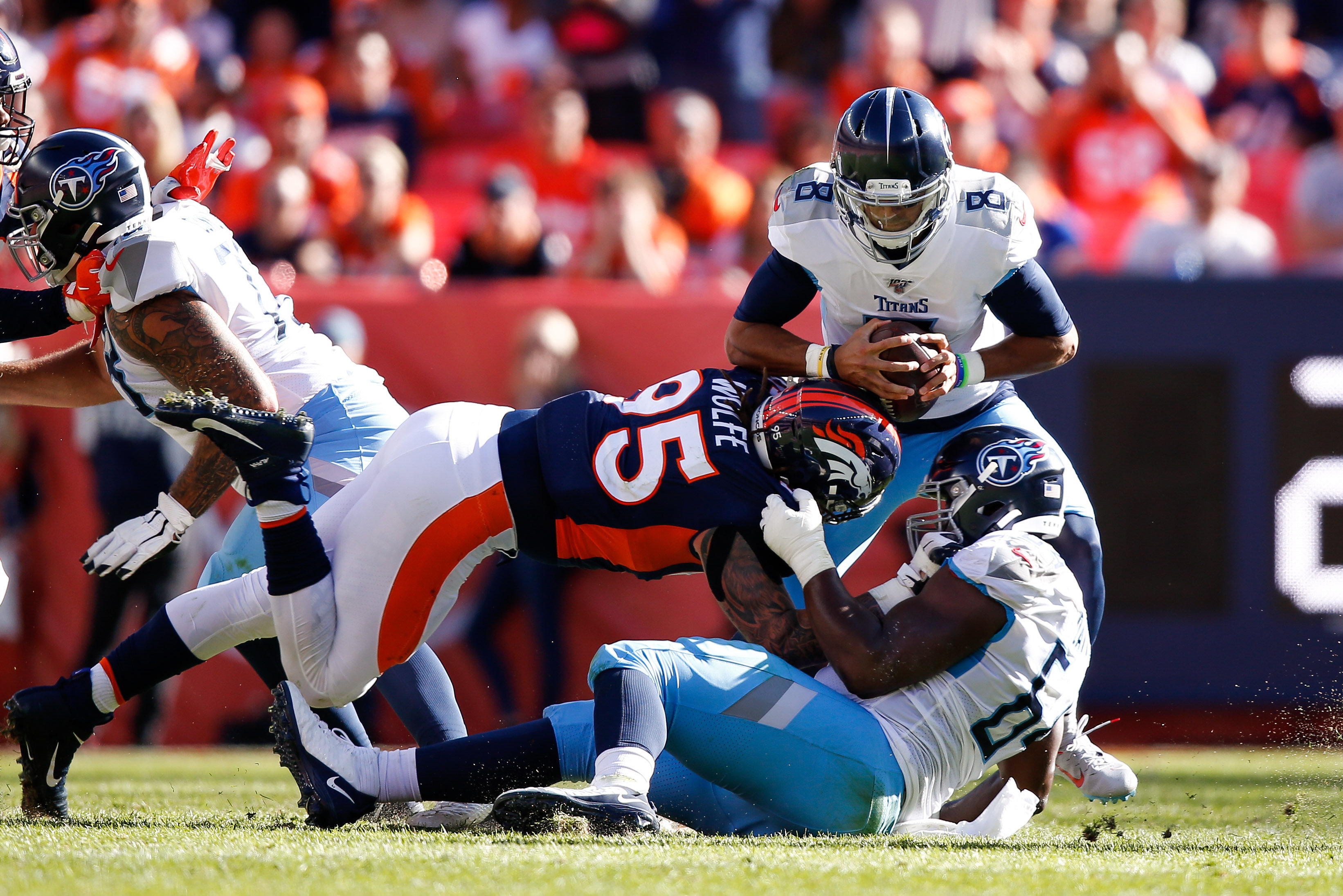 The Denver Broncos defense stepped up to the task on Sunday shutting out the Tennessee Titans offense and establishing their first winning streak of the year.
Denver sacked the quarterback seven times and recorded three interceptions, the first time Denver's accomplished that combo since 1984.
On the latest edition of the Broncos Blitz podcast host Ronnie Kohrt talks about how Denver was so effective in their win and why Denver fans should be optimistic about what they see from the defense.
Kohrt also spoke with Justin Simmons in the Broncos locker room postgame on frustrating Titans quarterback Marcus Mariota and what Patrick Mahomes and the Kansas City Chiefs offense brings on a short week.