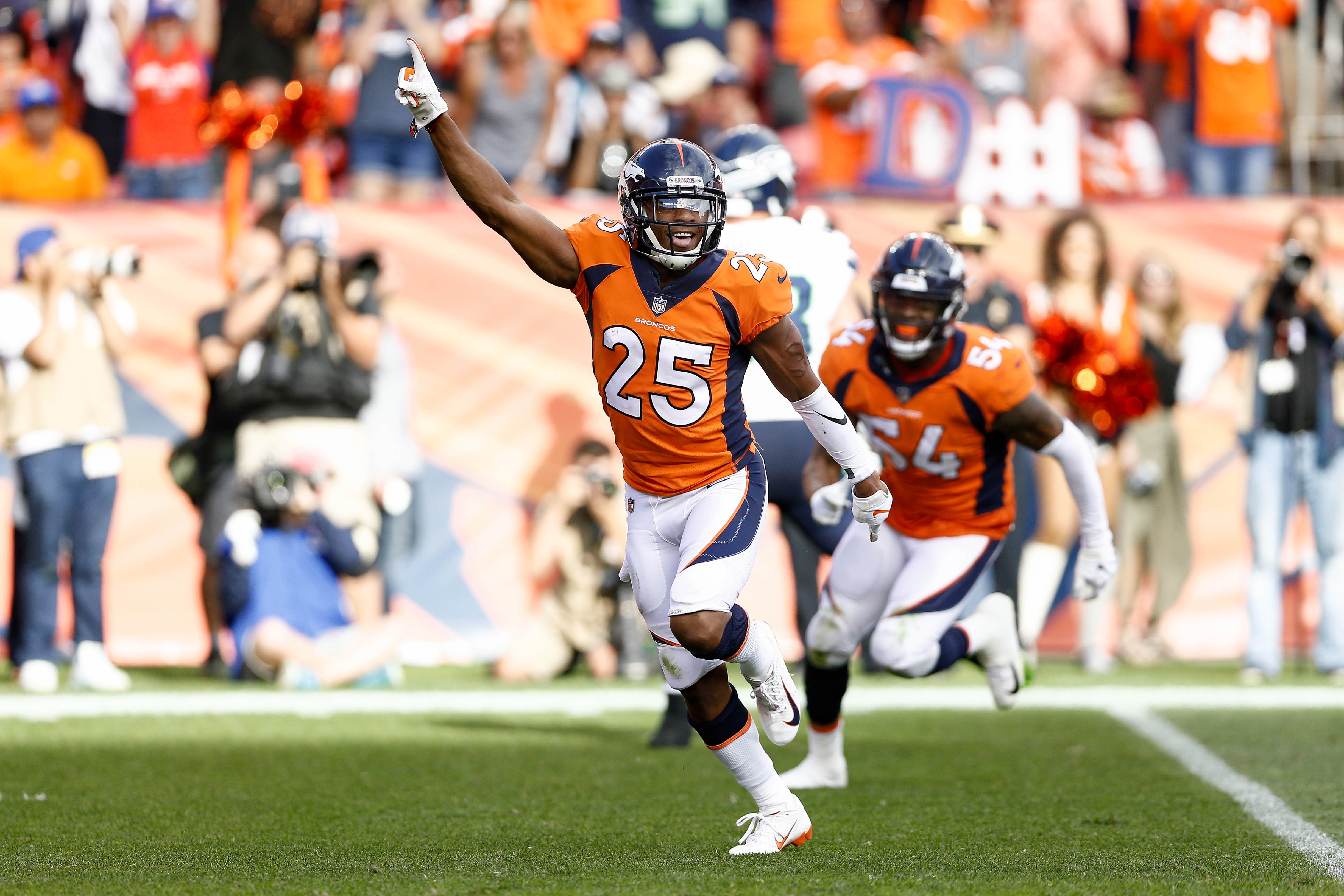 It's clear that the Denver Broncos are in the process of overhauling the franchise. After three straight miserable seasons, this is not only the right decision – it's the only one.
The NFL is a bottom line operation. So, while just a few shorts years ago, Denver was an AFC juggernaut that went to two Super Bowls in a three-year span – from a competitive standpoint, if the Broncos were once a legendary high school football star – they'd now be the 30-year-old that can't stop talking about the glory days.
"Remember how great winning state was?"
Since the Denver players hoisted the Lombardi Trophy at Levi's Stadium in February, 2016, the Broncos have hired, fired and hired a head coach. The Broncos have drafted two quarterbacks and signed/traded for three others – none of which will be starting for them in 2019. And, of course, the team has now missed the playoffs for three straight years.
As a result, the Broncos, have shown a willingness to move on from just about anyone and everyone.
Aqib Talib, Matt Paradis and Demaryius Thomas were all pivotal members of the team – John Elway didn't hesitate to move in a different direction with any of them. The same goes for Case Keenum, Darian Stewart, Bradley Roby and Shane Ray.
So, now the question must be raised – is trading Chris Harris Jr. something that the Broncos should consider?
Heading into the final season of his contract, "Strap Harris" will not be attending OTAs this spring as he hopes to secure a new deal. Harris, 29, missed four games in 2018 with a broken fibula, but has been the definition of consistency throughout his professional career.
Since 2011, the veteran cornerback has made 105 starts in a Broncos uniform and appeared in 123 total games. Over that time, Harris has been elected to four Pro Bowls. More importantly, though, Harris has been the backbone of the secondary.
Despite often playing in man coverage, Harris has consistently been able to lock down opponents' top offensive weapons. And while his stats may not be quite as sexy as some of the other top corners in the NFL – his individual dominance in one-on-one situations has made him invaluable.
However, it really wouldn't be surprising if Elway explored all his options with Harris, especially if someone offered a sweet trade package.
As good as he's been, it's no secret that DBs tend to lose a step or two when they turn 30. Not to mention the Broncos already signed Kareem Jackson and Bryce Callahan this offseason. If Denver lands another cornerback in the 2019 NFL Draft, the Broncos would be in a position where they could logically move on from the veteran.
It wouldn't necessarily be a popular decision amongst Broncos Country. But the Broncos cannot continue clinging to the past – not if the team is going to finally get back to being a contender.
Instead, Denver could take a page out of Bill Belichick's playbook. Part of what has helped the Patriots dominate the NFL for two decades has been their uncanny ability to sell high and avoid long-term deals with aging talent.
Yes, it would be neat to see No. 25 spend his entire career with the Broncos. But if Denver and Harris can't come to a sensible contract agreement before the end of next season, and the team isn't significantly better in 2019, trading Harris may not be as insane as it likely seems at the moment.