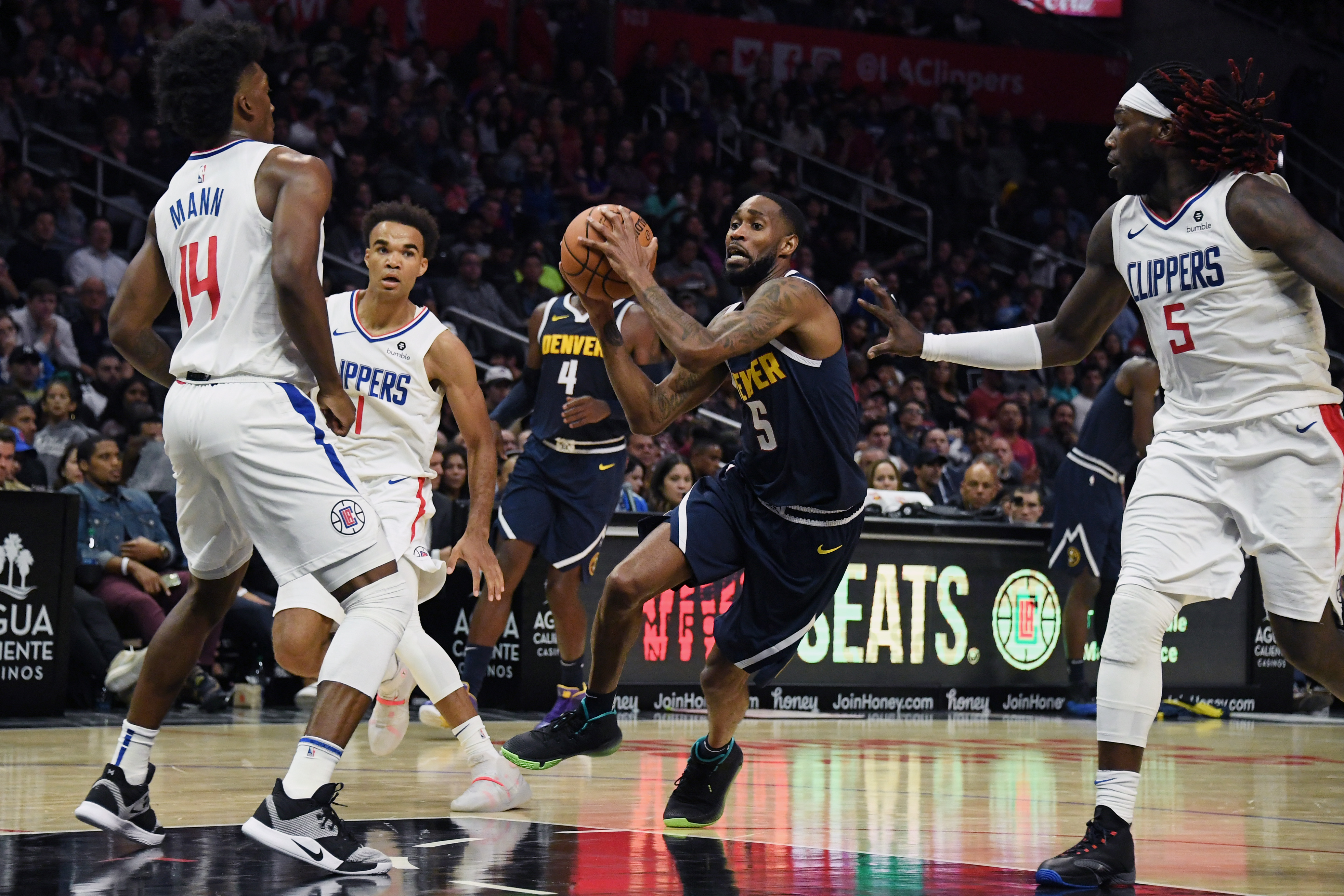 For the newest episode of the Rocky Mountain Hoops Podcast, T.J. McBride takes a look at what to watch for as the Denver Nuggets take on the Phoenix Suns.
Topics include Denver's strong defense, who is likely to sit out, Michael Porter Jr., the battle for the starting small forward position, as well as a few different lineups that McBride is hoping to see when Denver takes on Phoenix.
Click here — or listen below — and be sure to rate the podcast, use the comment feature to leave any feedback, and subscribe through iTunes or any other podcast platform.